Sam Wood's Guide to Superfoods
Easy-to-Find Superfoods That Won't Cost You This Month's Rent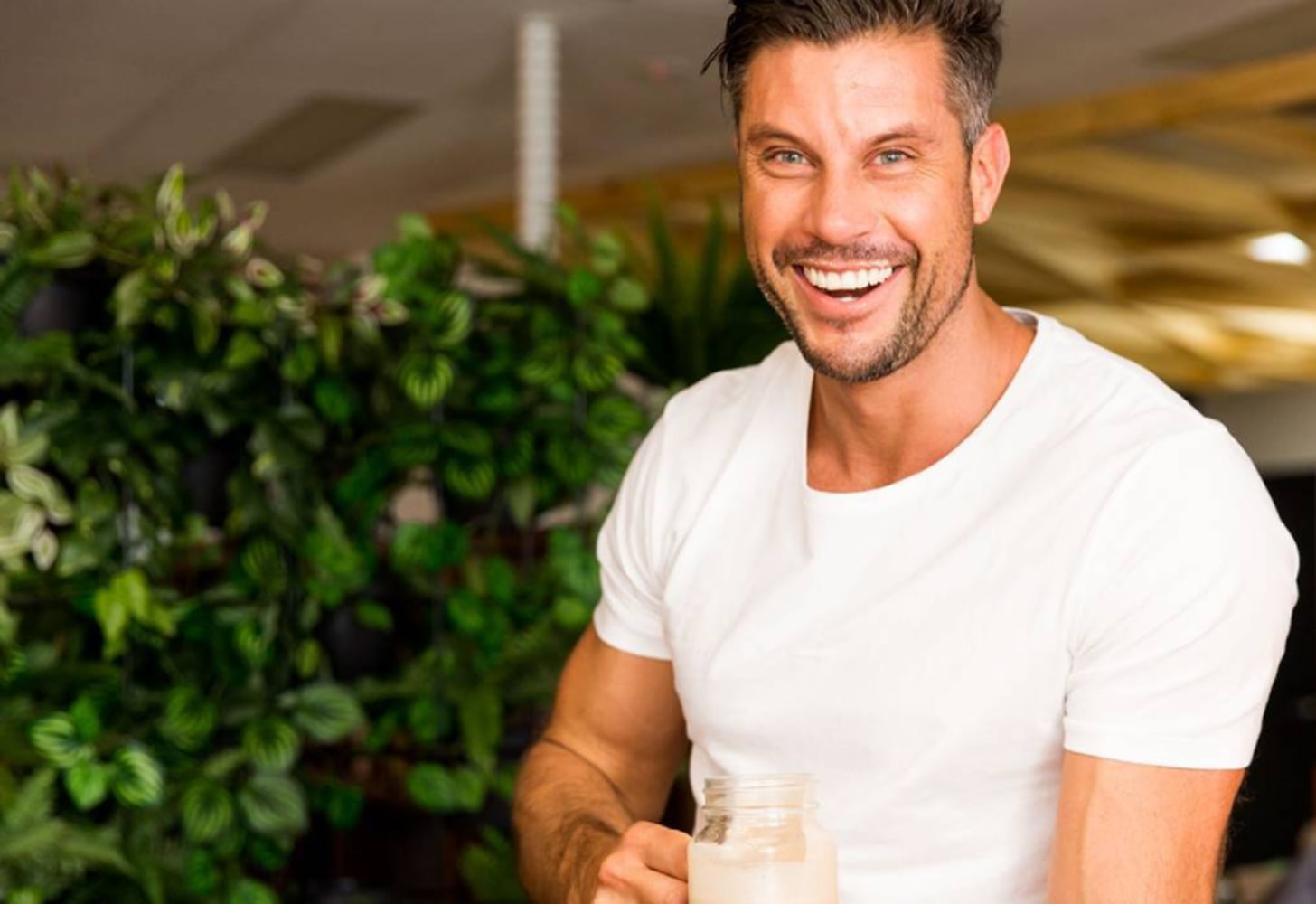 The term "superfood" gets thrown around so often that I'm starting to believe avocados have powers. Whilst I definitely believe that certain foods have some amazing health benefits, it's important to remember that just because a food is "in vogue" it doesn't necessarily mean that it is any better than similar foods in the same family. It's amazing how these foods come out of nowhere and become so fashionable so fast and we begin to see them everywhere. You don't need to spend hundreds of dollars at your local health food shop to reap the health rewards of some nutritional powerhouses and most can even be found at your local supermarket.
So with that in mind here are a handful of my favourite superfoods and some tips on how to add them into your diet.
Turmeric

Though technically not a food, this spice is a winner in my books due to its anti-inflammatory properties.
Add a pinch of turmeric into your scrambled eggs or sprinkle over your favourite curry.
Chia Seeds

Chia Seeds are hugely popular amongst the health conscious and nowadays even the everyday Aussie, and for good reason. Chia Seeds are packed full of soluble fibre which is important for your digestive health. They're also one of the best plant-based sources of Omega-3 fatty acids which promote healthy brain function.
Add 1-2 tablespoons of chia seeds into your morning smoothie or make a chia pudding for breakfast the next day.
Nuts

I personally believe nuts are one of the most underrated superfoods out there. Jam-packed full of good fats and protein, nuts are a great source of energy and an easy snack to take on the go.
Carry a handful of nuts in your bag for a quick snack or sprinkle over salads to increase your fat intake (good fats, of course).
Blueberries

The humble blueberry is rich in antioxidants, helping to protect the body from a long list of diseases. They're also great for your memory by boosting the communication between your brain cells.
Have half a cup of blueberries as an arvo snack or use as a topping for your Chia pudding (two superfoods in one meal!).
Spinach

You can keep your kale to yourself, because Popeye was onto something here! An oldie but a goodie, spinach is full of vitamins, minerals and antioxidants making it a nutritional powerhouse. Spinach is a great source of vitamins A, K and C as well as being a good source of manganese, folate, magnesium, iron and vitamin B2.
Add a handful of spinach into your smoothie or sautéed as a side to your scrambled eggs.
Salmon

Salmon is one of the best sources of omega 3 fatty acids, is a rich source of protein and is a great source of B vitamins.
So there you have it, six simple foods packed full of the good stuff that can be found at your local supermarket and easily added into your diet.