Sam Wood on How to Be Assertive and Get Results
How to Flex Your Assertiveness Muscle, and Hit Your Fitness Goals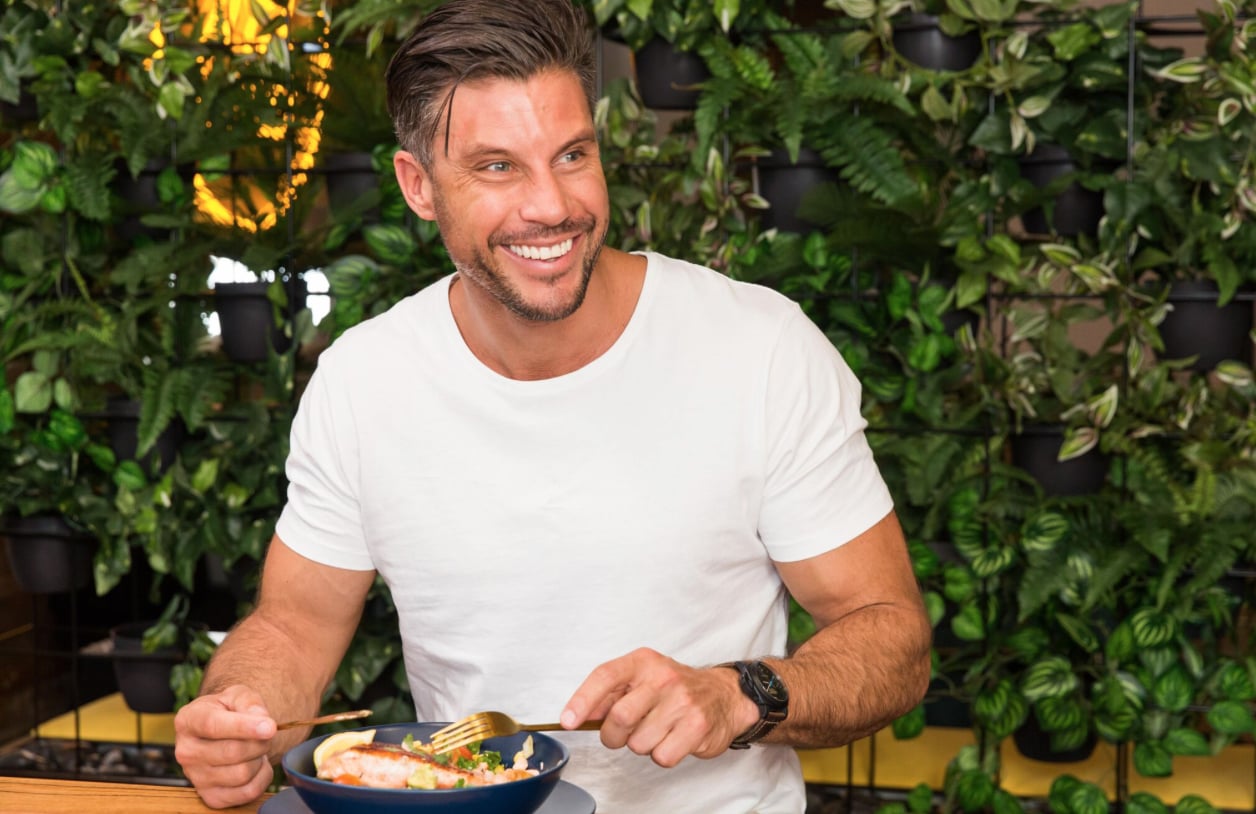 All too often, I see clients who are struggling to achieve their goals because they haven't yet taken charge. They are people who let their loved ones sabotage their attempts at being healthy — even if well-intentioned. They are people who are scared to express how they feel in fear of how others might react, or they're afraid to make their healthy intentions clear and this holds them back from achieving what they really want to achieve.
The reality is, when it comes to losing weight learning to be assertive is one of the most valuable skills you can have under your belt. It can help you set boundaries, stand up for yourself and give you total control. If any of these above scenarios have spoken to you, it might be time to give your assertiveness muscle the workout it really needs. The good news is, building assertiveness is no different from building any other muscle in the body: it just simply takes training! So, when it comes to training your assertiveness muscle, there are a few areas I want you to target.
Build on Your Beliefs
Becoming assertive starts with reshaping and working on your beliefs. If your assertiveness muscle needs some work, it's likely you may think that saying how you really feel will burden or upset others, or that maybe it's embarrassing or selfish. You might convince yourself that saying "no" will ruin your relationships. If this is sounding all too familiar, I want you to focus on changing your mindset by continually reminding yourself of the following.
It's OK to say no, speak your mind and stand up for yourself.
Telling others how you feel doesn't make you a bad person.
You can set firm boundaries and still be someone's friend.
Being assertive will help you be the best version of yourself.
Refine Your Skills
I understand that not everyone is blessed with the skills to be assertive, but the good news is it's something you can definitely teach yourself. So, when refining your assertiveness skills, I want you to think of the most assertive person you know. It's likely they'll exhibit a few, if not all of the following behaviours.
They never apologise for having an opinion.
They're not sorry when they choose not to do something.
They're eager to listen to others and hear their opinions, but they don't necessarily agree with them.
Try to slowly but surely incorporate some of these behaviours into your routine. Remember, being assertive isn't something to be embarrassed about, it's something to be proud of!

Put Your Flex to Test
There's no denying that learning to think and behave assertively takes practice. Just like strengthening your core or toning your arms, flexing your assertiveness muscle will take time, persistence and commitment. A couple of key things to never forget: if you're first attempts fail, this makes you normal! Don't give up and stay strong. Most importantly, if getting in shape or making a change is truly important to you then those closest to you and those that love you the most should understand. And if they don't, perhaps some strong words from you is just what they need.
Image Source: 28 by Sam Wood