Sam Wood on How to Avoid Overeating
How to Avoid the Overeating Trap When Dining With Your Man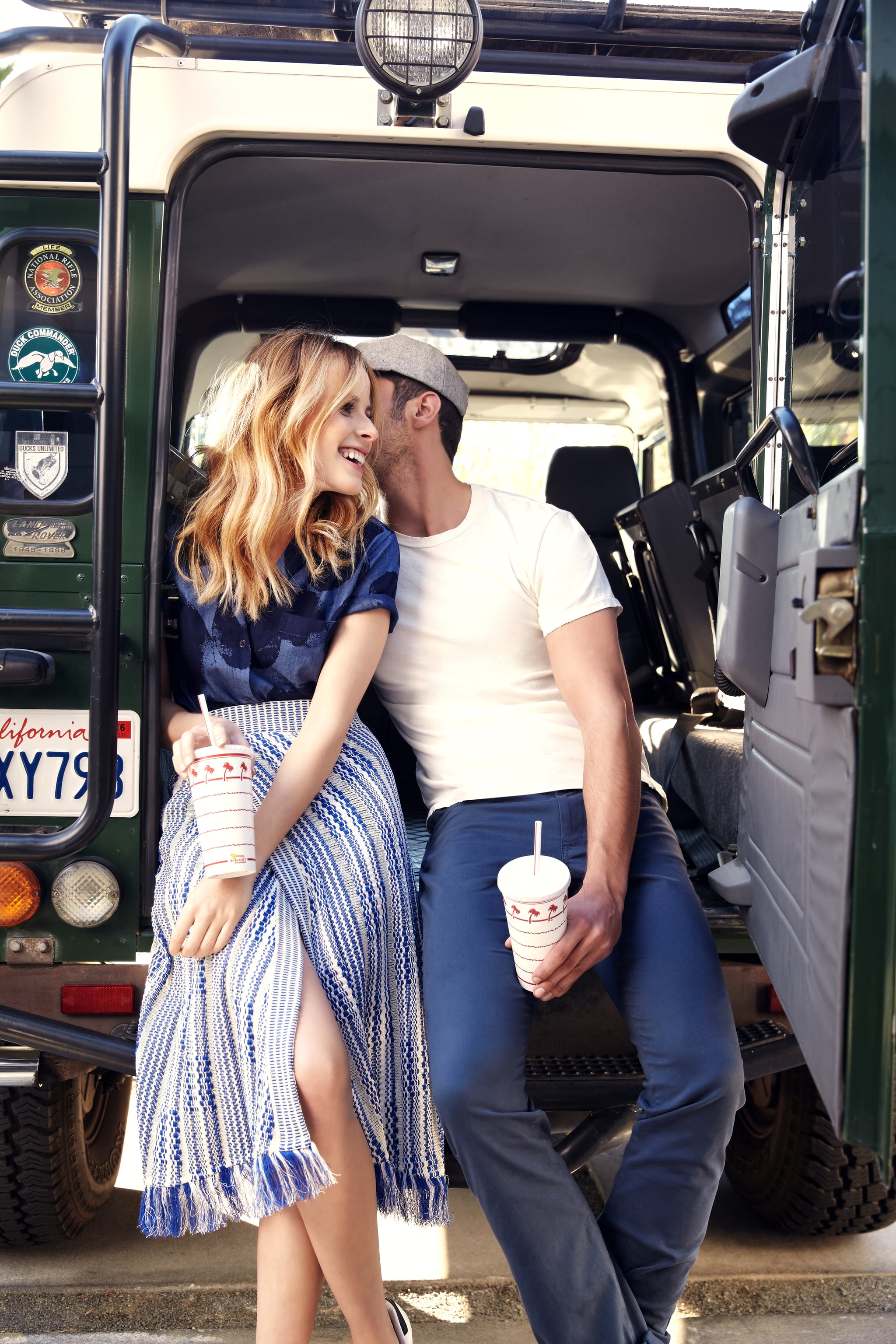 When you're embarking on a health and fitness journey it is so important to have the support of your loved ones at home. However, this doesn't always mean eating the exact same foods and portion sizes as your partner. Here are my top five tips to ensure weight-loss success, and avoid overeating, even when cooking and eating as a couple.
Announce Your Intention: In order to really get the support of your loved ones you need to tell them what you're doing, why you're doing it and exactly how important it is to you. If you truly want to succeed you need to ensure that there is support from the very start.
Avoid Cooking Separate Meals: For your health journey to be truly sustainable you should only be cooking one meal for the two of you. This means there may need to be a little bit of compromise from your partner . . . but it's a good compromise. You are sharing the healthy eating experience and introducing them to new flavours and ingredients that not only taste great but will be great for their health, too.
Portion Sizes: Never forget that a smaller body and potentially slower metabolism requires less calories. Understanding which portion sizes work for you, which sizes work for your partner and remembering that they may be very different is absolutely critical.
Experiment in the Kitchen: You need to find out what works for you and what you enjoy. Experiment with different foods and flavours until you find the foods that are not only delicious and popular for all those involved but are made of real food ingredients to help you with your weight loss or fitness journey. Healthy can be delicious.
Persistence: The first week of change is always hard, for everybody. Stay strong and stay persistent until you get over the hump and you'll never look back.
Looking for more tips and tricks from the healthy living master himself? Check out 28 By Sam Wood. The program that gets results!
Image Sources: 28 By Sam Wood and POPSUGAR Photography / Sisilia Piring