Sam Wood Tips For Breaking Bad Habits
Sam Wood Shares His Tips For Breaking Your Bad Winter Habits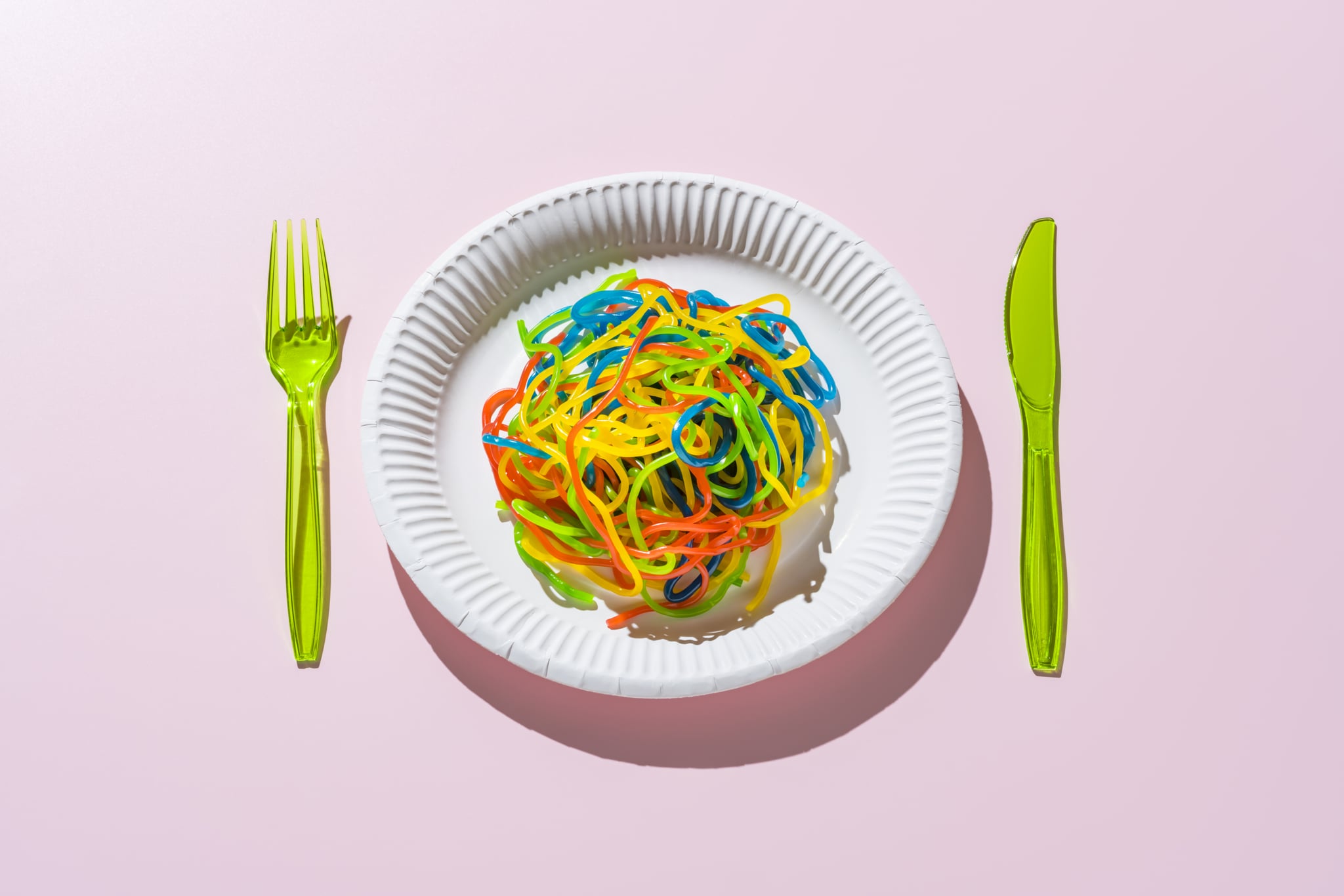 If the last few weeks of Winter have left you feeling a bit slow, sluggish and generally out of balance when it comes to your health and wellness routines — we're right there with you!

Obviously, there's nothing like Spring (and the onset of some warmer weather) to act as the catalyst for kicking yourself back into gear. However this year we want to ensure we focus on setting healthy habits that will not only have us feeling good come Summer, but will be sustainable in the long term.
Below, we spoke to fitness expert, Sam Wood, to get some well-rounded advice on how we can break the sluggish-cycle and put an end to our bad Winter habits — for good!
Change Is Your BFF
Changing it up can be really powerful. I think if you're wanting to get out of a rut, or shake things up, don't be afraid to think outside the square and try something new. That doesn't mean you have to go do pole dancing classes or something, but you can make your steps a focus for September and just work towards that.
Take Off the Results-Focused Glasses
We all tend to be so results focused, but Summer is still three months away. I would spend the beginning of Spring focusing on the process rather than just the outcome. Whether that's exercising three times a week, or only drinking alcohol one time a week - just something that's easy to measure.
Enjoy the Process (and It Will See You Through Summer)
You'll be amazed at the good habits you'll develop and start to get from focusing on the process and that can be a real catalyst to then make sure you can see it [the habits] right through into Summer, rather than it being a situation where you tried that thing in Spring for two weeks and now Summer's here and you've stuffed it all up. I think that can be pretty good advice.
Image Source: Jorg Greuel / Getty Images