Selena Gomez and The Weeknd Workout Music
This Workout Playlist Has Selena's New Song and The Weeknd's Best Hits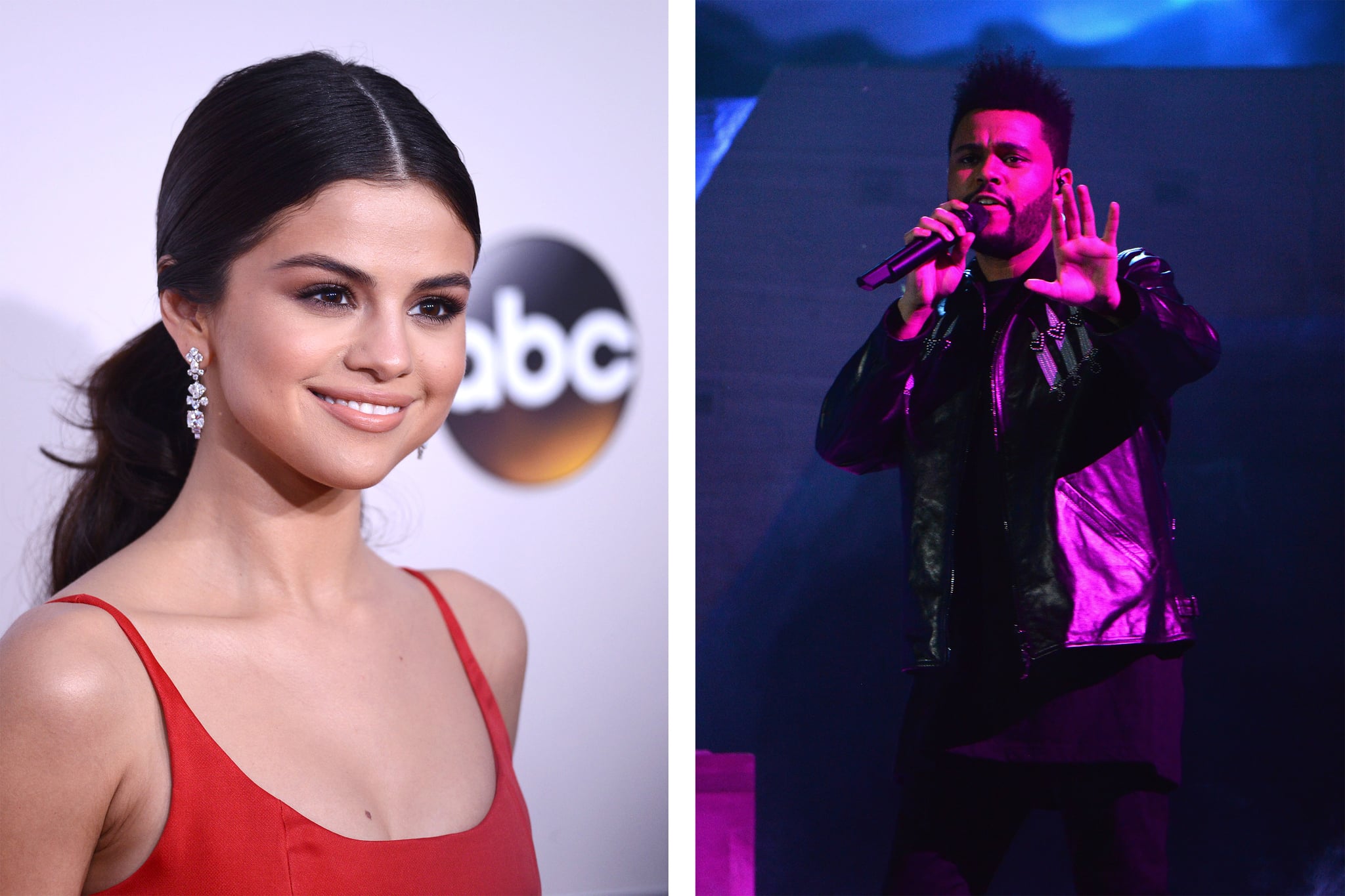 Are you as obsessed with the Selena Gomez/The Weeknd relationship as we are? Not only is their relationships super adorable, but we're going nuts over Selena's new song with Kygo, and obviously we've had "Starboy" on repeat since it debuted.
Kick ass in a cardio or resistance workout (or even a run) for 45 minutes, then cool down with a little Justin Bieber shade. You'll see what we mean.
If this mix isn't your speed or style, check out all of our workout playlists to find something that suits your taste. Just download the free Spotify software or app to listen to our playlists.
This post was originally published on February 16, 2017.