Signs And Symptoms Of Viral Meningitis
Viral Meningitis: Signs, Symptoms and When to See Your Doctor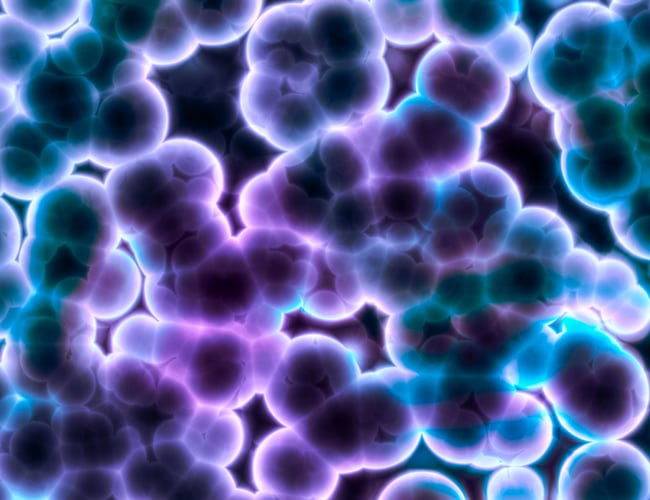 Source: Shutterstock
When you picture a fit and healthy 33-year-old Aussie bloke, you can't imagine that something that seems as straightforward as a cold could lead to his death. Sadly, that's exactly what happened to Brisbane realtor Michael Calder, who died two weeks ago after three days of very vague symptoms associated with viral meningitis. The father-of-three suffered headaches for just three days before being diagnosed with meningitis and dying shortly afterwards on July 11.
While it's extremely rare to die of the disease, it's also very hard to differentiate it from a cold — as a result, symtoms tend to be ignored until it's too late. 'Tis the season, so we're reminding ourselves of the signs you need to look out for.


What is viral meningitis?
Meningitis is the name given to a serious inflammation of the membranes that protect your brain and spinal cord — so effectively it's a virus that wraps around your spine and brain. Though the symptoms seem mild and rather generic, the disease's proximity to such significant parts of the human body mean it's considered a medical emergency in all cases. That's why it's important to see your doctor straight away if something doesn't seem quite right.
What are the signs and symptoms?
Patients can experience most of these or very few of these, and the symptoms occur in no particular order.
Headaches (severe and persistant)
Stiff neck (not I-slept-funny stiff — we mean so stiff you can barely tilt your chin towards your chest)
Fever
Sensitivity to light
Vomiting
Drowsiness
Confusion, lack of control
What are the effects and consequences of viral meningitis?
When treated swiftly and adequately, meningitis usually disappears with no long-term side effects or issues. However, some cases can lead to serious health issues ranging from depression and memory lapse through to headaches, balance problems and severe fatigue. Extreme cases lead to loss of life, but this is extremely rare. If in doubt, head to your GP with a list of symptoms and concerns.
When should you see your doctor?
If your cold and flu symtpoms seem worse than normal, or are persistant for more than a day or two. If tiny red pin-pricks are spotted on the body, go straight to emergency — these are often the precursor to the large purple rash that indicates the presence meningococcal disease.
Why you shouldn't panic
Step away from Dr Google, first and foremost. Secondly, remember that viral meningitis is relatively uncommon — and when it is diagnosed, patients generally make a full recovery. Diligence with your health is key as usual, so being aware of what to look out for can make all the difference.