Spring Workout and Healthy Eating Tips
5 Things to Do in Spring to Feel Your Best in Summer (According to Sam Wood)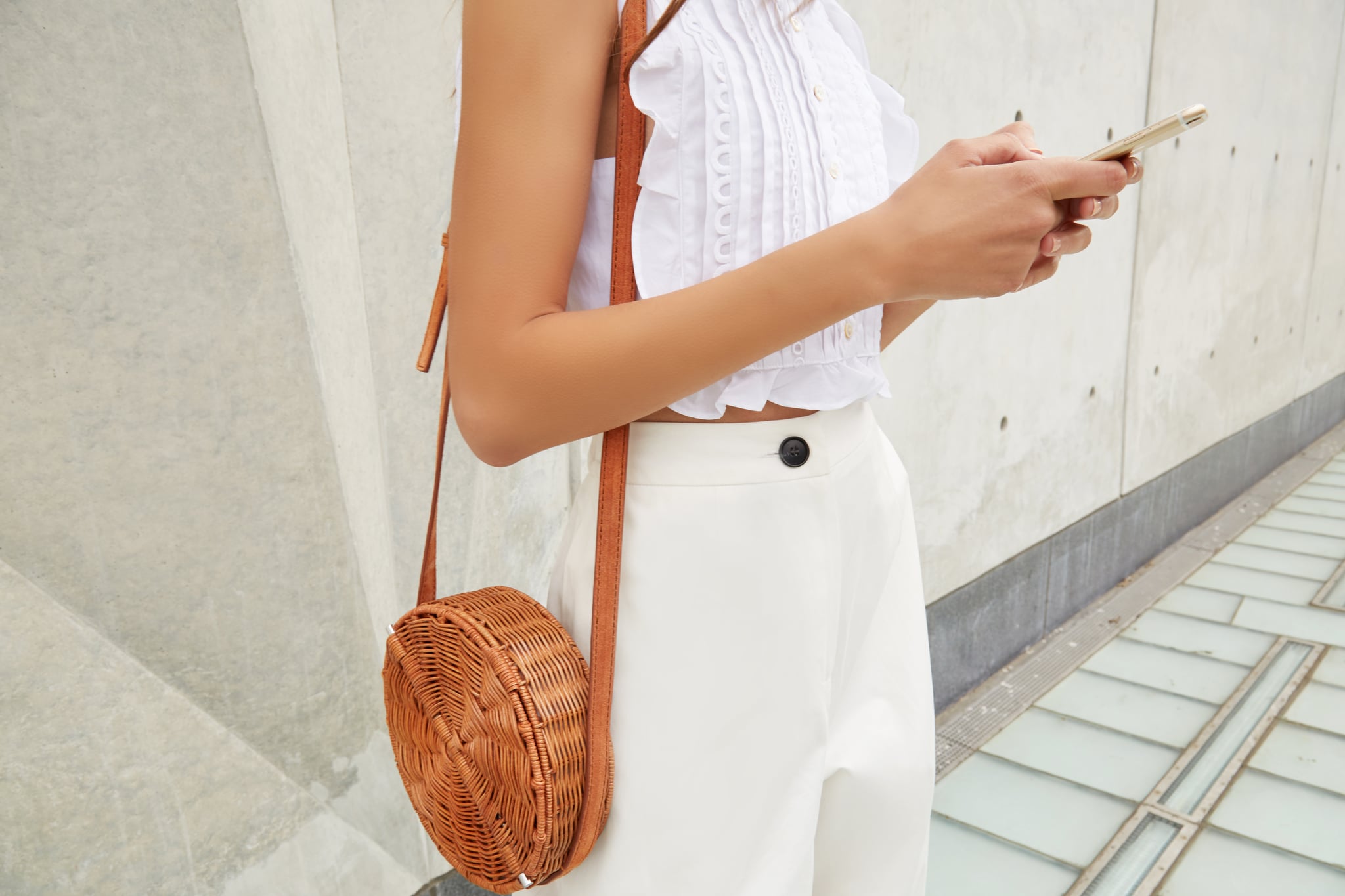 The adage goes, Summer bodies are made in Winter, but as far as we're concerned, Winter is made for hibernation, oversized jumpers and lots (and lots) of pasta.

But if your lack of health-prioritisation over the Winter months has left a little something to be desired, then don't stress. You've still got plenty of time to get moving this Spring and get all those good endorphins flowing pre-Summer. Below, Sam Wood shares his best tips on what to do this Spring to have you feeling your best come Summer.

Set Short Term Goals
Start by setting yourself a goal for the next 28 days. I always say that 28 is the magic number because it's enough to see results but it's not too far away to achieve and the mountain won't see too high to climb. So, set yourself a specific goal with your Summer body in mind. Write it down, tell your friends and family and make yourself accountable!
Make a Plan
One of my favourite sayings is "when you fail to plan, you plan to fail" and when it comes to getting Summer ready, planning really is the key to success. Grab your calendar or phone diary and map out your movements for Spring with your goal in mind. Take the time to schedule your training sessions in like you would any other appointment — this way they are locked in and non-negotiable. Highlight any big events or activities that you know are coming up so that you can plan around them and be as prepared as possible. Putting a proper routine in place will help clearly map out the journey to getting Summer ready, making your goal that much easier to achieve.
Make Small Changes
Too often people think they need to make huge sacrifices, completely overhaul their lifestyle and eat a diet of just chicken and broccoli to see results. In reality, when we make small changes these often lead to the biggest results because they are more sustainable in the long run. So take a look at where you can make any improvements in your routine. Can you leave your car at home and walk to work instead? Can you squeeze in two hours of meal prep on a Sunday to give you a head start for the week ahead? Can you cut your portions down by 20 percent? Trust me, making these small and simple changes in Spring will add up.
High Interval Intensity Training Is Your Friend
When it comes to training to get your body Summer ready, you simply cannot beat HIIT. It's the most efficient and effective way to tone and tighten as your body continues to burn calories even once your workout is over — so incorporate a few sessions into your weekly routine. Like the name suggests, HIIT is short and intense — and I promise you it will give you the biggest bang for your buck.
Eat Real Food
Now is the time to cut the crap and just eat real food! What I mean by this is trying to avoid anything processed and packaged, this type of food is loaded with added sugars that will do nothing to help get your Summer bod in shape. The good news is there's no need to calorie count when you're sticking to real food, just focus on making sure your meals consist of good quality protein, vegies and a healthy dose of fats and you'll be on your way to being Summer ready in no time.
Image Source: POPSUGAR Photography / Diggy Lloyd