Stigma Health's Free Online STI Test
The Free Online STI Test Every Woman Needs to Take This Month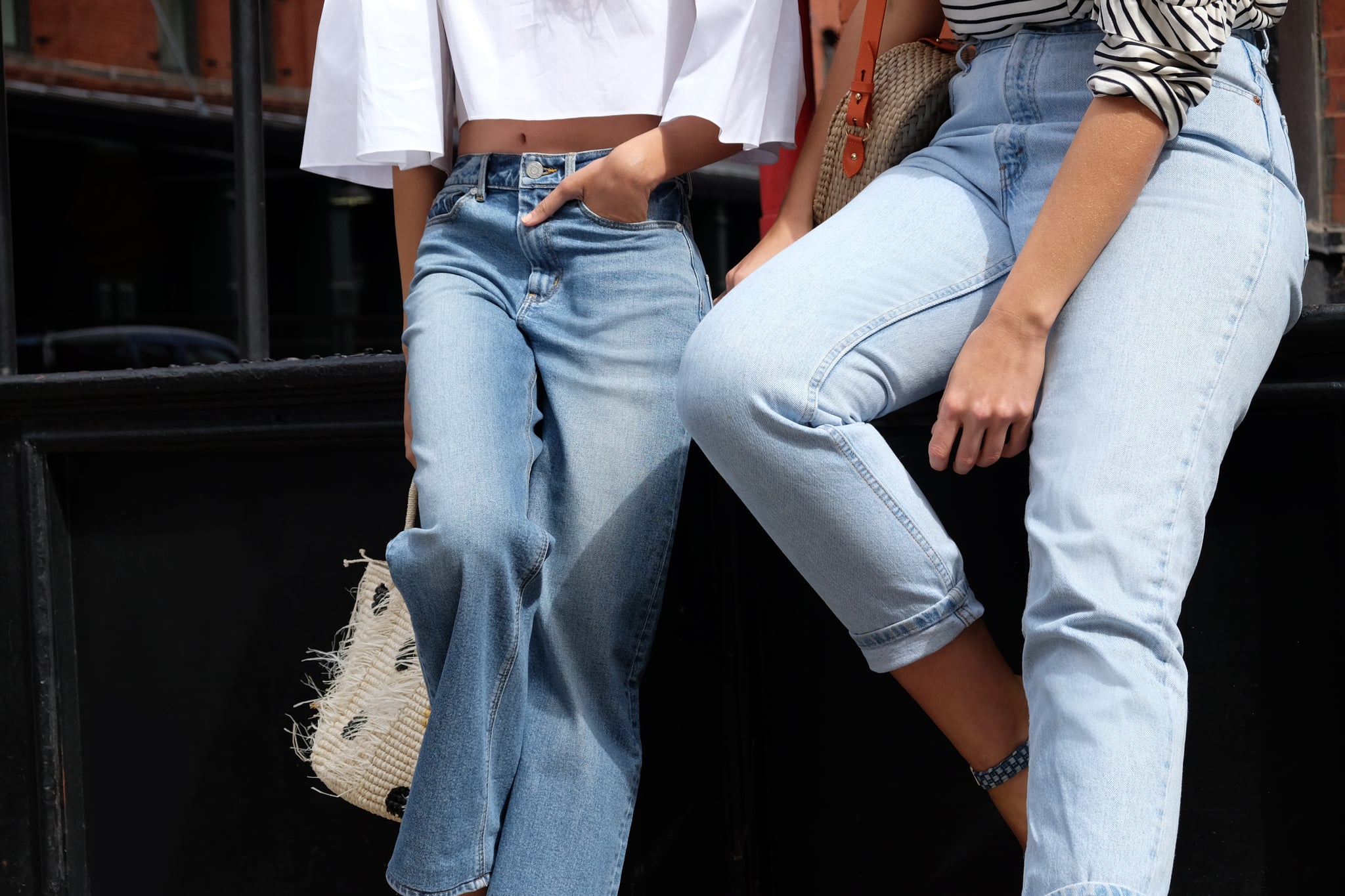 When was the last time you were tested for a STI? Word coming from Dr. Tanner at Stigma Health is sexually transmitted infections are a major problem in Australia and we're simply not getting screened enough! "Year after year we see that STI rates are increasing in Australia across the board," says Dr. Tanner. HIV is the exception to this trend though — thankfully, diagnosis rates have been stable the last few years.
The Federal Health Department considers the increase in STI rates, particularly chlamydia, a problem, and one that requires a big focus and solution. Enter: Stigma Health. They've developed a way for patients to be screened by tackling the barriers that often stop people from being tested in the first place. We're talking embarrassment, fear of judgement, cost pressures, convenience and the fear of a lack of confidentiality. The online test is easy to use and for September it's completely free. F-R-E-E! Yep, you won't pay a single cent to test.
So how does it work?
Head to Stigma Health, here you will be asked a series of yes/no questions, just like the ones your GP would ask if you were having a STI screening. The questions help to determine your individual risk profile. Once complete, answers will be sent to the doctor and you will be issued with the appropriate pathology request for your completely individualised screening. Like a good little patient, you will head to a pathology collection centre of your choice to have the test and once your results are in you will be informed via text. Should you test positive, you will be advised on next steps.
Does it screen for all STIs, like, every single one?

The short answer is no, because not all can be picked up via screening. But Dr. Tanner explains that it screens for the usual suspects: chlamydia, gonorrhea, syphilis, HIV, hepatitis A, B and C, except genital warts or herpes. "There is no screening test for genital warts or herpes. If someone has symptoms suggestive of genital warts or herpes they should seek in-person medical advice because a clinical diagnosis must be made," says Dr. Tanner.
According to Dr. Tanner, being tested for STIs is something that needs to happen regularly. For people aged 15-29, screenings should happen annually if not more often based on sexual activity, even if symptoms aren't present. Take chlamydia for example, sure it's easy to treat but according to Dr. Tanner, less than 50 percent of people show symptoms, so regular testing is important if you want to avoid an increased risk of pelvic inflammatory disease, atopic pregnancy or infertility that can come with not treating chlamydia.
Consider this your friendly reminder to make your sexual health a priority. Head to Stigma Health and get your free STI test today!
Image Source: POPSUGAR Photography / Paul Kabata