Suprising Health Benefits of Having a Pet
5 Surprising Ways Pets Can Boost Your Health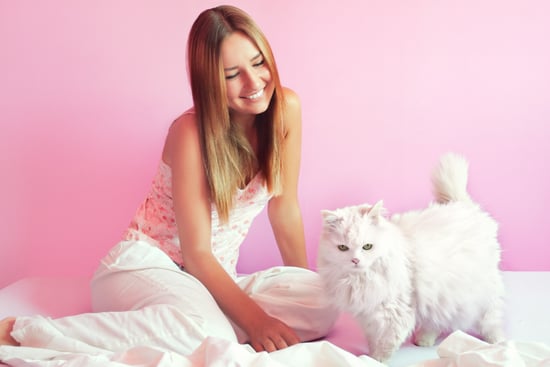 They're loyal, affectionate and often have you wrapped around their little paws. But, it's not just their unconditional love that can make you smile, with a recent study suggesting they can reduce the risk of heart disease. They can also give you a slimmer waistline, increase your social skills, and even alleviate pain! Just keep reading to see why owning a pet can boost your health today.

Heart health: Owning a furry friend can reduce the level of cortisol, that causes stress and can help to lower your heart rate, cholesterol, and blood pressure.
Mood boost: Got the Winter blues? Well, cuddling up to your pet can instantly make you happy. The interaction releases chemicals in your brain that reduces anxiety levels and depression. They're also your biggest fan, so seeing their excitement — wagging tails and loud purrs — when you come home will be a sure way to put a smile on your dial.
More active: If you own a pooch, chances are you'll be on your feet more often than not. The active little guys will demand walks and extra one on one play time, so you'll be burning extra calories without noticing.
Social skills: Pets can be a great conversation starter, so when you're out for a walk you never know who you might start talking to.
Ease pain: They really can be the best form of medicine. With less anxiety comes less pain, and if you suffer from arthritis or headaches, a canine friend might be just what you need.