Taylor Swift Diet and Taylor Swift Fitness
Taylor's Swift's Motto For Health and Fitness
American pop princess Taylor Swift not only turns 24 today, but she's celebrating her birthday here in Australia! She's been performing all around the country for her Red Tour and in honour of her birthday celebrations we're taking a look at how this leggy blonde with a fabulous, super-toned body stays fit and healthy, even when she's on the road.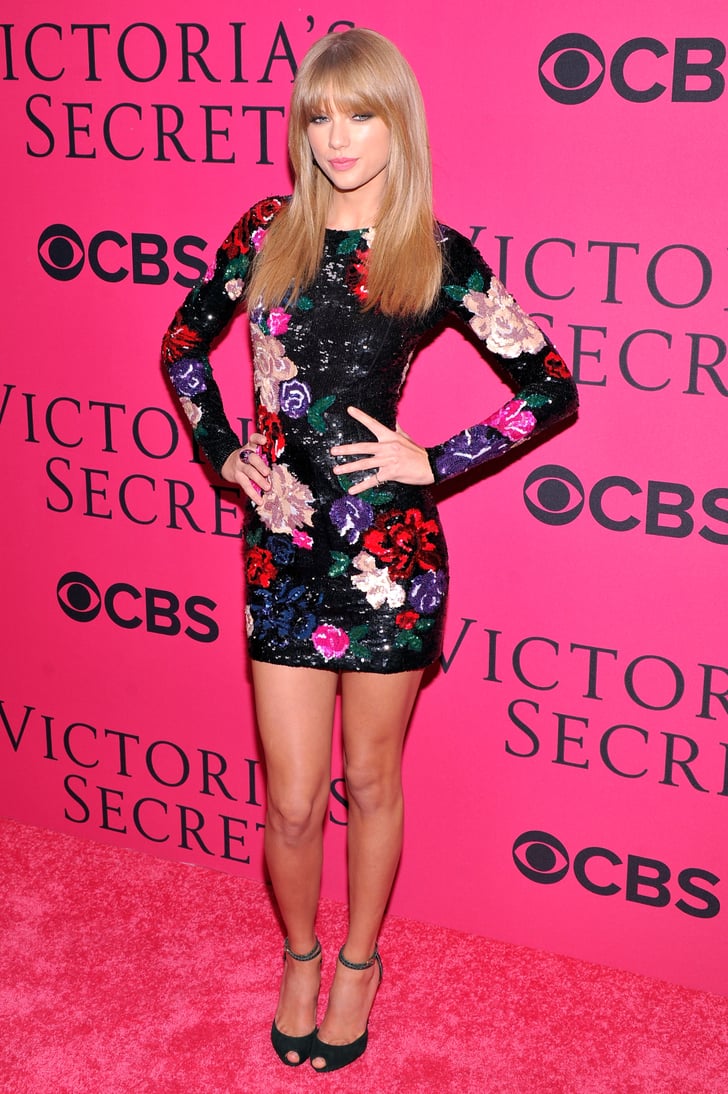 Balanced eating
Taylor swift is the first to admit that she loves cooking and eating even more, but knows that she can't indulge without exercising. "During the week, I try to eat healthily, so that means salads, yoghurt, and sandwiches, no sugary drinks. I try to keep it lighter, but it's nothing too regimented or crazy," she told WebMD. Then on the weekends she allows herself a few guilty pleasures like cookies, ice cream, burgers and fries.
This 80:20 rule that consists of eating healthy 80 percent and indulging 20 percent of the time is a favourite for many celebrities like Jessica Alba and our Aussie model, Miranda Kerr.
Fitness dedication
Keeping stage-ready means the American singer needs to have a regular fitness plan, but believes that working out shouldn't be about losing weight and should be about feeling and looking great. And while she doesn't obsess over diet and exercise remaining healthy and feeling good is so important to her.
No matter how busy she is, she still finds the time to fit in at least a one-hour run each day. "Health is a big part of being happy," she told Glamour. Aside from running, Taylor also enjoys being outdoors, going on hikes and likes to kick up her heels on the dance floor. Even if it's cold outside she will adjust her training plan to suit. "If it's like the middle of winter or something, I'll go on a treadmill. I don't like it, I don't enjoy it, but you have to stay active, I guess," she revealed to E! News.
Stays positive
Swift immediately tries to defuse any negative thoughts, but knows the importance of identifying what's wrong. "I keep an internal gauge of whether it's been a healthy week or not," she told Glamour. One way to stay positive, she told the Examiner, is to not read negative stories about herself in magazines or on the Internet.
Healthy on the road
"Health is a big part of being happy," she told WebMD. And when she's on the road she maintains her healthy by drinking lots of water, keeping a journal to record all her thoughts and if any anxieties arise and above all else, will have a selection of favourite tunes she knows will power up her workout.