Tips To Having Correct Posture
Simple Tips For Better Posture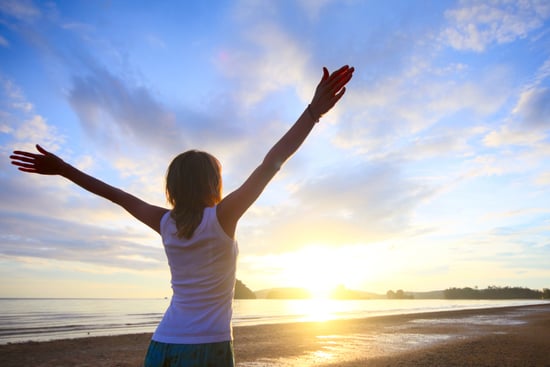 With Spinal Health Week well underway it's important to stop and think about how you're positioned, right now. Having correct posture is so important, with every minute of the day having profound implications on our health. Whether we are sitting, standing, walking, moving or sleeping there is a correct position our body should be in, in fact, our body craves alignment. And, depsite the serious affects bad posture can have on our joints and general health, we often tend to gloss over this in lieu of more acute problems, like fixing something we can visibly see. We spoke to personal trainer, Joshua Mill to find out what some of the key tips to improve posture.
"One of the biggest issue that I see these days is obviously the amount of time we are spending at the desk in front of a computer, on our phone or leaning over our iPads. With incorrect ergonomics poor posture is rapidly on the increase. With rounded shoulders and diminishing strength through the core region young men and women are developing some long term advise effects, " says Joshua.
Some simple tips that I give my clients are:
1) Hold your head up straight with your chin in.
2) Make sure your earlobes are in line with the middle of your shoulders.
3) Keep your shoulder blades back.
4) Keep your knees straight.
5) Tuck your stomach in. Do not tilt your pelvis forward or backward.
6) The arches in your feet should be supported.
Wondering how else to improve your spine health? We've got a list of the foods you should be eating for strong and healthy bones.