The Warning Signs of Emotional Eating
Emotional Eating: Recognising the Signs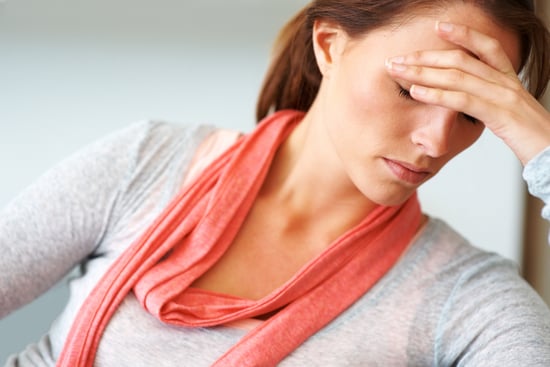 It's safe to say we've all gone on a sugar bender or two at some point in our lives, but for some, bad eating habits can become a destructive cycle. Some might look to food as their "best friend" whilst others may see it as a way to alleviate boredom or stress. Emotional eating can sabotage all efforts to lose weight and can become a serious problem. By satisfying an emotion with food, you're often left feeling hungry all the time, which could ultimately lead to putting on a few extra kilos without even noticing. Registered psychologist, Kellee Waters talks us through some of the warning signs that may indicate you're emotional eating. Are you?.
Eating in response to emotions – boredom, loneliness, stress, fatigue, anger, frustration and anxiety.
Food is used to soothe, calm, reduce the intensity of any emotion.
Prior to eating, there are cravings for certain foods.
Thoughts about food can be relentless until you eat the food.
The foods eaten are usually high in a combination of one or more of the following: high refined carbs, sugars, artificial sweeteners, saturated fats and salts.
Typically, the quantities of these foods need to increase overtime as the effectiveness of a small amount is not enough to obtain the desired effect.