What Affects Health? and What is My Health Age?
Is Your Body Five Years Older Than You Are?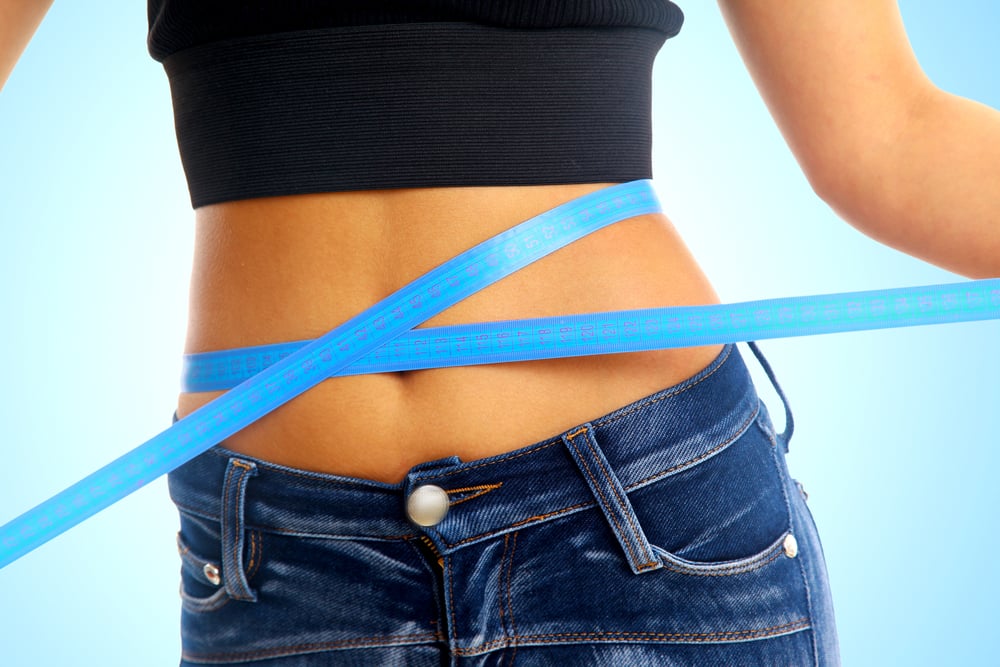 Let's face it: we're not always a picture of (good) health. We say this because; health is a lot more than just diet and exercise. It extends to how much sleep we're getting, the health of our mind (you know, stress?), and what's going on the inside. In a recent study, Priceline Pharmacy found that the average 'health age' of an Australian woman is more than five years older than their actual age — crazy talk!
And because 70 percent of Aussies don't know their cholesterol level, one in two doesn't know their blood pressure, and well, because women are generally stressed more than men, Priceline Pharmacies are offering a free health check between April 9 and May 14. But don't forget there are a series of do-it-yourself health checks you can do at home, too.
So with lifestyle factors — weight, stress, smoking, drinking — affecting health enormously, it's better to get it sorted now than add extra years to our age, right? Tell us below what health issue you think you could improve.