What is Altitude Training?
Why Altitude Training Is the Key to Faster Weight Loss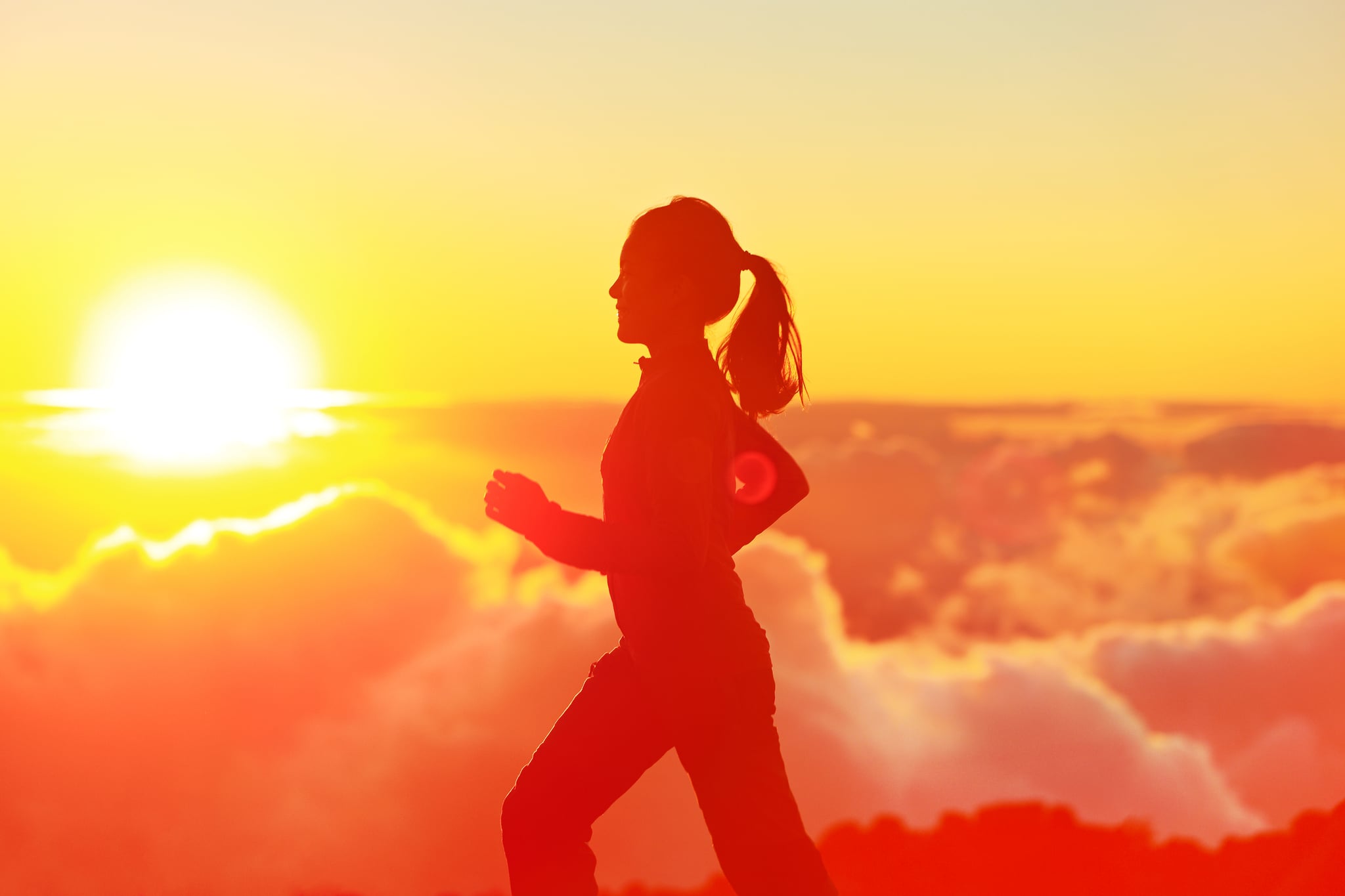 No longer reserved for elite athletes, altitude training is fast becoming mainstream, and for good reason. The benefits — when it comes to weight loss, toning and performance — outweigh that of a regular workout.
But before you run out in search of the highest mountain — I mean, you totally could, but it's not necessary — all you need is a room that looks like this one we found at Peak Altitude Training.
One that has a concentrated amount of nitrogen pumped into the space, to reduce the oxygen content — this room in particular is equivalent to about 3,500 metres above sea level.
So what is altitude training exactly, and why do you need it in your life? We caught up with altitude training expert Scott Reynolds to find out more . . .
Let's start by acknowledging how clever our bodies are — especially when exposed to a higher altitude. According to Scott, when training at altitude, your body recognises it has less oxygen than normal, and over time it acclimatises to become more efficient with less oxygen. This kind of training means your body will work much more efficiently and have more energy at sea level. Many people use this training principle for sport. They will train at altitude and then race or compete at sea level, where their body is ready for optimal performance.
The high altitude increases your metabolic rate, causing your body to burn more energy during and well after training. According to Scott, it's called the EPOC effect (excess post oxygen consumption effect). "It's quite difficult to train in the carbohydrate system — which is anywhere from 65 percent or greater heart rate max — for a long period of time," says Scott. "When training at a simulated altitude, we don't have as much oxygen for our muscles to utilise, so our heart rate is increased even at a resting level."
Each body is different but experts find at least twice a week for a minimum period of six weeks will show strong results. These include greater fitness levels, stronger run or bike performance, weight loss and even better sleep and assertiveness. A 30-minute altitude training session is equivalent to about an hour at sea level making it the most time-efficient training available. Whether you're looking to shed kilos, tone up or increase your performance, altitude training is definitely worth a try.