What is Andrographis?
Have You Heard of Andrographis?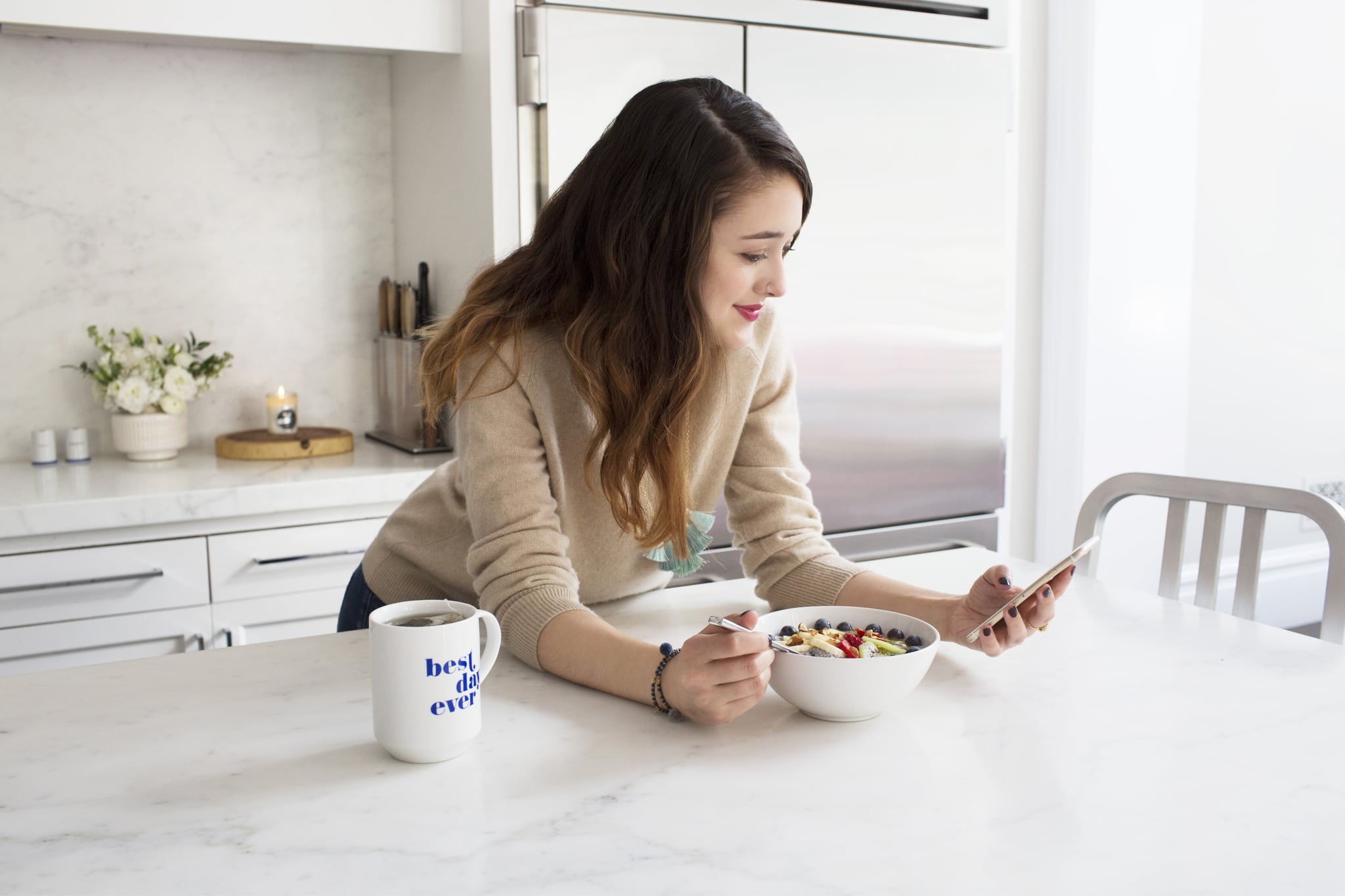 We're pretty sure there isn't a day that goes by without a new trend, superfood or hero supplement being highlighted as the next best thing in wellness. So when we recently heard waves about an ancient herb Andrographis, we were keen to get a little bit more information about its potential "superhero" properties before we got on board.

So, we spoke to Pam Stone, Director of the Blackmores Institute to learn some more, including how it works, its benefits and why it's a perfect addition to your wellness routine for the Winter months.
POPSUGAR Australia: What are Andrographis?

Pam Stone: Native to south Asian countries such as India and Sri Lanka, Andrographis paniculata (known as the 'King of Bitters') is a plant species with antioxidant properties that has long been used in traditional Indian and Chinese herbal medicine for the relief of ailments such as digestive complaints, cold symptoms, fever and sore throats. In recent years, western medicine has shown more of an interest in this ancient herb, learning more of its ability to help relieve symptoms of the common cold.
PS: How does it work?
Pam Stone: The active ingredients of the herb, called andrographolides, are thought to have anti-inflammatory properties, and may help support the body's healthy immune function by stimulating the production of antibodies and macrophages (large white blood cells).
PS: When are you supposed to take it?
Pam Stone: If you already have cold symptoms, taking an Andrographis supplement within the first two days after symptoms appear may help reduce the severity and duration of cold symptoms.
PS: How much do you need?
Pam Stone: When taken at the first sign of cold symptoms, Andropraphis may help to reduce severity or to relieve symptoms of the common cold. It can also be used daily, as it may support healthy immune functions, which is important during Winter. Look for capsules that state the standardised amount of the Andrographis extract to ensure you are receiving a reliable and consistent dose.
PS: Is there anyone who shouldn't take Andropraphis?
Pam Stone: It is not recommend to use Andrographis if you are pregnant or lactating. Seek the advice of your healthcare professional before introducing Andrographis to your diet.
For more information and tips on how to stay well this winter, visit Blackmores Cold and Flu Hub.
Image Source: POPSUGAR Photography / Sheila Gim