What Is the Copenhagen Diet
The 13-Day Diet Everyone Is Talking About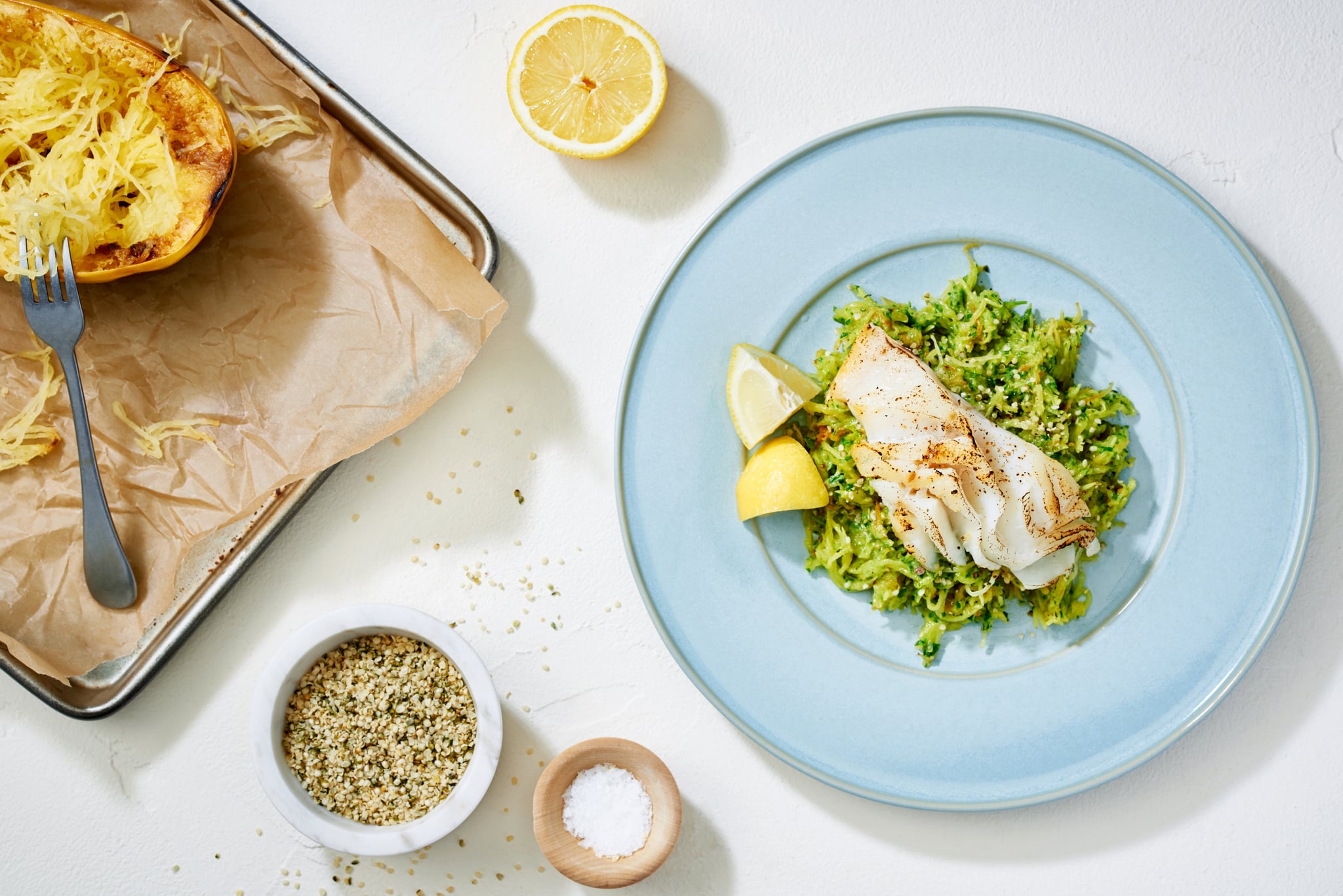 Every day there's a new, and even more controversial diet trending on Google.
Currently the internet seems to be shining a spotlight on the Copenhagen Diet, which as we're not 'fad diet' fans, we'd never actually heard of before researching this story.
Despite having a nice ring to it, the Copenhagen Diet (also known as the Danish, or "13-day diet") has more in common with worryingly high restriction, than it does with Copenhagen ice cream. Centred around the idea of consuming a highly-restrictive, high-protein, low-fat and low-sugar diet (coming in at under 1000 calories per day), for the course of thirteen days. The diet also includes a recommended eating plan, that frankly, we would never recommend.
Coming in at significantly less than the minimum daily safe calorie requirements for both women and men, the diet involves cutting most meals, and limiting yourself to a combination of lean meats, lettuce, eggs, coffee and tea.
Lacking in grains, fruit, vegetables and dairy, the Copenhagen Diet struggles to resemble anything close to a healthy weight-loss diet.
With no scientific data, or clinical trials to support its claims, you're more likely to see positive, and long-term weight-loss by making healthy choices that can be sustained over the course of a lifetime — and not just 13 days.