What are the Different Coughs?
Winter Health Dose: Know Your Cough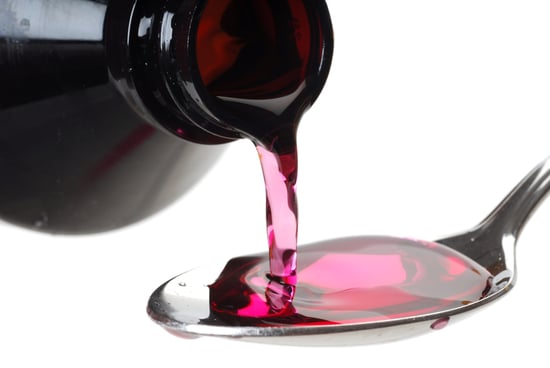 Whether you're coughing-up the unpleasant, or have a dry, persistent itch, there could be an answer behind your cough. We recently spoke to emergency physician, Arjun Rao, on the hot topic of antibiotics and today he offers some advice on that little tickle in your throat.
"There can be many causes of a cough. Mostly it is not serious and won't last more than a few days to a week. Dry and moist coughs are mostly caused by self-limiting viral infections. Occasionally coughs can be more serious and last for longer, and if this is the case you should see your local doctor. If you have a small baby in the house or family it is very important to make sure you are immunised against whooping cough as we are seeing more and more cases of this every year," says Arjun.
So which cough have you got? Find out after the break.
Dry Cough: If you've suffered from a cold or the flu this season, you might end up with a dry cough. It's often persistent and irritating — you know, that annoying throat tickle? It could also be a result of cooler, dry air or other problems like asthma. If you're breathing isn't impaired, drink plenty of water and try treating it with over the counter cough syrup like Benadryl Dry Tickly Cough ($7.99).
Moist Cough: This is your typical productive and wet cough, that can be caused by a congested, blocked nose. Your chest might feel rattly or a little tight, but is relieved when you cough up phlegm. It's probably viral, so it is unlikely it can be treated with antibiotics. If it persists, or if you have trouble breathing, seek medical attention.
Wheezy Cough: If you haven't been diagnosed with asthma, there is still the chance you could experience asthma-related symptoms. If your cough appears wheezy, chest feels tight and have difficulty breathing this might be the problem. Asthma can be brought on by seasonal allergies like fires, candles and mould. If you do have any symptoms, seek medical attention immediately.