What Is GymBud Workout App
This App Is Like Tinder, but With Workouts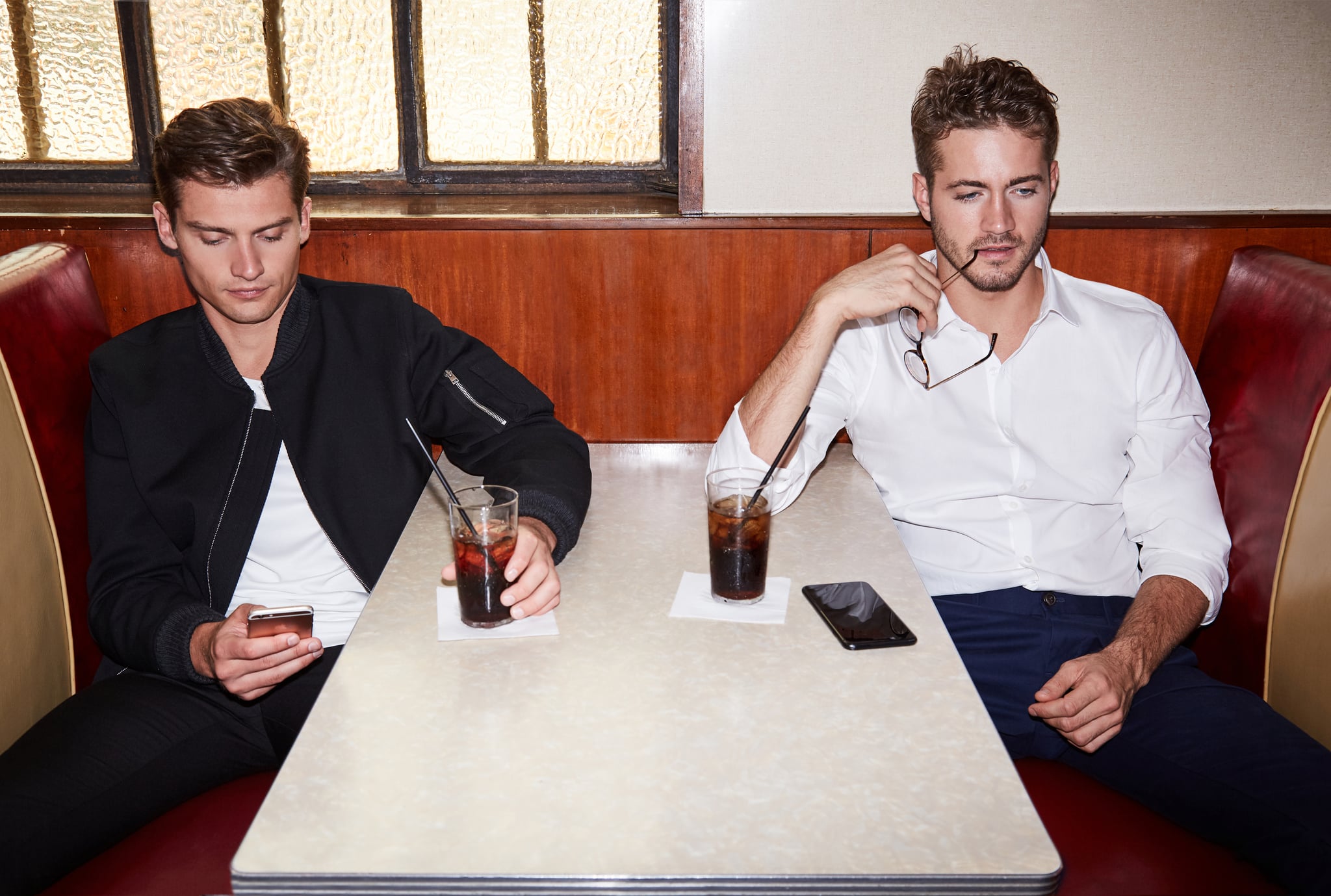 There's a lot to discuss when it comes to the world of dating in the digital age. But, if you're the type of person who would rather work it out, than talk it out, new dating app GymBud might just be your next favourite thing.

Developed by gym fanatic Colin Tilini, GymBud was created to bring together a community of like-minded people, so you can be sure the idea of an active first date is never out of the question. Colin says he wanted the app to allow users to easily find others with similar training interests, "People who enjoy being fit and taking care of themselves want to date other people who feel the same way about health and wellbeing," explains Colin. "I wanted to give people a dedicated place to go and meet people with similar interests."
And, even if you're not in the market for a romantic relationship but just looking for a way to connect with some new workout pals, the app will also allow users to match with reliable training partners in their local area. Whether or not that pairing eventuates into a relationship is just an added bonus, states Colin.
The free app can be downloaded from the App Store or Google Play and will allow you to see and connect with people in your area who share similar fitness interests.
Image Source: POPSUGAR Photography / Diggy Lloyd