What Happens to Your Body When You Binge Drink
What's Really Happening To Your Body When You Binge Drink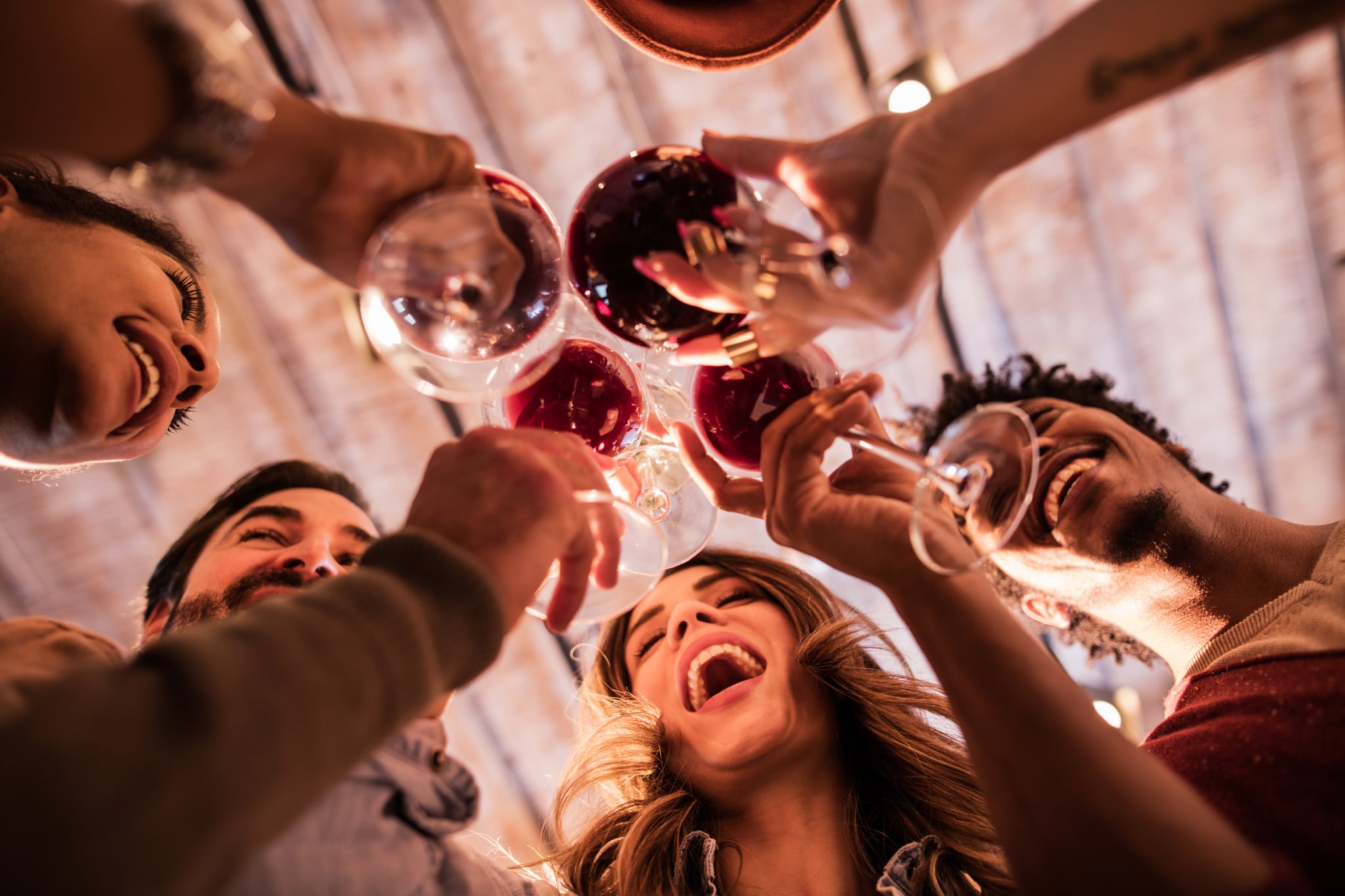 Fact: Four to five alcoholic bevvies on a Saturday night is considered binge drinking.
Another fact: Binge drinking is worse than drinking one standard drink every day for five days.
Huge fact: Binge drinking can cause irreversible damage to your body.
For Australian women between the ages of 18 and 35, binge drinking is a big problem. For Dr. Dasha Fielder and medical practitioners alike, the effect of binge drinking on young women is something they see in clinical practice every single day.
The biggest surprise for experts is the attitude towards binge drinking. "Essentially people think that if they have four to five drinks it's OK if they only do it once a week, but what we've learnt from studies is that it's just as bad as drinking regularly — if not worse," says Dr. Dasha.
Alcohol is a toxin and it's metabolised and broken down in our bodies by the liver. But the liver is only able to metabolise alcohol at a certain rate, so when you start to exceed the recommended drinking rate — that's more than two standard drinks for us ladies — you are effectively binge drinking, and your poor liver isn't coping, like, not even. Alcohol not only damages your liver, it causes problems for your stomach and pancreas while wreaking havoc with your nervous system too — let's not forget the horrible headaches and overall unwell feeling we knowingly inflict on ourselves in the name of "fun." Dr. Dasha admits we often forget that the side effects last quite a few days afterwards. "You may have disturbed sleep, nausea, indigestion and reduced appetite and those effects are an indication you have poisoned your system," says Dr. Dasha.
Your skin is also at the mercy of all the drinks you consume, which is also forgotten about as we sip . . . until our skin breaks out days later. You can thank the sugar content in most drinks and how dehydrating alcohol is for your new pimples and dull complexion.
Besides the physical effects, it's the mental effects of binge drinking that are even more concerning for young women. Alcohol is not only an immunosuppressant it's also a depressant — you guys! It's actually a substance that makes you feel depressed! According to Dr. Dasha, while those effects are not felt immediately, it's the following days where people feel quite down. "Certainly we know that alcohol is associated with depression and sadly people often use it to help their mood, thinking that they feel better while drinking, not realising that long term it actually worsens their depression," says Dr. Dasha. Good to keep in mind next time you're out for drinks.
Image Source: iStock