What Is Ikigai
This Japanese Self-Care Practice Promises to Help You Find Your Purpose
Mental health and wellbeing is very close to our hearts, and while we truly aim to have an always-on approach to covering all aspects of mental health, we have chosen to shine an extra bright light on #WorldMentalHealth today, and for the rest of October.
We bring you The Big Burn Out — a content series made up of honest personal essays, expert advice and practical recommendations.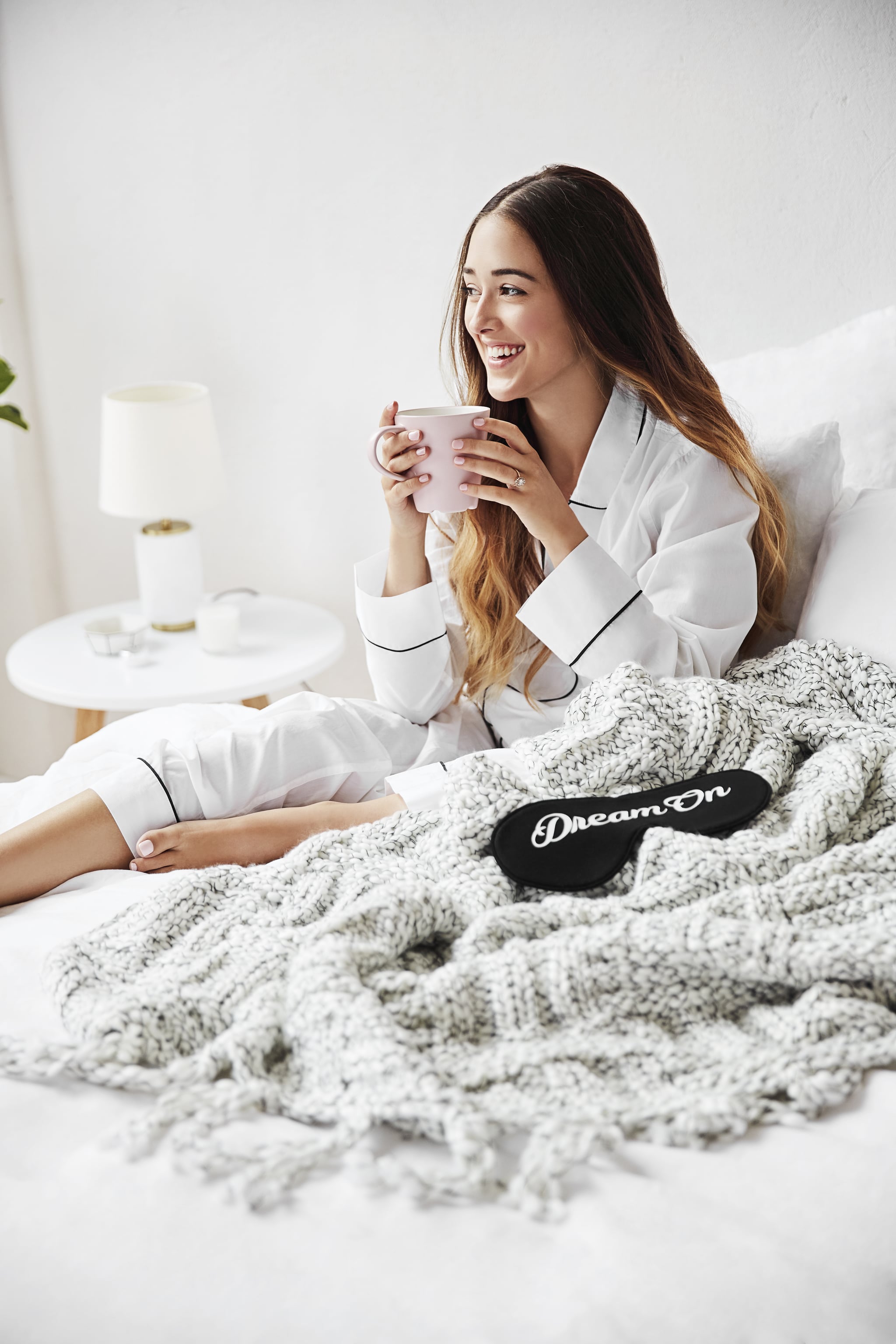 The recent emphasis on self-care rituals as holistic mood-boosters has seen the rise of several dedicated practices such as "hygge" and "Fika", which we've been more than happy to put to the test.
Well, if you've been swept up by the self-care revolution, you should know about the new kid on the block — that's actually been around for a long time — called Ikigai. Pronounced as Ick-ee-guy, this lifestyle concept relies on the belief that everyone has a purpose in life that makes them get out of bed everyday and originated on the Japanese island of Okinawa, which boasts the highest number of centenarians per capita.
We all know there are no shortcuts to answering the question as to what your purpose in life is, but according to many, the best way to implement Ikigai to find purpose in your own life is by simply having something to look forward to every morning that makes you bound out of bed rather than bemoan the intrusion of your alarm clock.
Japanese neurologist Ken Mogi's recent release Awakening Your Ikigai: How the Japanese Wake Up to Joy and Purpose Every Day promises to enlighten you on the basics of the practice. But, while you wait to pore over your copy, start your Ikigai journey by simply adding feel-good rituals to your mornings.
Image Source: POPSUGAR Photography / RC Rivera