What Is The K10 Checklist
The Simple Checklist That Could Help Your Mental Health
Mental health and wellbeing is very close to our hearts, and while we truly aim to have an always-on approach to covering all aspects of mental health, we have chosen to shine an extra bright light on #WorldMentalHealth today, and for the rest of October.

We bring you The Big Burn Out — a content series made up of honest personal essays, expert advice and practical recommendations.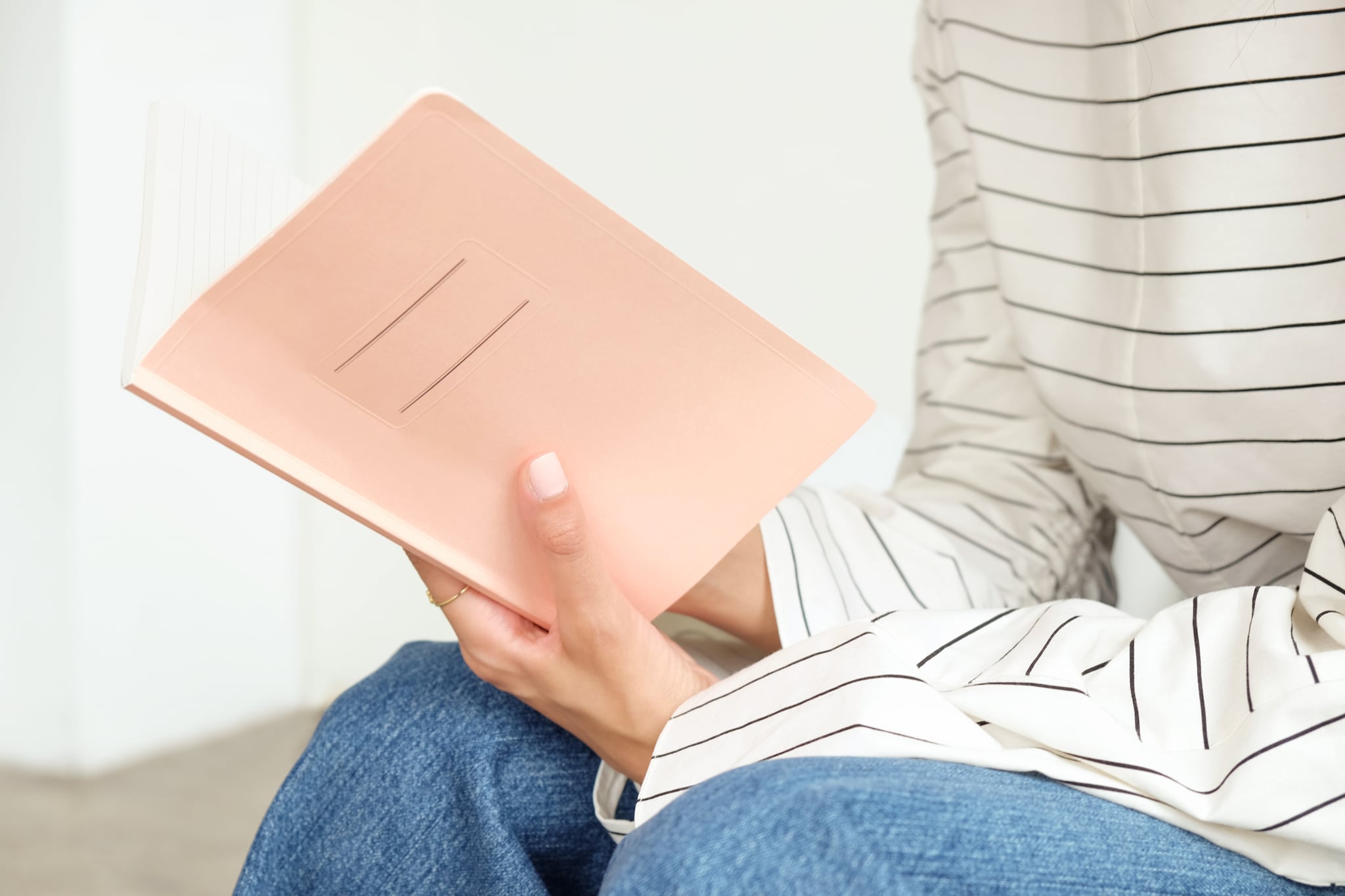 Taking the first step to visit a GP to start a conversation with your doctor in regards to your mental health can feel incredibly daunting — particularly if you're not entirely sure what is going on, or how to adequately express how you are feeling or the symptoms you may be experiencing.

This is why having an easier way to start this conversation with any healthcare provider is vitally important. The K10 checklist (also know as the Kessler Psychological Distress Scale), is a simple, yet invaluable tool for measuring whether you have been affected by depression and/or anxiety in the past four weeks. This checklist can also act as a valid piece of documentation that you can arm yourself with and take to your GP as a mental health conversation starter.
Feeling confident that you can adequately express how you are feeling is key to having meaningful mental health discussions, and the K10 checklist can help to make those conversations easier by assisting you to feel assured that your concerns are expressed clearly, taken seriously and understood by your healthcare provider.
The checklist can be accessed online at Beyond Blue and is a free and anonymous tool. After answering the 10 questions, you can choose to print off your responses so you can take a physical copy to your GP, or discard your results.
If you or a friend aren't feeling great and you need to talk to someone, please call Lifeline on 13 11 14 or Beyond Blue on 1300 224 636. If you are looking for advice on how to help a friend or family member who is suffering, you can access Beyond Blue's carer's guide here.
Image Source: POPSUGAR Photography / Paul Kabata