What is Probiotic Water?
Should You Be Jumping on the Probiotic Water Train?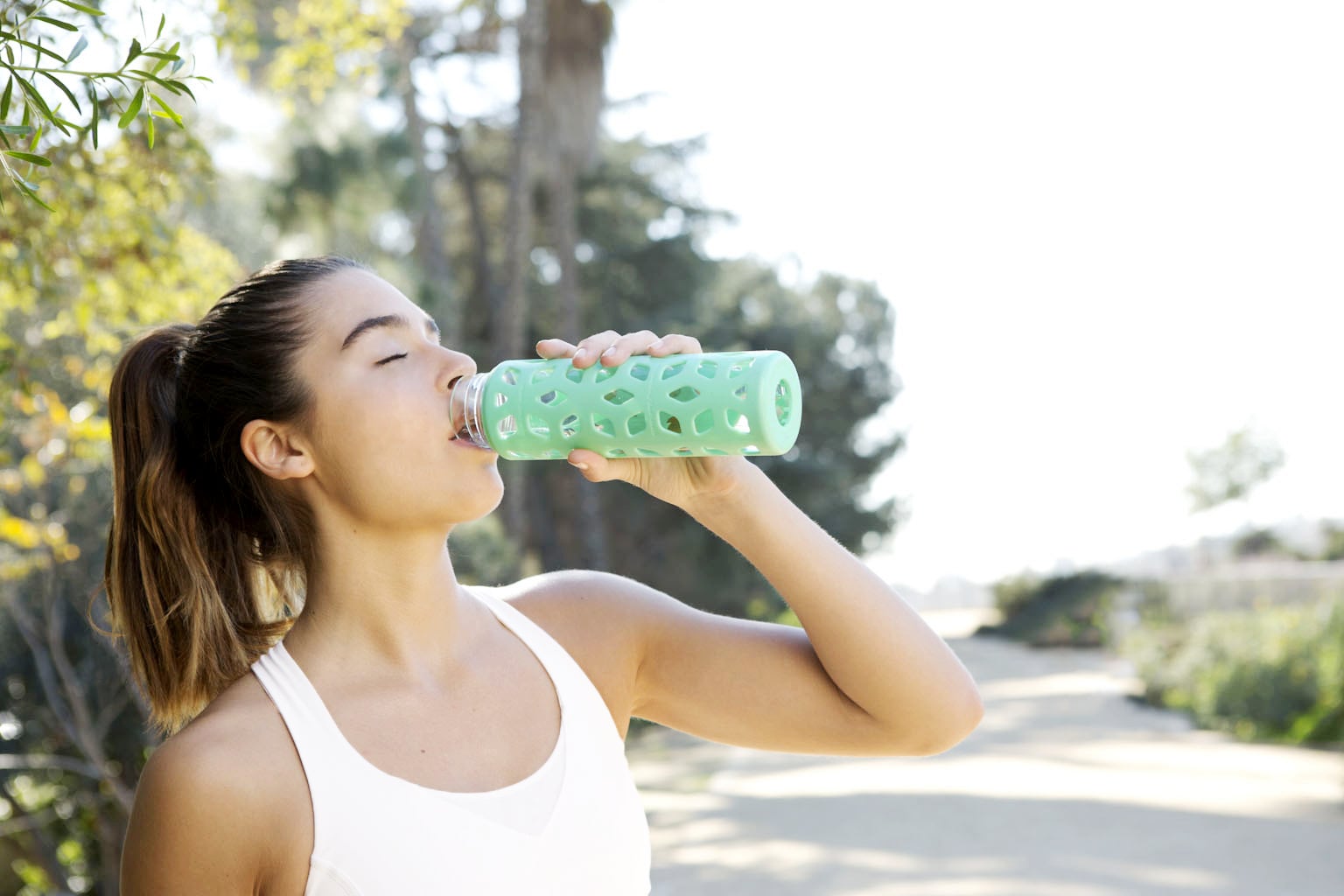 We know you're clued up on the fact that probiotics and prebiotics are essential to good health, and something everyone should make a part of their daily wellness routine for optimal health. However, when life gets busy (and stressful) it's easy to forget to pop a probiotic in the morning, or let it fall off your list of priorities altogether. But during those times of stress it's even more important to ensure we're taking care of our bodies, and giving them the support they need.
So what if we told you there was an easier way to take your probiotics, plus help tick off your daily water requirements (because we're sure you don't need reminding of how essential that is). Enter: Probiotic water. And although we don't recommend chugging eight glasses of this a day, it will go a long way to helping you hit your daily probiotic quota!
Probiotics are naturally present in yoghurt and other fermented products, but when it comes to keeping them alive in water, the process gets a little more complicated. According to the team at Perkii, who produce an Australian-made probiotic water, they utilise a patented ProGel technology. Essentially, this allows them to create micron-sized gel particles that encapsulate and protect the probiotics. If this concept freaks you out, then you can be reassured to know that the 'microgels' are made of a naturally occurring biopolymer extracted from seaweed. These magic microgels protect the probiotics until they reach the lower intestines and colon, where PH conditions are optimal for probiotic survival! But . . . if that's getting a little too scientific, basically the Perkii team like to refer to this "secret sauce" as "armour-plated probiotics" that will get where they need to be — alive!
With less sugar, and even lower calories than other drinkable probiotics on the market (only 26 calories per serve), probiotic water seems like the perfect lazy-girl solution to looking after your gut health. And most importantly, it tastes great, too!