What Are Tea Bags Made Of
Are Your Tea Bags Made Of Plastic?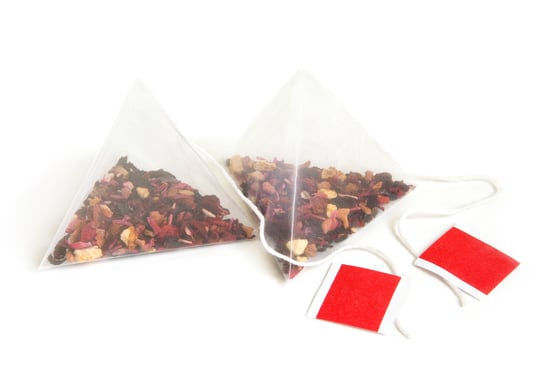 Before you take a sip of that delicious, warm tea, what bag are you using? Alantic.com reports that the silky, mesh-like tea bags are in fact, made of plastic. Whilst they make look more appealing than the paper bags, they are most commonly made from food grade nylon or polyethylene terephthalate (PET), which are two of the safest plastics. It is said, they also have very high melting points, so the chances of you actually eating it is very slim. Not convinced? Why not try infusing loose leaf tea for your next cup.