What is Tofu and How Do You Cook Tofu?
Tofu: A Beginner's Guide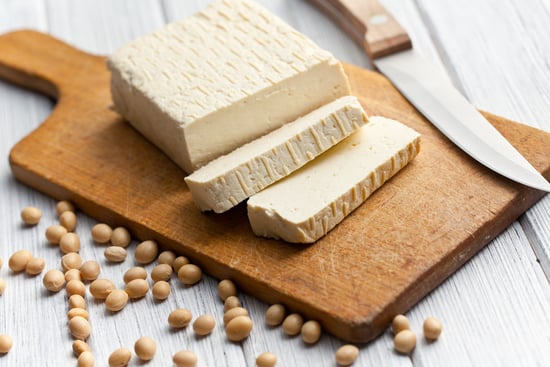 Tofu is made by curdling fresh hot soy milk with a coagulant — sounds gross, totally isn't. But if you've ever wondered what to do with this protein packed Asian staple, this is for you. Tofu comes in two forms: soft or silken, and firm (regular); and is basically a food chameleon. Best know for its ability to take on any flavour you cook it with, it is the perfect substitute for meat or dairy in your favourite dishes. To find out a few different ways to introduce tofu into your life, keep reading.
Firm Tofu
This form has the least water and highest dose of calcium and protein. It will hold its shape well, and is best used in stir-fries or grilled on the BBQ.
Soft Tofu
Crumbly like cheese, try breaking up soft tofu and using it as a substitute for ricotta cheese. Sweeten it up for pancakes by adding a little cinnamon into the mix. It can also be scrambled, pureed and grilled in patties.
Silken Tofu
Containing the least fat, silken tofu is, as you'd expect, very delicate. It is perfect in smoothies or dips, and you can also sweeten it by mixing with honey. A yummy custard alternative! Try adding it to porridge or soups for a protein hit.