What Type of Shoe Should I Have For Foot Pronation?
Running Shoes to Suit Your Foot Type: Are They Really Needed?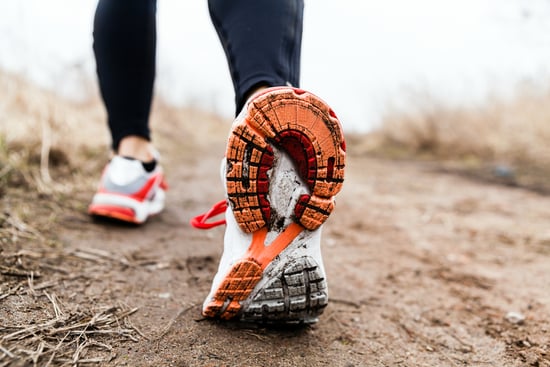 If you're new on the running scene and unsure of what shoe to purchase because you have a foot pronation — overpronation or underpronation — you're in luck! Research suggests that a neutral shoe won't cause any injuries in the novice runner. In the recent study, results showed that the risk of injury was the same for runners after the first 250 km, no matter what their foot type. Researchers are now hoping to put a stop to the myth that foot pronation is a major risk in connection with running injuries. Do you agree with the study? Or, do you think it's important to have a correctly fitted shoe?