What You Shouldn't Say to Someone With Depression
5 Things You Should Never Say to Someone With Depression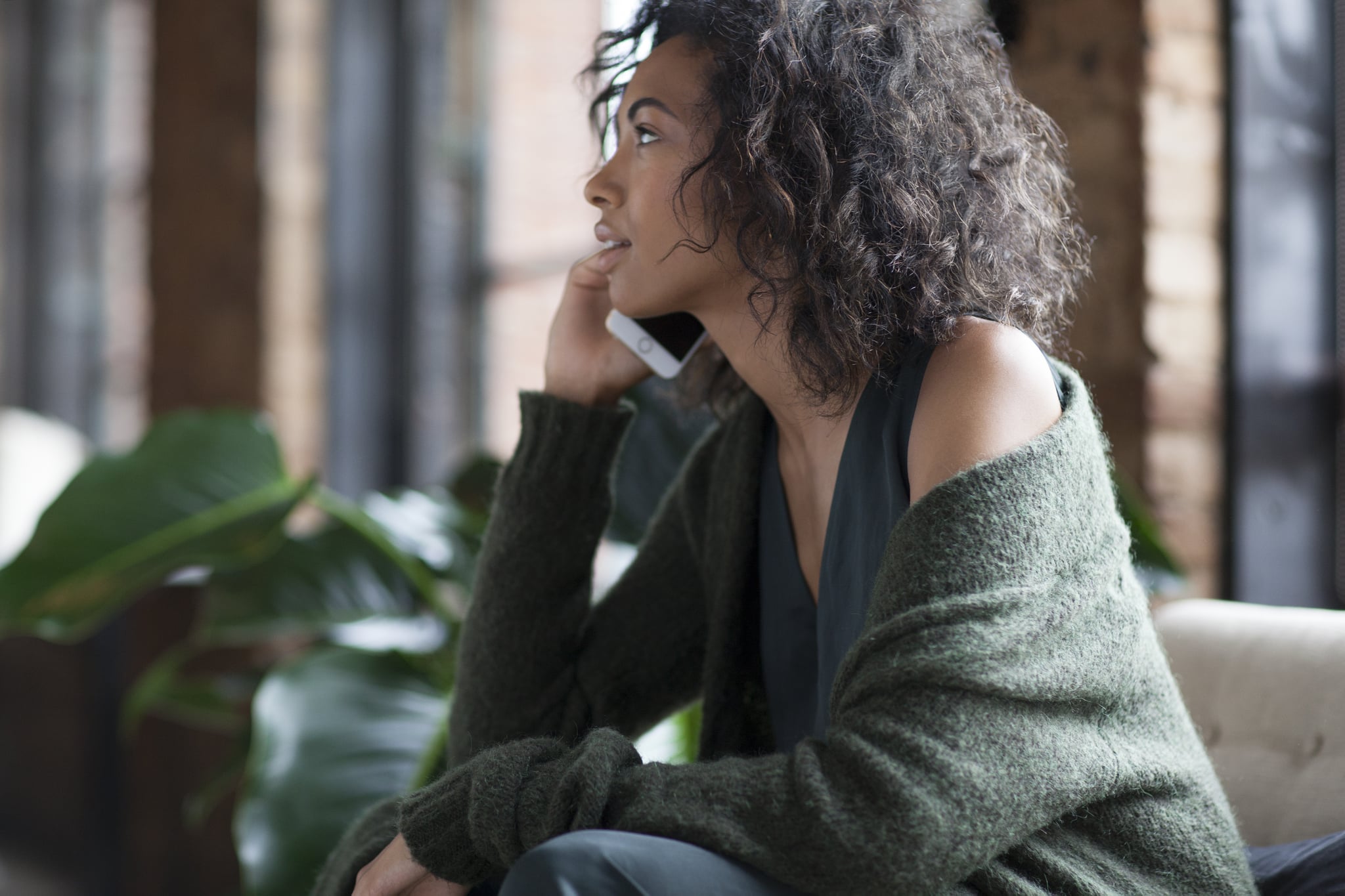 Depression is not an easy thing to understand. Reading first-person experiences helps, but ultimately, if you don't experience it for yourself, it's hard to comprehend the soul-crushing insecurity, irrational sadness and Dementor-like drain that is depression. Even if you don't understand it, and perhaps never will, there are two things you should know. Firstly, having depression is not a choice. Secondly, having depression is not the same as feeling down or sad.
With that in mind, there are a few thoughtless phrases, the kind of things you might say offhandedly, that could actually be very damaging to someone with depression. Recognising depression and getting that person to allow you to help is a struggle many carers face. If you are in a position where someone in need has opened up to you, here are some things, which you might mistake for help, that you should definitely not say.
"You'll be OK, you just need to snap out of it."
BeyondBlue warns against phrases like these that put pressure on a person who is already struggling. "Snap out of it", "You'll feel better tomorrow", anything along these lines is totally unhelpful. Depression isn't something you get over.
*Silence*
"Isolation is one of the most significant disempowering facts of life," says John McGrath the former deputy chair, of BeyondBlue. Staying away from or avoiding someone with depression could be very damaging in making sure the person gets help. "Your involvement at this early stage can be vital in assisting the person to get effective treatment as early as possible — as well as maintaining momentum during ongoing treatment," BeyondBlue says in their carer's guide.
"You need to get out more and stay busy."
Again, depression can't be cured with fresh air and sunshine, and sometimes leaving the house can feel like an epic feat for someone with depression. Instead of telling them to get outside, ask if they'll do something with you, something that isn't drinking or taking drugs. Wiping out their feelings that way is not helpful.
"Everyone has problems."
True. But another person's problems doesn't diminish our own, and perspective isn't something someone with depression is able to see. Their pain isn't reasonable and it is all-consuming.
"You're being selfish."
Once again, depression is not a choice, and saying something like this will just make someone with depression feel worse about themselves. And they already feel pretty shitty. As one friend refers to her depression, it's her "brain being a jerk", not her.
If you or a friend aren't feeling great and you need to talk to someone, please call Lifeline on 13 11 14 or BeyondBlue on 1300 22 4636, and if you're looking for advice on how to help a friend who is suffering, reference BeyondBlue's carer's guide.
Image Source: POPSUGAR Photography / Rima Brindamour
Product Credit: NOMIA jumpsuit, Tibi sweater