What Is the Zika Virus and Is It In Australia?
The Zika Virus: Here's What You Need to Know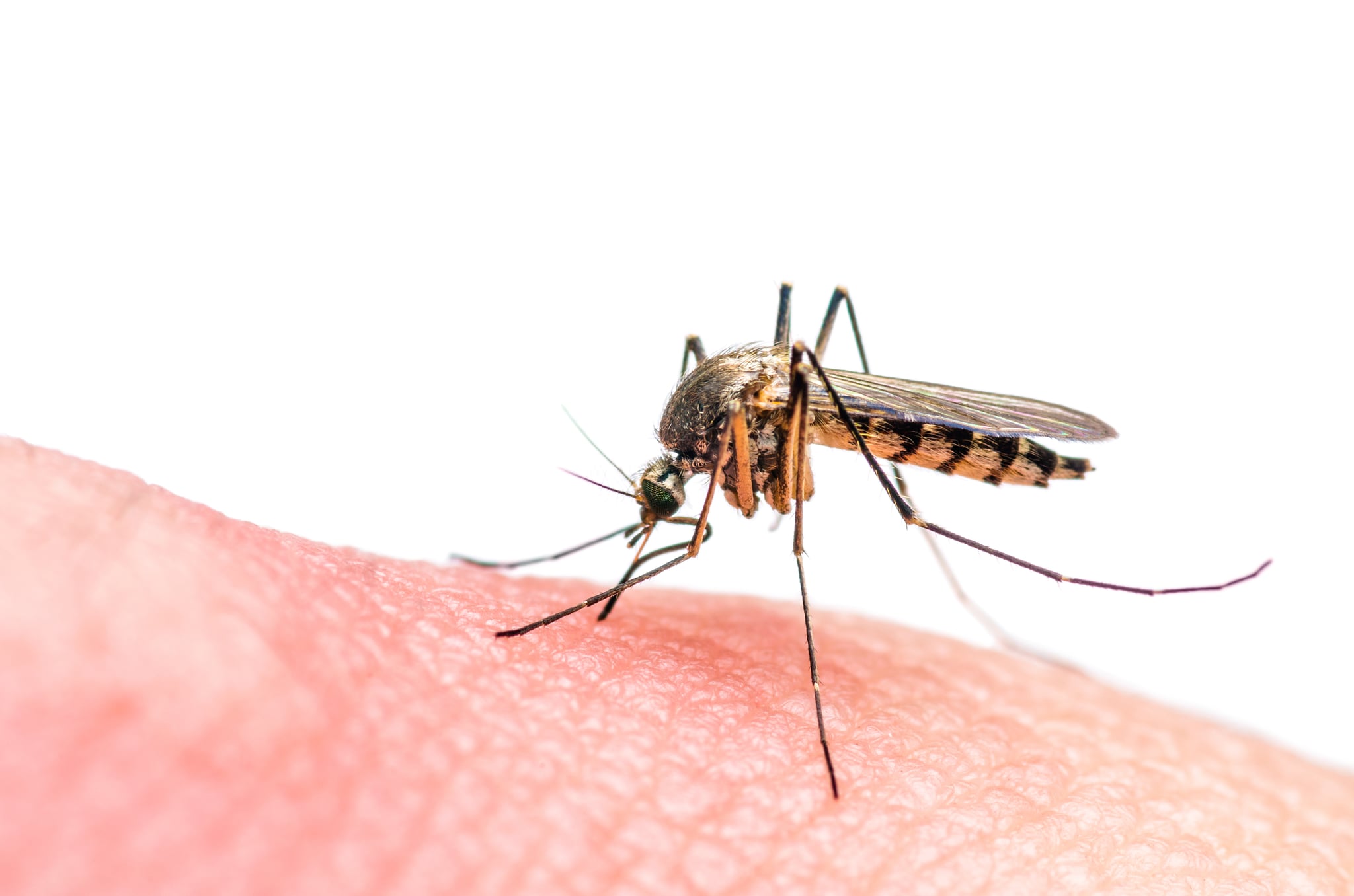 Another year, another scary disease outbreak — but what is the Zika virus and do we all need to be on alert? The World Health Organisation (WHO) has quickly declared it a global emergency, but experts are urging people not to compare this virus to the Ebola outbreak of 2014. "It is nothing like Ebola at all," Australia's chief medical officer Chris Baggoley told the ABC. "We have a concern for pregnant women, but otherwise this is not a serious disease in the sense of clinical outcomes."
So what is this thing and what do we need to know about it? As always, being alert and prepared is imperative in a situation like this. If you arm yourself with information, you can rest easy.
What Is the Zika Virus?
As described by the WHO, Zika is a mosquito-borne virus that tends to circulate Africa, South America, North America, Asia and the Pacific . . . So, almost everywhere except much of Europe, Russia, the Arctic and Antarctica — thanks to the cooler, less mosquito-friendly environments. It was first identified in Uganda 1947, in monkeys, before the first human contraction in 1952, and there have been numerous outbreaks around the globe since. The main cause for concern with the Zika virus is its strong link to a huge spike in birth defects, though nothing has been confirmed scientifically.
How Is It Contracted and What Are the Symptoms?
It's contracted through mosquito bites, in particular by the Aedes mosquito — but today it was confirmed that a person in the United States has contracted the disease via sexual intercourse (more on that below). As for the symptoms, they're rather general and don't always show up in infected people. Those with confirmed cases of the Zika virus have presented with:
Mild fever
Noticeable skin rash
Sore muscles and joints
General tiredness and discomfort
Conjunctivitis
Symptoms in confirmed cases tend to last anywhere from a couple of days to a week, and death is rare. While there's no scientific confirmation yet, it's suspected that a jump in Guillain-Barrè cases (a nerve-related condition that affects the muscles and can lead to paralysis in extreme cases) is linked to the increase in Zika presentations. But we repeat: that has not been confirmed scientifically, it's only speculation.
Is It Sexually Transmissible?
As of today, sex is a known risk for people in contact with Zika victims. The first confirmed case in the US was contracted this way: the newly-infected person had sexual contact with an already-infected person who had been in a region where Zika is present. As with all STIs, the best form of protection is to use condoms or abstain.
The Concerns For Pregnant Women
If you are not pregnant, Zika is not something you need to be overly concerned with. Symptoms of the disease are so mild, and really take care of themselves after a few days. For pregnant women, though, there's a strong link between Zika and a jump in microcephaly cases, where babies are born with abnormally small heads. As is the case with the link to Guillain-Barrè syndrome, this is yet to be confirmed by scientists but is strongly suggested by a correlation between the surge in cases. If you are pregnant and you fear you've been exposed to the virus, this infographic by Vox is helpful. Women in Zika-infected areas have been advised to put off pregnancy if possible, while women in America and Australia have been advised to rethink travel to particular countries (see below). Here in Australia, there are only two cases confirmed in NSW so risk of infection is extremely low. Still, see your doctor if you have any concerns.
Where Is the Outbreak Located?
The outbreak is generally exclusive to tropical areas, with this outbreak taking hold primarily in South and Central America. Other cases have been reported in Mexico, the Caribbean, Samoa, Tonga, Southern Asia and Pacific regions. Because the disease was initially thought to be contracted only by mosquito-to-human interaction, it wasn't a concern for countries in a cooler climate. With news that it can be transmitted sexually, new precautions will need to be taken to stop the spread.
Is It in Australia?
Only two cases have been confirmed in Australia thus far, though it's possible there are more since the symptoms are so mild and aren't always present. We will update if any new information comes to light.

Should We Be Panicking?
No. As we've mentioned, the main concern is for pregnant women. Of course, it's smart to keep an eye on any developments and see your doctor if you have travelled to, or plan to travel to, any infected areas. If you are pregnant, it's recommended you don't visit areas that pose a threat — though, again, a visit to your doctor will assist with any decision making. Standard health precautions like practising safe sex, wearing mosquito repellant and reporting any symptoms of a virus will also assist in keeping risk levels low in Australia.
Image Source: Getty