Which Green Vegetables Are High in Antioxidants?
8 Vegetables That Are High in Antioxidants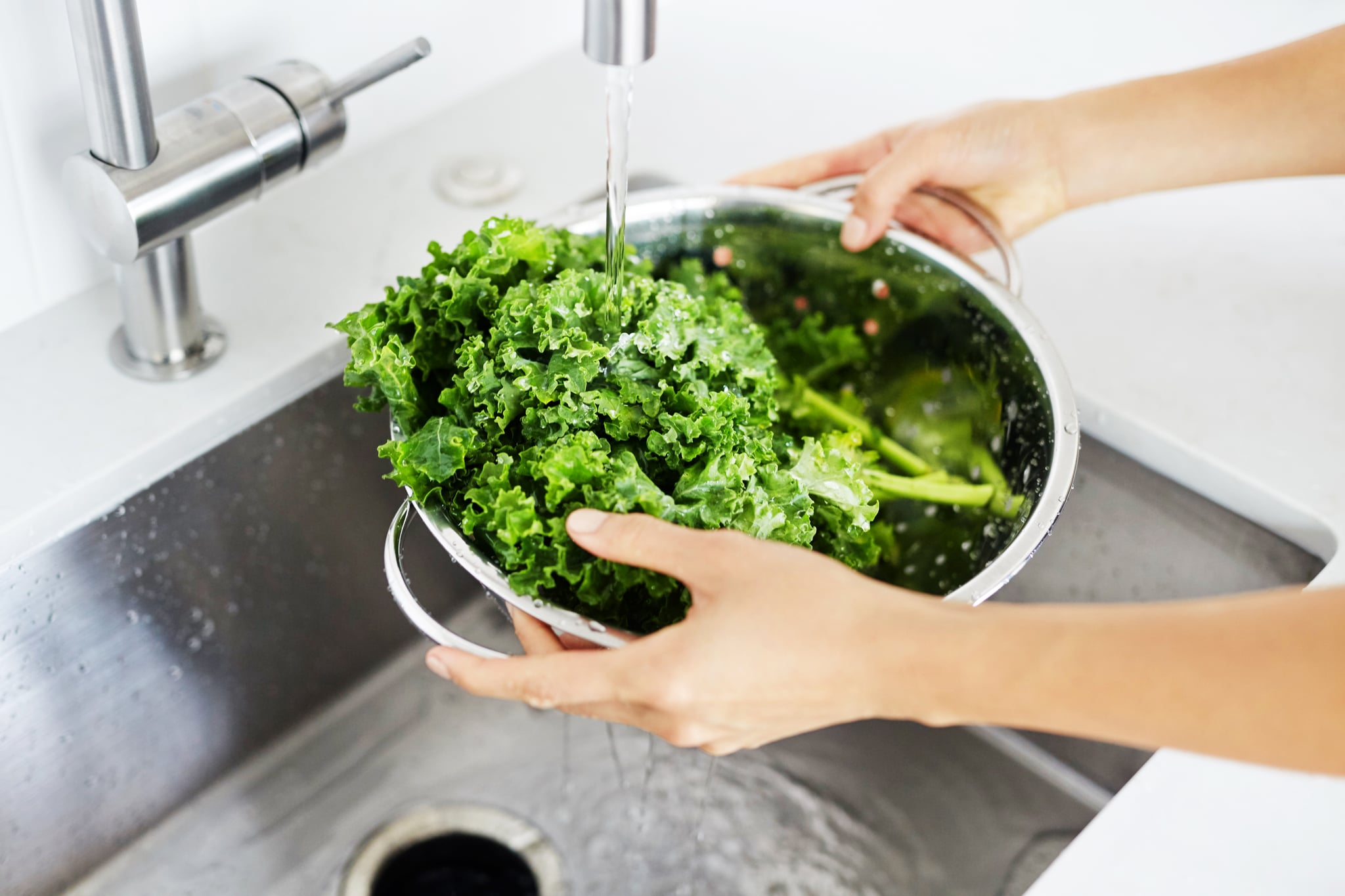 At this point, you probably already know why everyone's so obsessed with antioxidants and their powerful effects on degenerative processes in our bodies. And you've probably already stocked up on antioxidant-rich berries that'll give your morning smoothies a boost.
But if you aren't a smoothie person, or you just want to diversify your food sources, then the following vegetables should definitely find their way onto your plate. Although leafy green vegetables have their individual benefits, collectively they have a high concentration of the phytonutrients lutein and zeaxanthin — which aid in decreasing the risk and interrupting the progression of degenerative eye and skin diseases. Read on for the fibre-packed, antioxidising green vegetables that deserve a place on your plate.
Kale
Spinach
Brussels Sprouts
Alfalfa Sprouts
Broccoli
Artichokes
Asparagus
Watercress
Image Source: POPSUGAR Photography / Sheila Gim