Why Dark Chocolate is Good For You
The One Reason You Should Always Eat Dark Chocolate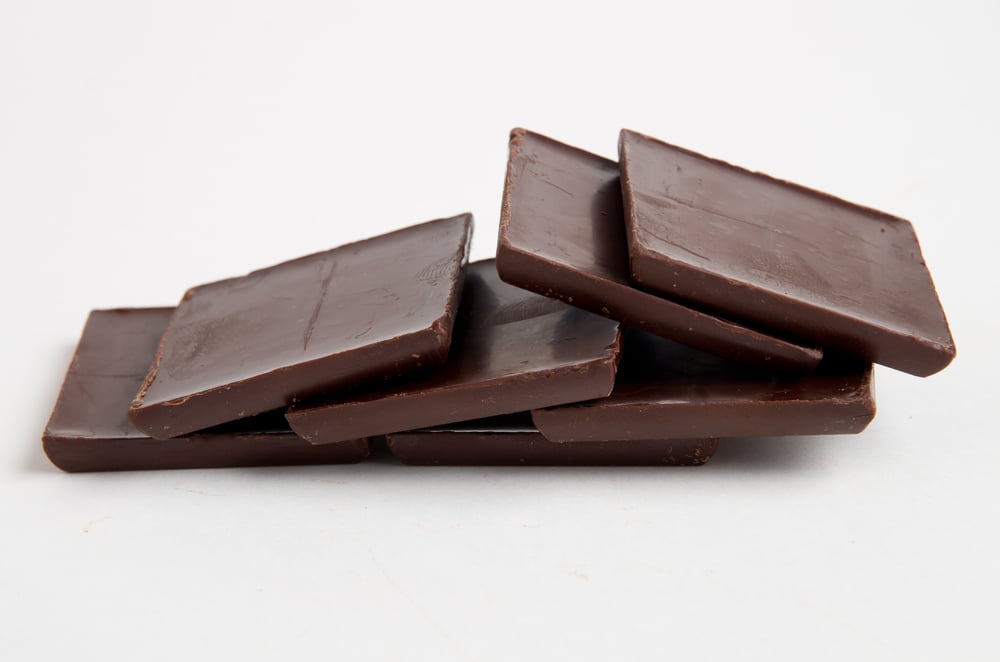 If you're already a chocolate fiend then you probably don't need an excuse to eat more, but good news for the health conscious — it's really, really good for your heart. We already know that dark chocolate is packed full of antioxidants which helps to remove free radicals and the vitamins and minerals (potassium, copper, magnesium, iron) support good health, but now there's better news!
Recent studies have suggested that eating a piece or two three times a week can help lower blood pressure, improve blood flow and now, help to restore flexibility to arteries while also preventing white blood cells from sticking to the walls of blood vessels. Hardening of the arteries and white blood cell adhesion have been both known to play a significant role in atherosclerosis — the usual cause for heart attacks, strokes, and peripheral vascular disease, otherwise known as cardiovascular disease.
And one more thing. Dark chocolate is also said to help with weight loss by offering more of a feeling of satiety than its milky counterpart. That means, indulging here and there reduces cravings helping you to stick to your diet. Yes! 
So now we can all indulge with a little less guilt. Sounds pretty good, doesn't it?