Why Do I Wake With a Racing Heart After Drinking Alcohol?
This Is Why You Wake Up With a Racing Heart After a Particularly Bad Hangover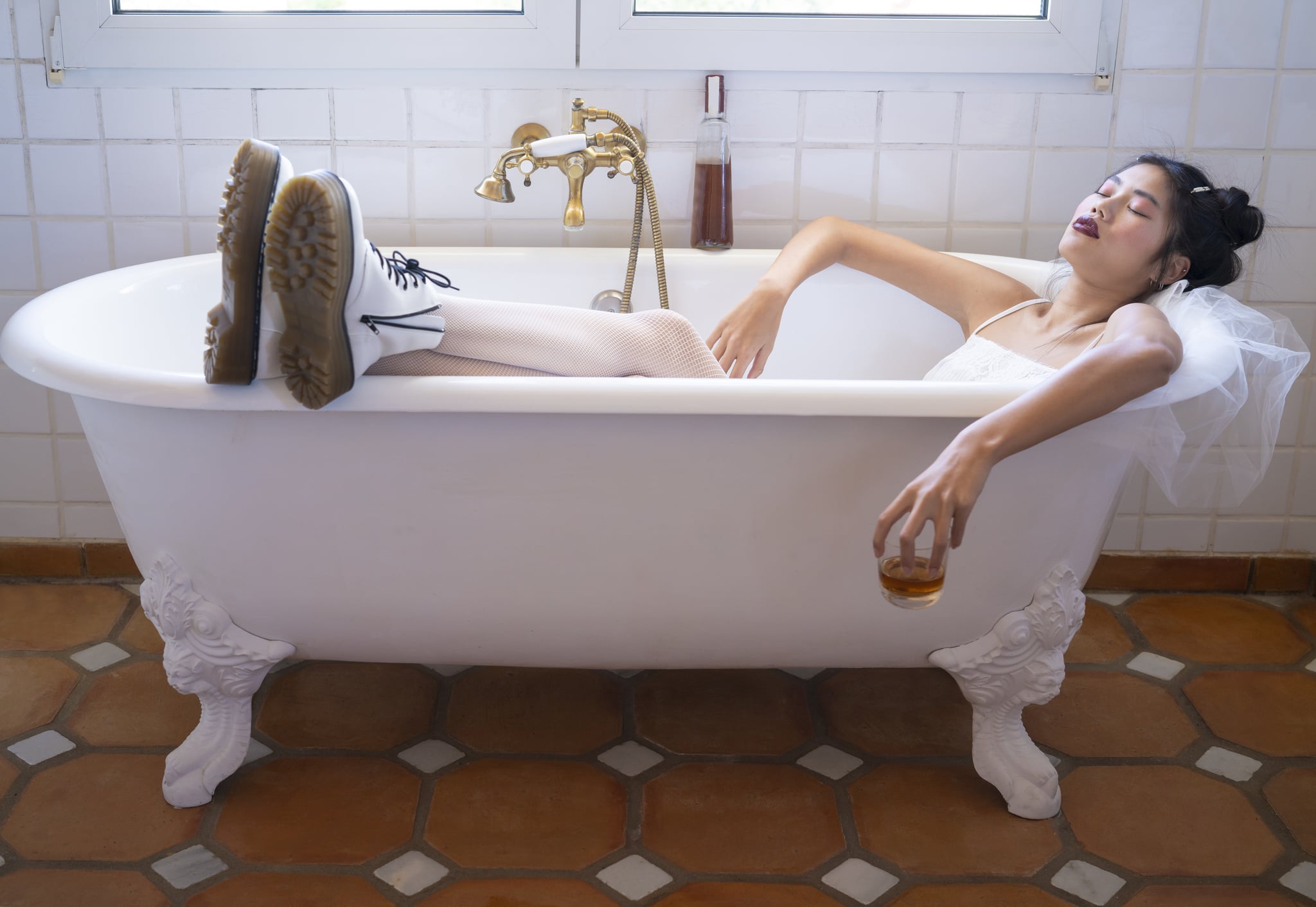 It is very common for people to experience a racing heart from consuming alcohol. Many drinks have a high sugar content that can cause your heart to race faster and stronger. Also, have you ever wondered why you need to go to the toilet repeatedly after a few drinks? Well, it's because alcohol is a diuretic — a urine producing substance. So when you have a few too many cocktails your heart tries to compensate for the loss of fluid volume, from all the frequent visits to the loo. It does this by increasing the blood flow and the force of each contraction with each heartbeat, which might explain that pounding feeling you had.
It's always important to drink in moderation and if you are going to have a glass, try to stick to clear drink choices that use sparkling mineral water over soft drinks or juices. And, try to drink a glass of water for every alcohol beverage you have, this will help prevent dehydration.
Always know the warning signs of a heart attack, and if you're ever in doubt call Triple Zero (000) to ask for an ambulance.