Why You Need to Try Piloxing
Have You Tried the Workout These Starlets Love?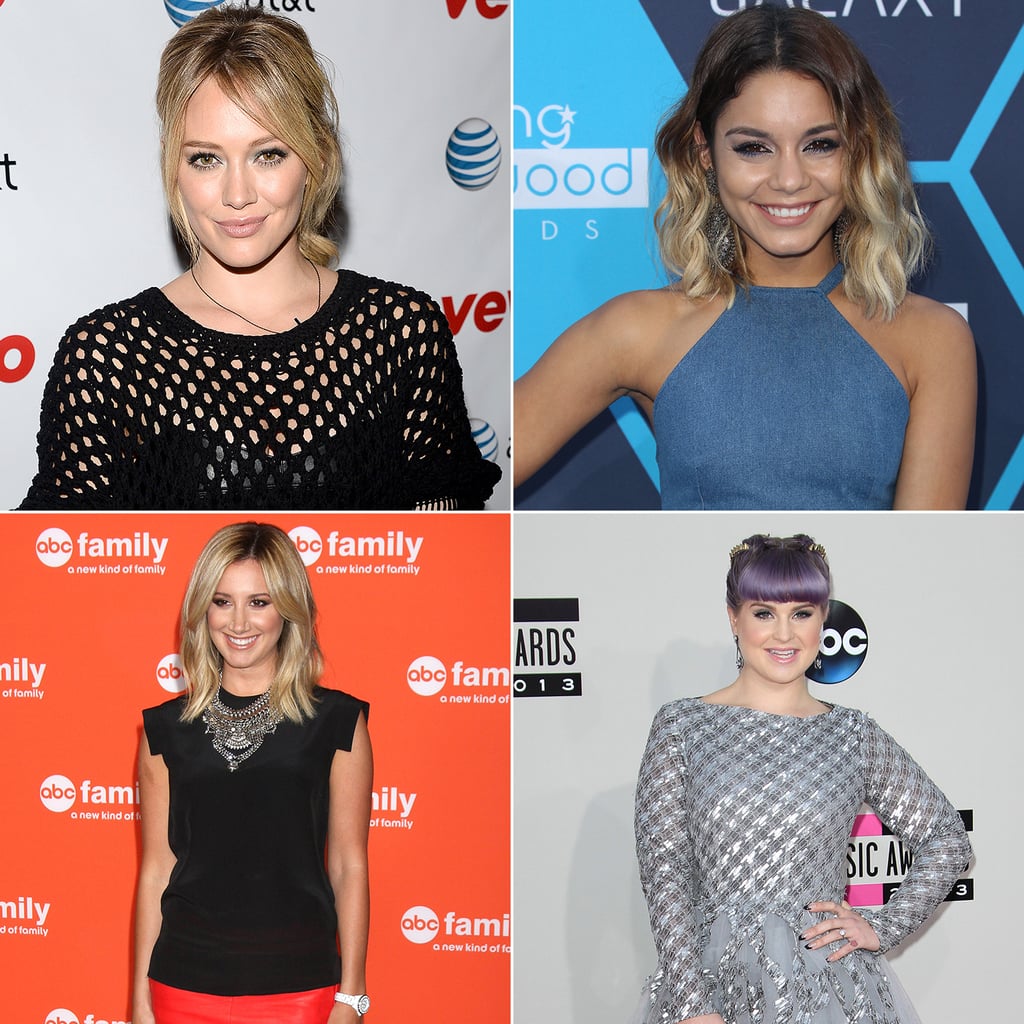 We're talking about Piloxing!
So What is It?
It's a unique blend of Pilates and boxing. But if you ask Piloxing creator and celeb trainer Viveca Jensen, she'll tell you it's a cardio fusion incorporating cutting edge research and fitness techniques to burn maximum calories, build lean muscle and increase stamina.
But How Does It Really Work?
Shoes off for this one, ladies. Piloxing takes the power, speed and agility of boxing and combines it with the targeted sculpting of Pilates. Throw in some awesome music, fun dance moves and weighted gloves (for added impact) and it's the most fun you'll have in a gym, ever. So it's no surprise famous faces like Hilary Duff, Ashley Tisdale, Vanessa Hudgens and Kelly Osbourne love this fun, calorie smashing workout. POPSUGAR tip: Go with your friends, you'll have waay more fun!
Coming (if Not Already There) to a Gym Near You!
Earlier this year the team from The Academy of Piloxing (yep, that's totally a thing!) made its way down under (from the States) to teach fitness instructors from around 60 gyms in Australia, so if you haven't already spotted Piloxing classes at your local gym expect to see it at a gym near you very soon.