Why You Shouldn't Focus On How Much You Weigh
Why This Nutritionist Wants You to Give Up the Scales for Life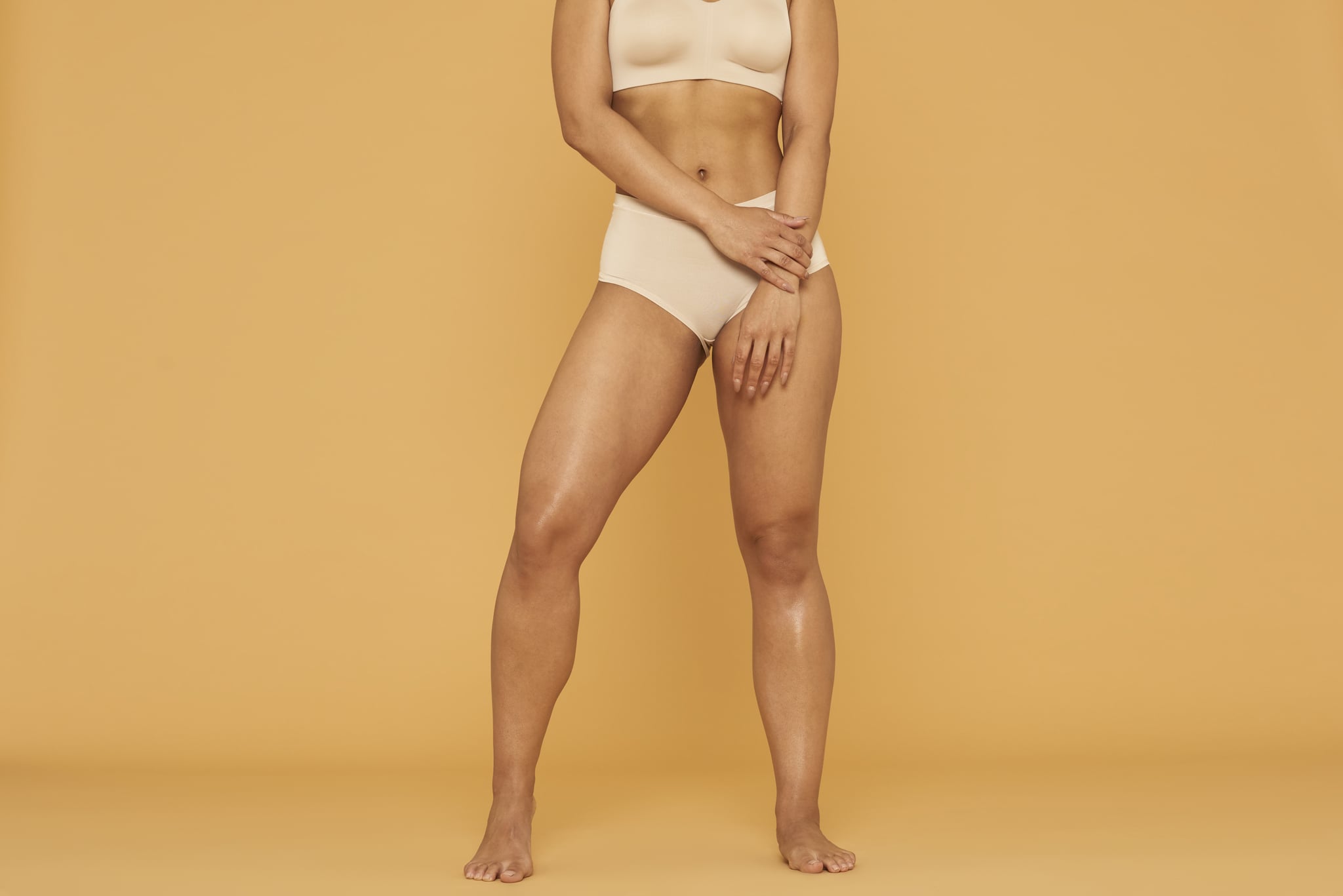 It was only a few years ago that I was struggling with fad dieting and negative body image. During that time, everything I did was extreme; I exercised twice a day, for two hours at a time. I skipped meals, ate only skinny diet foods and tried every radical diet out there. I weighed myself daily and allowed the number on the scales to determine who I was and how I felt. Ironically, all of the stress I inflicted on my body made it very difficult for me to control my weight.

This toxic cycle went on for almost 10 years. In the end, I was exhausted. The obsession with being 'thin' was taking its toll on me physically, mentally and emotionally.
Six years ago, I made a commitment to give up dieting for life. I threw out the scales, changed my lifestyle, shifted my thoughts and my approach to food. Instead of counting calories, I focus on eating a range of macronutrients. I've accepted my body for what it is, and I've given up the pursuit of chasing what I thought was the 'ideal' body.
Looking back, I can see that my obsession with the scales played a key role in my complex relationship with my weight. When I finally got rid of the scales, I felt a sense of relief. I haven't weighed myself in years and I like it that way. Instead of focusing on how I look, I focus on how I feel.
So, if you've struggled with your weight and negative body image issues, I encourage you to give your scales away. Instead of focusing on your weight, focus on your health. It's time to give up dieting, deprivation and quick fixes for good. Instead, embrace a lifestyle that supports wellbeing.
Jessica Sepel is a clinical nutritionist, best-selling author, international health blogger and the beloved voice behind JSHealth and @jshealth. She is passionate about helping people overcome fad dieting and disordered eating, having gone through her own struggles with food. Her philosophy is focused around balance, rest and building a healthy relationship with food.
Image Source: Getty / Plume Creative