The Workout That Will Keep the Weight Off For Good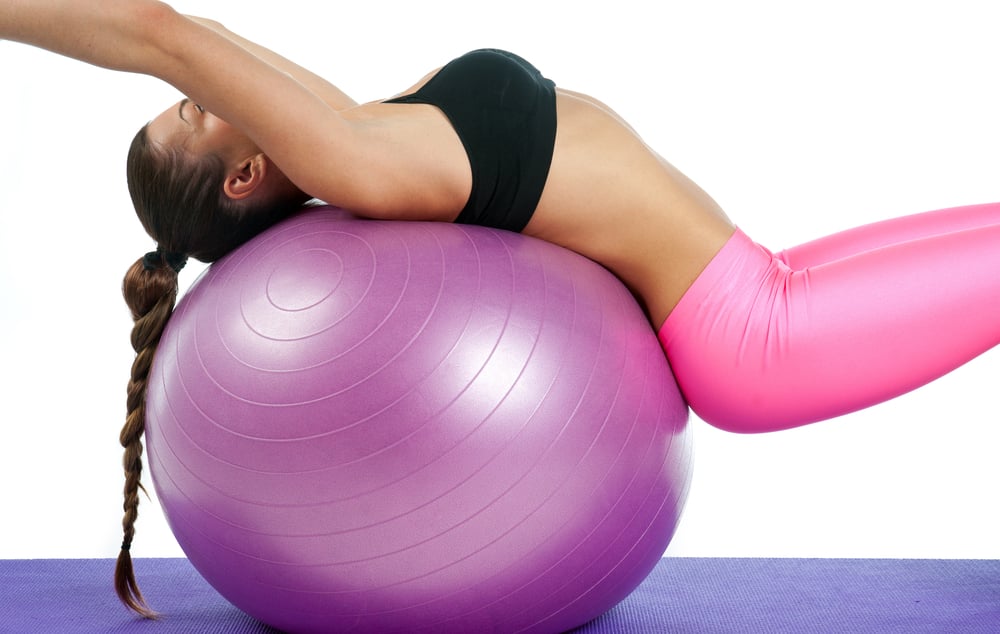 We all know that the best workout is the one you stick with, but if you want to ensure calorie-burning success well into your future, celebrity trainer Kit Rich is partial to one specific kind of workout. "Pilates is the No. 1 exercise that you can do for the rest of your life," she recently told us.
"It is your absolute go-to. There are so many different apparatuses in Pilates that whatever injury you have or where you're at in your life, [like if] you're pregnant, there is an option for you. In that way, Pilates is your best friend." Kit isn't the only one who's obsessed with Pilates — stars like Miley Cyrus, Pink, and Emma Stone have all used the exercise to sculpt strong bodies and enviable abs. Since Pilates is a workout that can be modified to suit your needs, you'll be more likely to make it part of your routine no matter what stage you're at in your life, Kit says.
The result? Not only will you feel more "connected to your body," but you'll also reap the pound-dropping, muscle-sculpting perks. "You'll start to get superlean, you get more flexibility, your abs start to look amazing, and your butt gets higher, without any bulk. Your arms will look more toned. It's a benefit across the board," she says. If the idea of better body awareness and lean, strong muscles sounds good to you, check out a few of our Pilates workouts here: