Yoga With Weights
Yoga With Weights: Is This the Next Big Thing?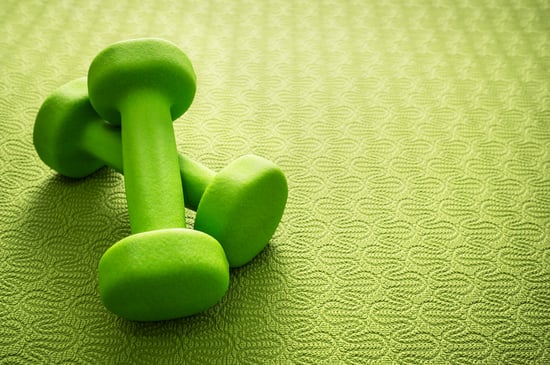 If you thought holding your position in half moon was tricky enough, try adding weights! Weighted yoga, or yoga with hand held weights seems to be hot on the fitness circuit, with many yoga studios adding this new method to their much-loved ancient yoga sequences. There's nothing slow and relaxing about this hybrid fusion which mixes a little downward dog action with weighted micro movements. It not only strengthens and tones target areas more effectively (which you'd expect from adding weights), but by mixing it with yoga's two disciplines of slow breathing and mindfulness, there's a positive shift towards a healthier nervous system and increased energy levels.

Sydney's Flow Athletic in Paddington has taken this approach with their Warrior 1 class, which is designed to sculpt, tone and burn calories fast. Would you give this new style of yoga a try?