Are Cheat Days Bad For You
What This Nutritionist Thinks About Cheat Meals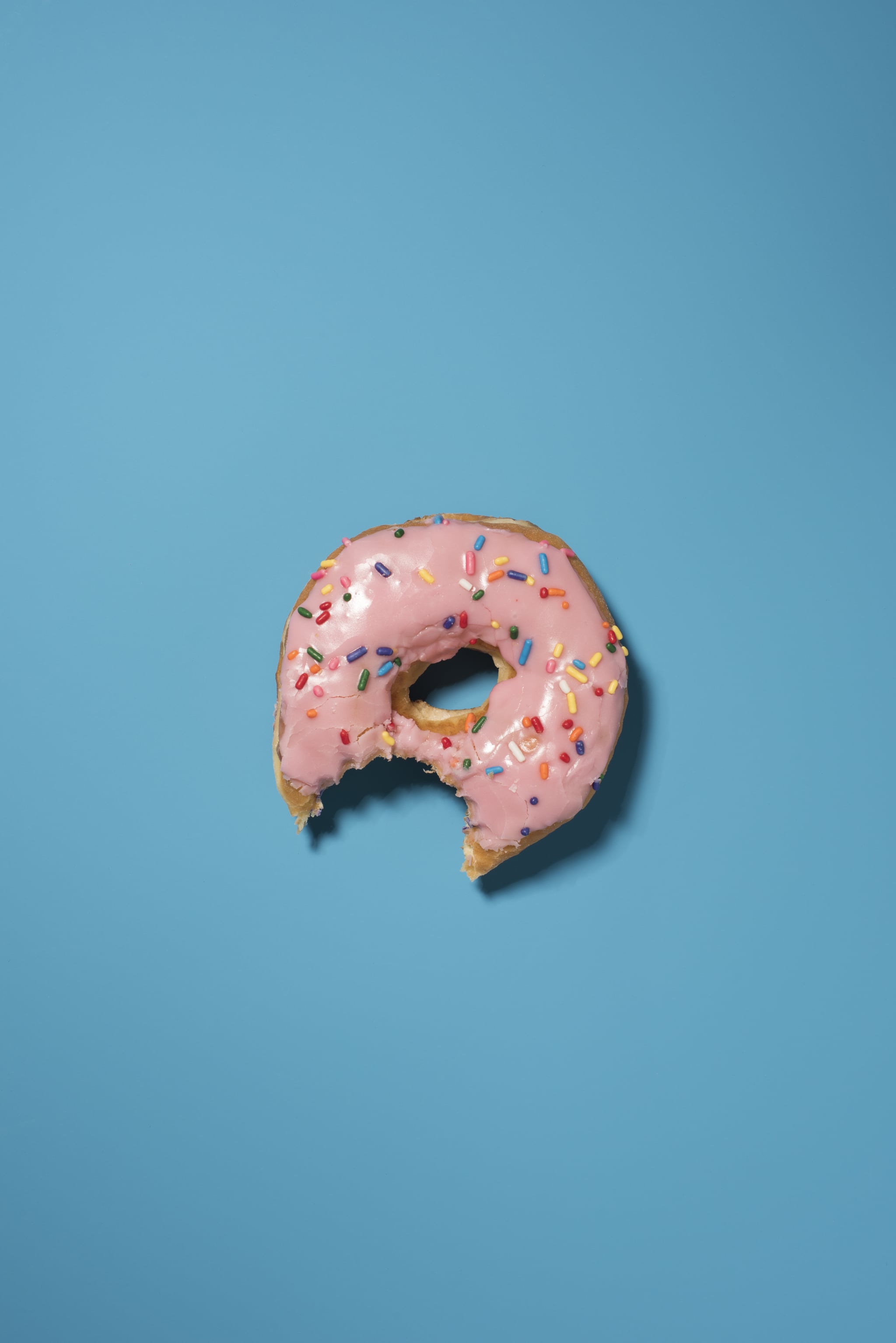 Although the illusion of the perfect diet is one where we choose the healthy option every single time, 100 percent of the day, the reality is, this is in fact not perfect at all.

Aiming to eat like this sets us up for failure because we all know that this is extremely difficult to achieve and in fact, almost impossible with the busy on-the-go lives we have. Not to mention a diet like that is going to cut our many foods that you love, even if they may not be the healthiest choices available.
Instead, what we need to be learning is the importance of flexibility with our eating and the acceptance that some days may not be what yo consider 'perfect'. Some try to achieve this by allowing themselves cheat days or meals, however this can still bring about anxiety and fear around food. For example, setting yourself a Friday night cheat meal is fine but what if you're out for dinner with friends on a Wednesday and they all want to do share plates? Suddenly you're feeling stressed because it's not your cheat meal and likely you'll feel guilty afterwards.
These types of feelings around food are often associated with episodes of binge eating, which is also common when people only allow themselves strict cheat days or meals.
Food is meant to be enjoyed. It's a wonderful opportunity for us to be social and connect with our loved ones and sometimes this gets overlooked when we're so hung up on sticking to a strict diet. We all know that wholefoods are the way to a healthy diet, regardless of whether you eat meat, are vegetarian, pescatarian, vegan or follow any other dietary pattern. We also know that the majority of our diets should be plants — again regardless of what dietary patterns you follow. If you can stick to this 80 perfect of the time, then you have room to be flexible and allow yourself a bit more freedom to indulge mindfully the other 20 percent of the time - whatever day of the week that might be.
We also need to give ourselves some slack and if some weeks aren't 80% wholefood then this is also OK! Life happens and the worst thing we can do is beat ourselves up about it. Yes, if you have weight loss or other health goals then these weeks might slow your progress but don't forget it's not a race. Data shows that gradual weight loss is more likely to be maintained for longer compared to rapid weight loss.
Allowing yourself a bit more flexibility with your diet will go a long way to improving your relationship with food, so that enjoying and appreciating food and reaching weight loss or health goals can be maintained long term. At the end of the day, life's too short to not eat the chocolate, right?
Steph Geddes is a nutritionist and holistic foodie whose recipes are a revelation for anyone wanting to fuel their body with good food that is balanced, easy and seriously delicious. You can follow her on Instagram here or read more from Steph on her website.

Image Source: Cavan Images / Getty