Healthy Chocolate Peanut Butter Mousse Recipe
This Healthy Chocolate Peanut Butter Mousse Recipe Is Damn Delicious and SO Easy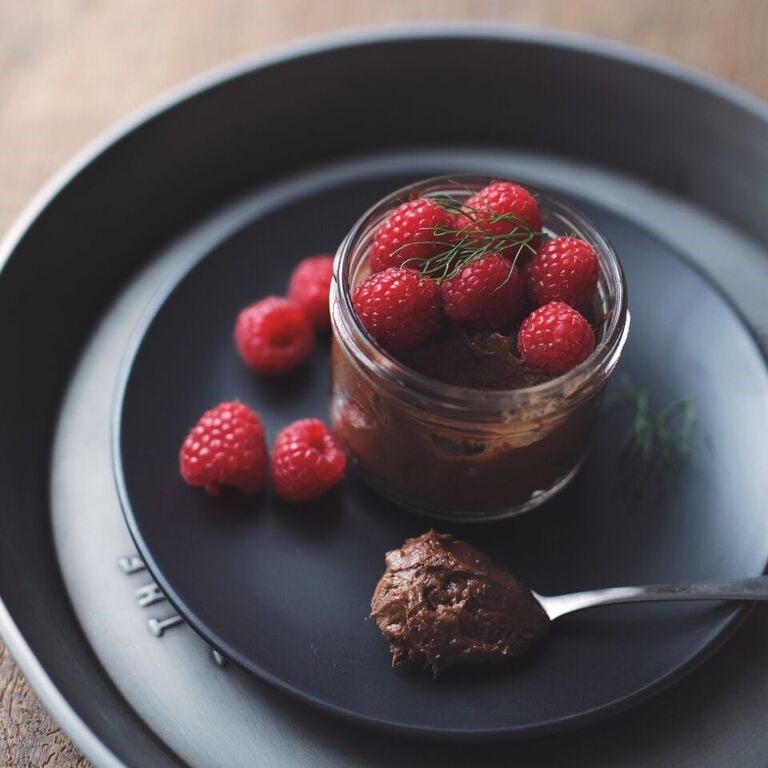 While a lot has changed now that I'm working from home there's one thing that remains the same, my 3 p.m. sugar cravings. No matter what I do, that cheeky chocolate craving is always there, you could say it's more reliable than any boy I've ever dated, but lets not unpack that right now.
Not only is this delicious Chocolate Peanut Butter Mousse healthy, it's also another way for us to add some more protein and good fats to our diets, you know, since we're doing all this iso-exercising.
The protein in peanut butter like Mayvers Organic Peanut Butter & Cocoa Spread and good fats in avocado will help to keep you fuller for longer and give you more of a natural sugar hit, meaning your blood sugar is less likely to spike and drain you of that much needed energy to get you over that afternoon slump.
Scroll for a super-fast (and easy) Chocolate Peanut Butter Mousse recipe.
Healthy Chocolate Peanut Butter Mousse
Hazel and Coco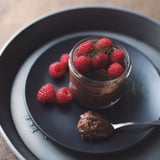 Ingredients
1 Avocado
2 Tbsp Peanut and Cacao spread
2 Tbsp maple syrup
1 Tbsp cacao powder
A drop of vanilla extract
Raspberries
Directions
Place all ingredients in a blender and

whiz until smooth.

Decorate with raspberries

and enjoy!
Information
Category

Desserts

Yield

Serves 2

Total Time

9 minutes, 59 seconds
Image Source: Supplied