Kelsey Wells On Staying Motivated
Kelsey Wells On How She Stays Motivated, Relieves Stress and Shows Up for Herself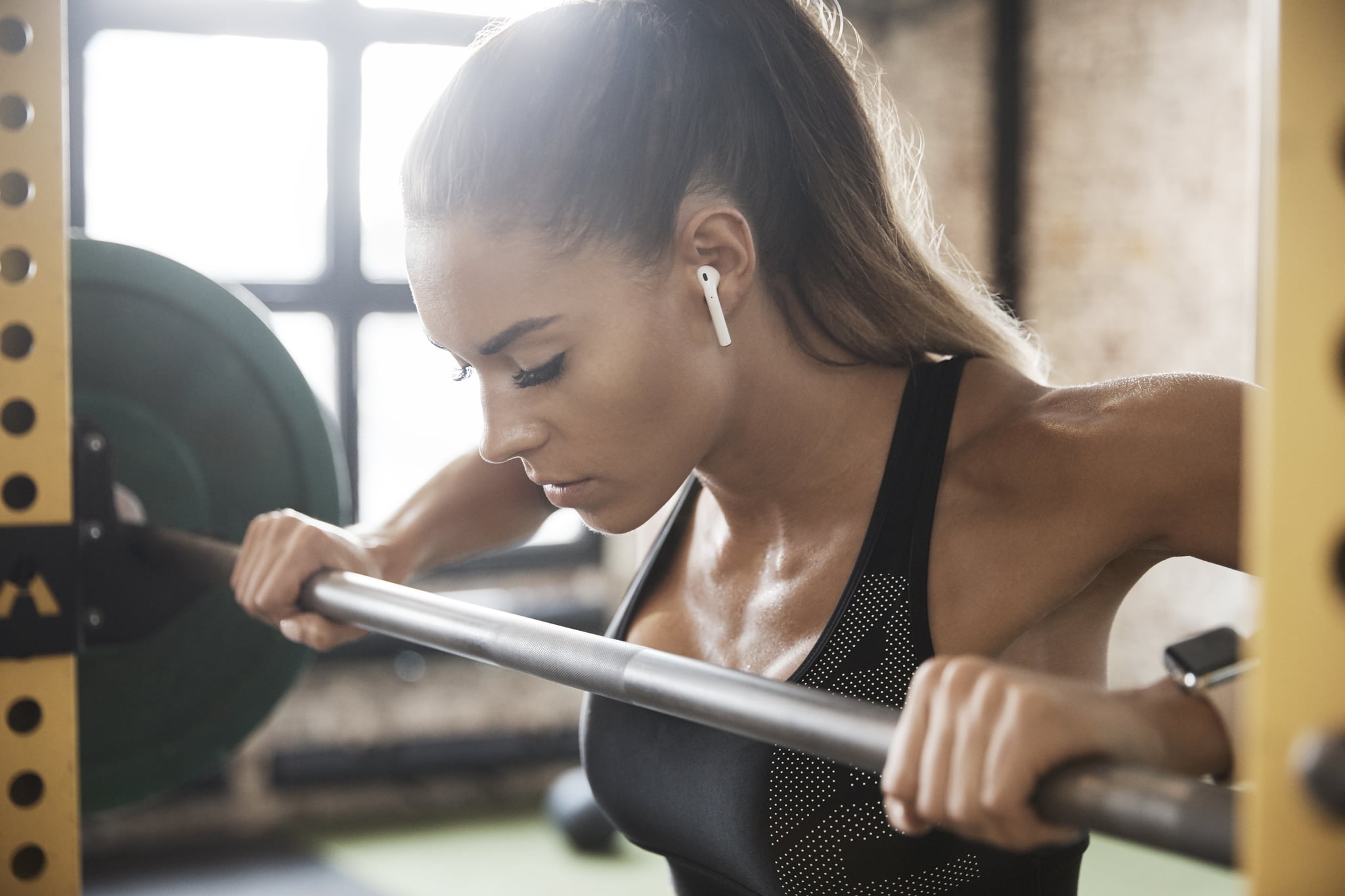 Image Credit: Stuart Miller / FLIPP Management
One of the most common questions I am asked by women every single day is 'how do I stay motivated?' Even though I love exercising and have a passion for fitness, the truth is I am not motivated to workout everyday. Motivation is often temporary — it is hard to be motivated all the time, but there is so much power in the realisation that you can still work out and move your body even when you don't feel like it. In fact, it is most rewarding when you accomplish something that you know is good for you, especially when you didn't want to do it.
When I started out on my fitness journey five years ago, I had actually never exercised regularly in my adult life until after the birth of my son, Anderson, and I held massive misconceptions around health and fitness. Like many women, I viewed exercise as the ultimate chore and something you did if you wanted to change how you looked, or as punishment if you ate "too much" — I now know this could not be further from the truth.
Over the past few years what I've come to realise is that it's not about motivation, when it comes to fitness it's about understanding your why and knowing that you are worth taking care of. Trust me when I say that the more you look after yourself and your health, the easier it will become. You will never enjoy every single second of your workout, but what you will enjoy is the benefits that you're gaining — mentally, emotionally and physically.
For me, working out is something that I prioritise each and every day as a way to relieve stress, show gratitude for my body, and empower myself. Understanding this and shifting my mindset surrounding my health and fitness journey from being aesthetically driven to being health and empowerment driven, changed everything for me.
The longer I stuck with it the more motivated I became as I could feel and see the benefits of my efforts. I was doing better mentally and emotionally, uncovering my strength from the inside out and growing a foundation of self-acceptance, self-confidence, and self-love that I had always longed for. The positivity that began filling my life and the way fitness empowered me to see and be my best self was, and still is, my ultimate motivation. Now on days where my motivation is low, thinking back to the reason why I'm being active and moving my body really helps me prioritise getting my PWR workout sessions in.
So ladies — workout to take care of your health. Workout to celebrate your body, not because you need to change or punish it.
Image Source: Stuart Miller / FLIPP Management