Lifeblood Limited-Edition Blood Donation Bandages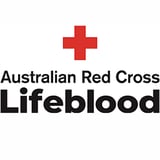 POPSUGAR Australia has partnered with Australian Red Cross Lifeblood to support those who need it most.
Donating blood is one of the easiest and consistent ways we can have a positive impact on the lives of others. After everything that's happened in 2020, there's never been a better time to extend a helping hand — especially when 31,000 blood donations are required weekly in Australia to to help treat patients.
Australian Red Cross Lifeblood have just launched their 'True Colours' campaign, and have teamed up with 6 extremely talented local artists, including 3 incredible women — Beci Orpin, Georgia Perry and Gemma O'Brien — to create a range of limited-edition bandages that'll commemorate the epic act of generosity that is donating blood. The local creatives have all added their personal flair to the white bandages that you'd usually receive after donating blood, adding dashes of bright colour, intricate patterns and quirky illustrations.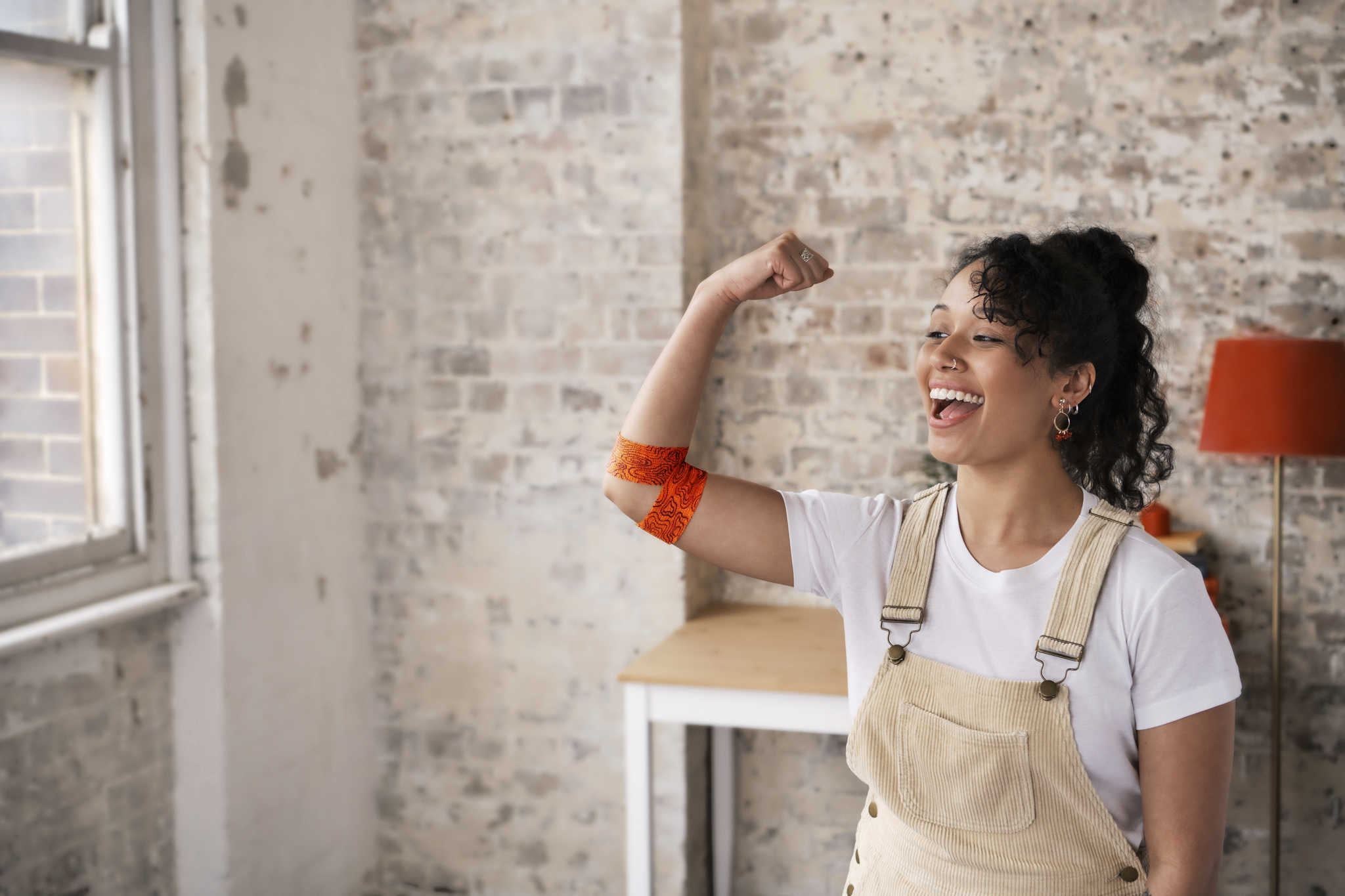 Lifeblood is giving them away to donors between now and the end of November. So if you'd like to take part in an activity that takes less time than your lunch break, will help save lives, and then leave with an adorable accessory, we highly recommend checking your eligibility to donate and booking in for a donation with Lifeblood ASAP.
Learn more about the female artists below.