Is the Oxford University Vaccine Effective For COVID-19?
Oxford's COVID-19 Vaccine Said to Be 70% Effective After Initial Analysis of 2 Clinical Trials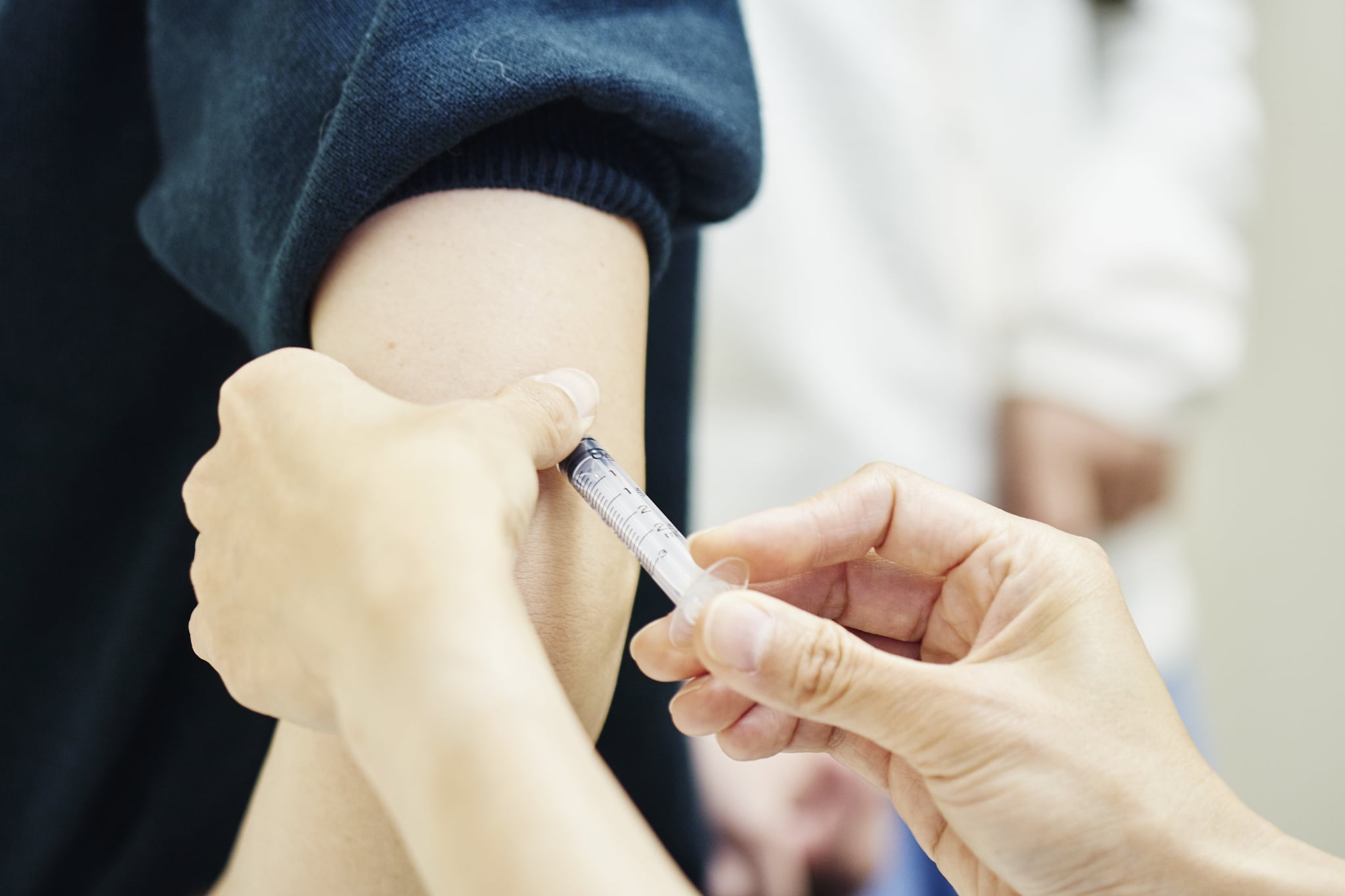 In more COVID-19 vaccine news, a candidate developed by the University of Oxford and pharmaceutical company AstraZeneca was found to have an average efficacy rate of 70.4 percent following preliminary analysis of a Phase 2 / 3 clinical trial in the UK and Phase 3 trial in Brazil. This comes a week after Moderna initially announced its vaccine was 94.5 percent effective and Pfizer released updated info that its own vaccine has an efficacy rate of 95 percent.
The information from Oxford is derived from 131 total COVID-19 cases (out of 24,000 volunteers) and two separate dosing regimens. One showed a 90-percent efficacy rate when a half dose was given followed by a full dose at least one month apart, and another showed 62-percent efficacy rate when two full doses were administered at least one month apart, according to an AstraZeneca press release.
AstraZeneca said that an independent Data Safety Monitoring Board determined the vaccine showed protection from COVID-19 at least 14 days after receiving two doses. Oxford further said that a final analysis of the vaccine's efficacy rate is coming, as well as future review to determine how long the vaccine protects people from the virus. The companies are preparing for submission of this data around the world for early or conditional approval. "The Company will seek an Emergency Use Listing from the World Health Organisation for an accelerated pathway to vaccine availability in low-income countries," AstraZeneca stated.
The vaccine is made from a weakened version of a common cold virus, adenovirus, and AstraZeneca reports that it contains the genetic material of the COVID-19 virus spike protein. "After vaccination, the surface spike protein is produced, priming the immune system to attack the SARS-CoV-2 virus if it later infects the body," AstraZeneca said. Earlier trial results showed that the vaccine produced a strong antibody and T cell immune response across all ages, including older adults, according to Oxford.
The New York Times reports that it's not clear why the half-dose regimen has proven to be more effective, and though a clinical trial is also being conducted in the US, this specific half-dose regimen is not being tested yet, and AstraZeneca said it would work with the FDA to add it to that trial. Plus, The New York Times stated that results from the US trial are not expected until next year.
No serious safety risks were reported in the Brazil and UK trials, and there were no severe cases of COVID-19 or hospitalizations in the cases evaluated. This vaccine can reportedly be stored for up to six months in a regular refrigerator — by comparison, Pfizer's candidate needs to be stored at a freezing-cold temperature: minus 70 degrees Celsius. AstraZeneca said it's en route to making up to 3 billion doses in 2021, with 20 million doses available in the UK by the end of the year.
POPSUGAR aims to give you the most accurate and up-to-date information about the coronavirus, but details and recommendations about this pandemic may have changed since publication. For the latest information on COVID-19, please check out resources from the WHO, CDC, and local public health departments.
Image Source: Getty / kuniharu wakabayashi