Smoothie Recipe for Clear Skin
This Smoothie Bowl Has a Secret Skin Loving Ingredient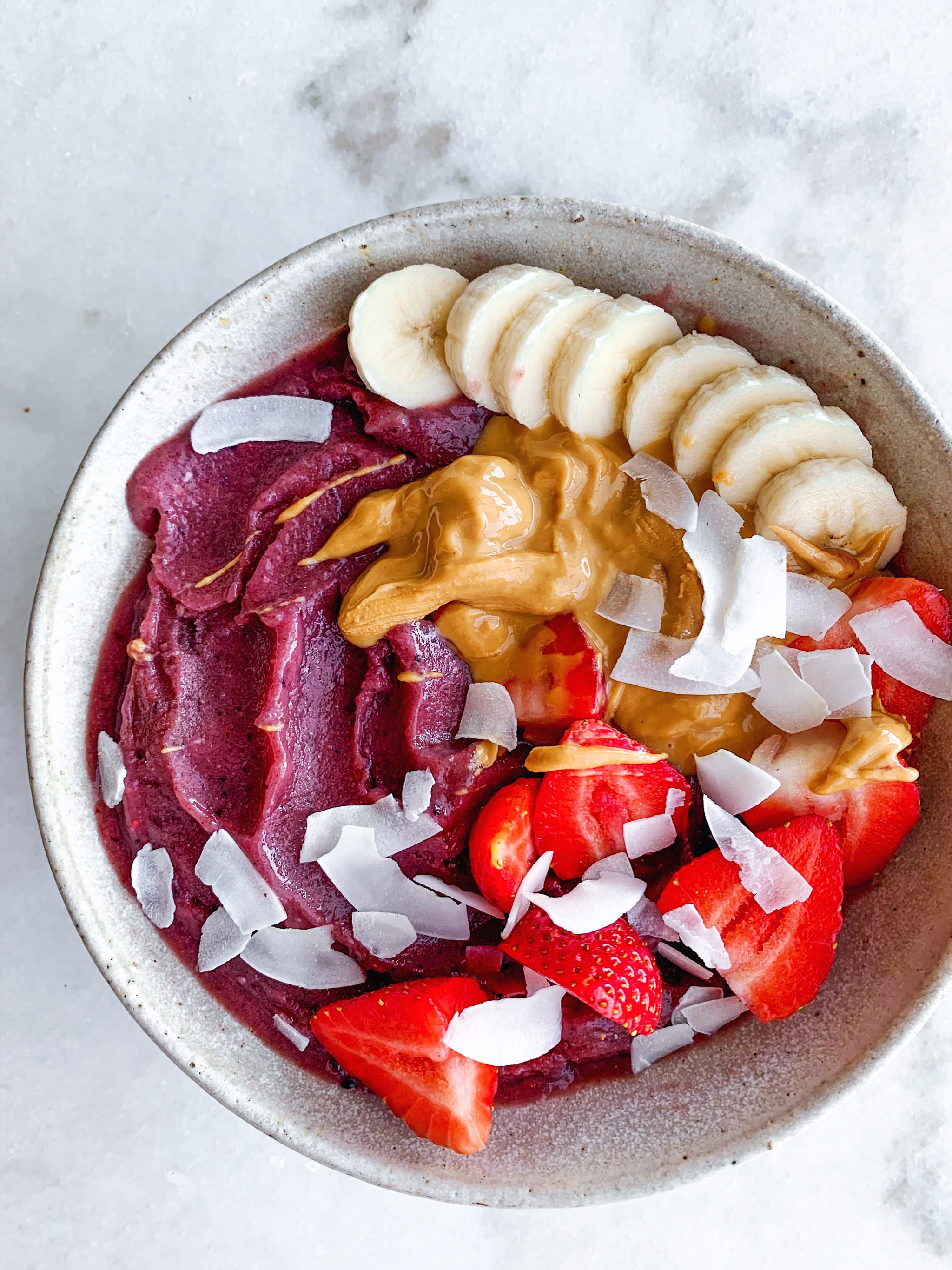 While having a good skincare routine will go a long way to ensuring you look as glowy as possible, effective products can only go so far. It will be no surprise to hear that our overall health and wellness, including the foods we choose to eat, can play a huge role in the quality of our skin.
So, if you're looking to swap out your usual toast and avo for a more Summer appropriate breakfast, we've found just the recipe. Created by health influencer, Sarah McDonald, this smoothie bowl has been designed with your skin in mind. With everything from berries, to avocado and the addition of SkinB5's Clear Skin Superfood Booster, this recipe won't just taste delicious, but will also lend your skin a helping hand.
Skin-Loving Superfood Smoothie
Sarah's Spoonful
Notes
The hero ingredient is skinB5's Clear Skin Superfood Booster, which is jam-packed with 63 skin-loving ingredients. It is made up of a powerful blend of nutrient-dense vitamins and minerals, essential fatty acids, hemp, antioxidants, amino acids, digestive enzymes and pre- and probiotics. It works by restoring internal balance and harmony, proper skin functions, immunity, and the body's natural ability to heal, repair and regenerate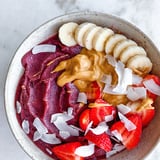 Ingredients
1 cup frozen mixed berries
1/2 cup avocado frozen or fresh
1/3 cup banana frozen
1/3 cup cauliflower steamed and then frozen
1/3 cup zucchini steamed and then frozen
1/4 cup plant based milk
1 tsp SkinB5 Clear Skin Superfood Booster
Directions
1. Blend all ingredients together. If the smoothie is took thick (that's how you want it!), scrape down the sides a few times and pulse.
2. Spoon out into a bowl, smooth over and add your favourite toppings. Nut butters for extra healthy fats and fresh berries for extra antioxidants are two of my favourite choices.
Information
Category

Smoothies

Yield

1