Ways To Stay Social While Social Distancing
All the Ways You Can Still Be Social While Social Distancing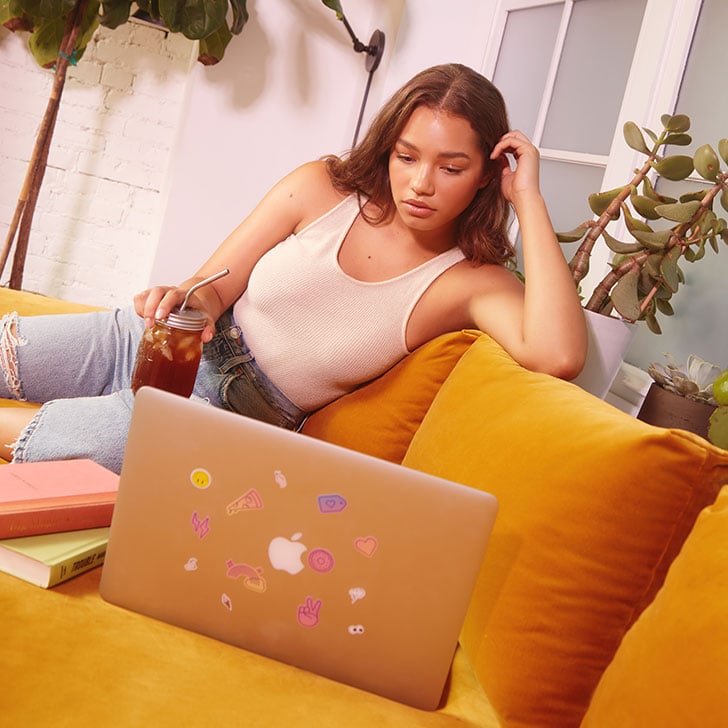 At the moment, it's hard to scroll through the internet without feeling overwhelmed and anxious about the state of the world and the uncertainty that lies before us. Due to the Covid-19 outbreak, we're being urged to self-isolate and practice social distancing.
But being physically alone, or even just feeling alone at a time like this can cause serious anxiety, so we've come up with a few ways that you can still be social while social distancing . . .
Schedule FaceTimes With Friends and Family
It's important now more than ever to keep the lines of communication with your friends and family open. Try scheduling regular FaceTime calls with your family and friends. Even if it's just a quick call, letting the ones your love see your face (and seeing theirs) can provide great comfort during tough times.
Be More Active in the Group Chat
While I'm the first to admit that I'm notorious for muting the group chat (I still love you guys), now is the time to be consciously active when you can. Pop in, contribute to the chat, check in on your mates, let them vent, comfort each other, start positive conversations, send memes. Do whatever you can to feel more connected to your pals.
Digital Dinner Parties
Schedule a video call during dinner time so you can still share a meal (and a glass, or bottle? We don't judge) with your mates, you could even swap recipes and cook the same meal for an authentic dinner party vibe.
Co-Watch a New TV Series
In my household we're currently binge watching The Bold Type and if one of us dare watch on without the other, well, let's just say it one of us would be moving out, virus or no virus. Try co-watching tv series with friends and start up a dedicated group chat so you can devour a series together while still enjoy each others commentary throughout.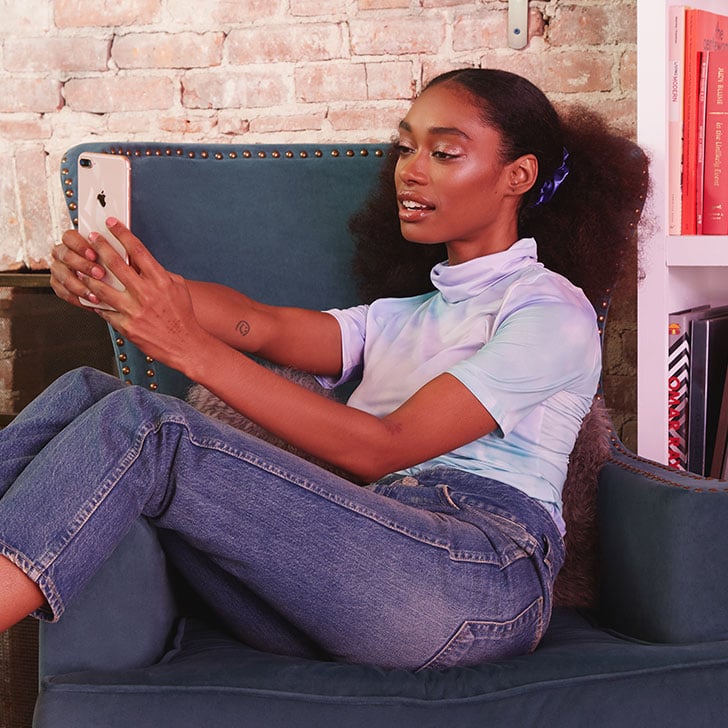 Group Activities, Only Digital
Find things you can do online as a group — online games, stream a live show or performance, do a group meditation or even a do dance class or workout together.
Bring Back Book Club
For some ungodly reason very few people get around book clubs, now is the time people. Pick a book you all own, can buy and read digitally or even listen to, give yourselves a time limit (a week or two) to read it and organise a video chat to discuss your feels at the end.
Arts and Crafts
Been dying to do a painting session over a glass of vino? Try doing it in the comfort of your own home and hosting your own digital craft evening where you can get creative with friends while you chat about the upcoming season of Bachelor In Paradise!
Teach Each Other Something
Use this time to learn a new skill or share yours with friends. Got a friend who does fierce makeup and you've been dying for her to give you a tutorial? Schedule one. Got a pal who's a wiz in the kitchen? Ask them to send you the recipe and stay by the phone in case you need a little assist.
Stay safe, and socially distanced, friends!
Image Source: POPSUGAR Studios