Where to Buy Medical Grade Face Masks in Australia
Here's Where You Can Buy Medical Grade Face Masks in Australia
As POPSUGAR editors, we independently select and write about stuff we love and think you'll like too. POPSUGAR has affiliate and advertising partnerships so we get revenue from sharing this content and from your purchase.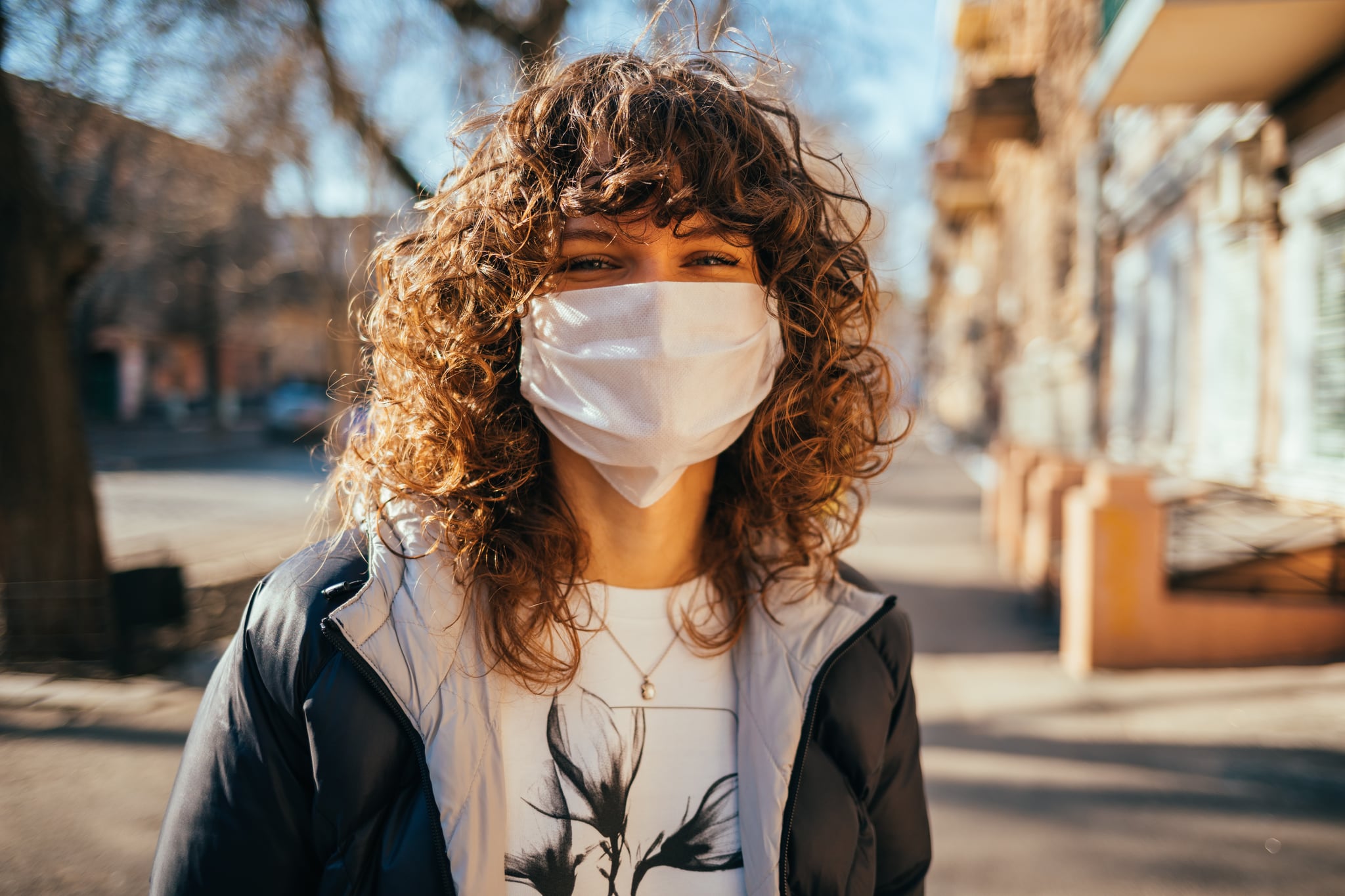 As parts of Australia feel the effects of the second wave of Coronavirus, state governments like Victoria and NSW are putting face mask restrictions and guidelines in place to slow the spread.
Since the outbreak started, doctors and health officials have recommended wearing face masks, while it doesn't necessarily mean you're safe from the virus — it's a very effective way to protect both yourself and the people around you.
Since the main means of COVID-19 transmission is respiratory droplets, a mask can act as a barrier against the droplets leaving peoples noses and mouths as they exhale, cough, or sneeze, minimising the spread of the virus. Especially if that person is asymptomatic and unaware they're carrying the virus.
While we'd recommend using a reusable mask as they're better for the environment, there are some medical-grade, single-use face masks available online that could be handy to store in your car, handbag or office draws to incase yourself or others with you forget a mask.