Best Creative Christmas Projects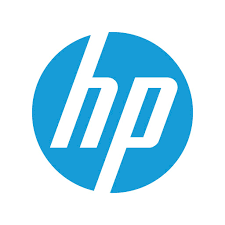 We've partnered with HP to introduce you to the Sprocket New Edition. Find out how easy it is to snap, print and stick this silly season.
Christmas is the perfect time to create new memories with your nearest and dearest; but it's also an opportunity to express your creativity as you deck your halls with festive decorations and trimmings. How much fun is it, to gather your family, partner, housemates, or go-it alone, and bring some festive cheer into your space. As soon as you can see Christmas surrounding you, you can't help but feel caught up in the fun celebrations.

From DIY wrapping paper to bespoke Christmas cards, read on to find out seven ways to creatively celebrate the holiday season.