The Block 2017 Style Personality Quiz
Which Blockhead's Style Is Right For You?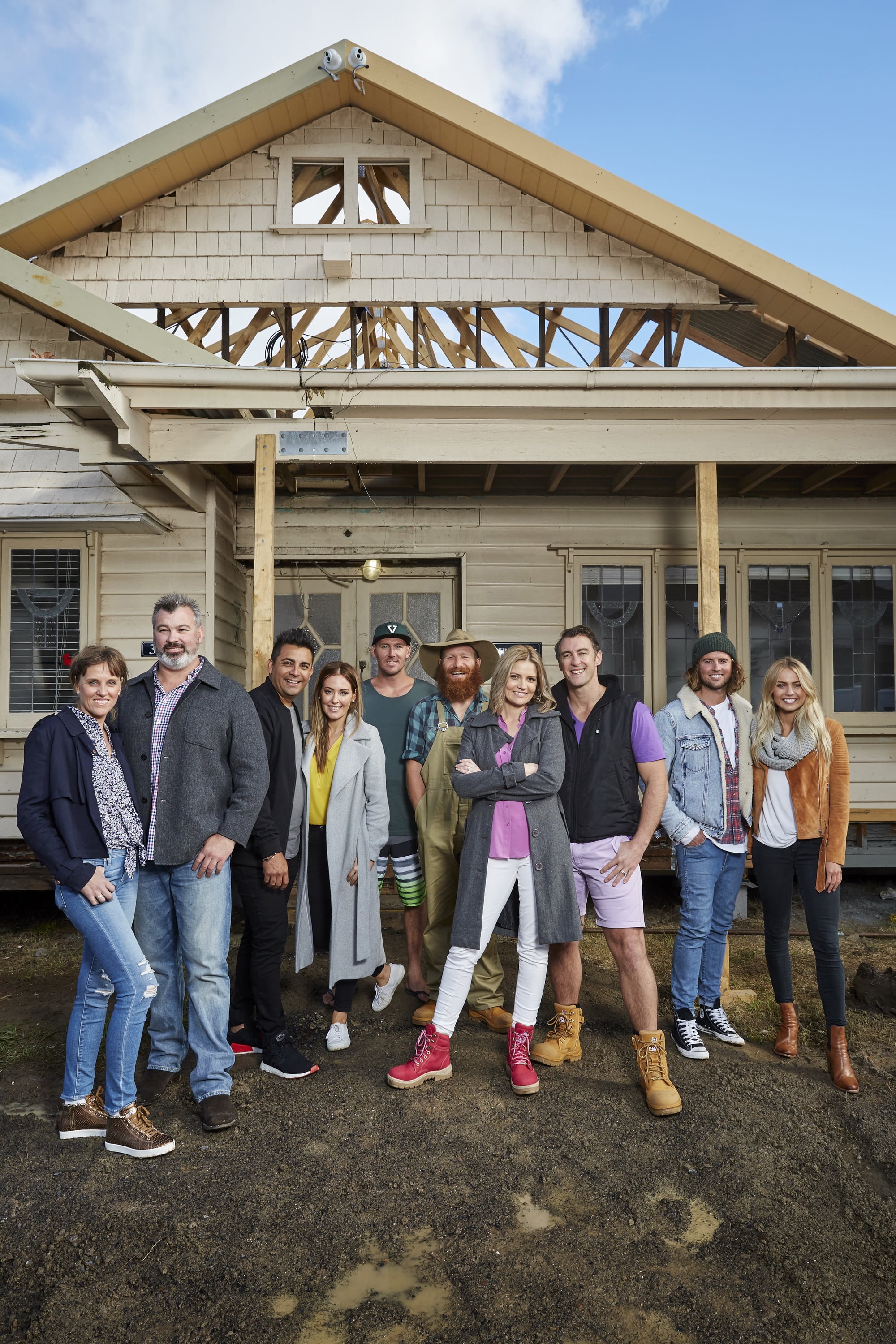 The biggest (and arguably most competitive) series of The Block is drawing to a close, and while we can't wait to see who will come out on top, we've been seriously impressed throughout the series by all the contestants' styling skills. Sure, it took a while for some of them to find their feet (*cough* Wombat), but as Neale Whitaker would say, the taste level is like the cherry on top of an excellent season. But which Blockhead's style is most like your own? Take our quiz and find out.
Choose a Botanical Artwork
Choose a Chair
Choose a Colour
Choose a Pendant
Choose Your Favourite Judge
Either Darren or Neale (Just Not Shaynna)
I'm Not Overly Fond of Any of Them
Choose a Holiday Destination
Choose a Basin
Choose a Bedside Vignette
Choose an Accessory
Choose a Book