Butcher Block Countertops
Why You Should Reconsider Wood Countertops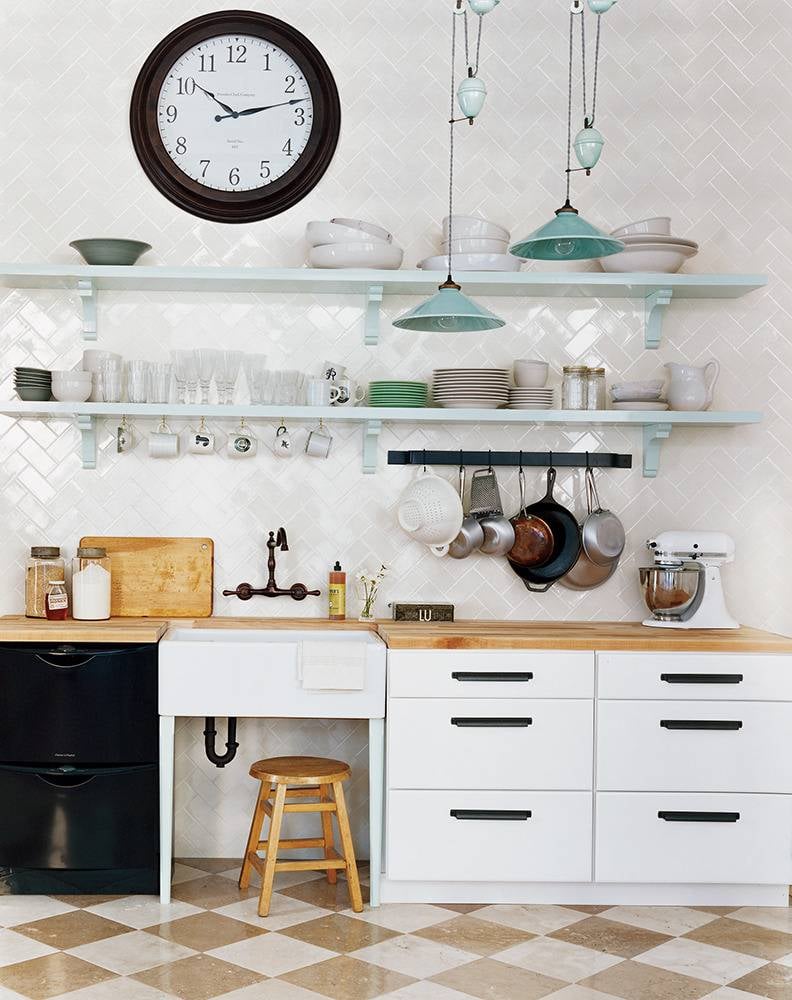 Many homeowners get muddled down in the debate between granite and marble countertops, forgetting that there's another great option: butcher block. These wooden countertops, made by laminating wood blocks together, not only look beautiful, but also provide other advantages as well. Keep reading to discover the benefits of butcher block countertops.
Affordable
Compared to pricey marble or granite, wooden countertops are surprisingly affordable. The price is dependent on upon the type of wood, thickness, construction, and finish. DIYers with woodworking skills and a tight budget can even construct the butcher block themselves.
Simple to Install
While solid stone slabs can be finicky and fragile during install, requiring special training, wooden blocks are easy to put in place. DIYers can even save money by doing the install themselves.
Add Warmth
In style, colour, and actual temperature, wooden countertops add a warmth to the kitchen that cooler stone surfaces can't. Butcher block's look is more cosy and classic.

Surprisingly Sanitary
Despite concerns to the contrary, studies have shown that wooden cutting boards are actually cleaner than plastic ones. Applying the same logic to wooden countertops — and considering that butcher blocks have been used safely for years — the concern about bacteria surviving seems untrue. It's still necessary, however, to clean all surfaces after preparing food on them to avoid contaminants.

Gentle
Knock over a wine glass on a stone surface and you'll have shards of glass flying everywhere. Do the same thing on a softer wood surface, and you might only have to clean up the spilled wine. Wooden countertops are easier on dishes and glassware, which means less breakage and chipping.
Moderate Maintenance
Butcher block countertops can either be sealed annually or oiled monthly. While sealing the surface requires less work, some prefer the rich patina of an oil. Either way, the upkeep is basic.
Durable
When properly maintained, a butcher block countertop can stand up to a lot of wear and tear. Unlike fragile marble, which stains and scuffs easily, wood is a hearty surface. If scratch marks don't bother you, you can even do your food chopping right on them.
Easy to Repair
Perhaps the best perk of butcher block countertops is how forgiving they are. By simply sanding and refinishing the countertops, they can be refreshed back to like-new condition over and over again.