Classic Negroni Recipe
Now THIS Is How You Make a Negroni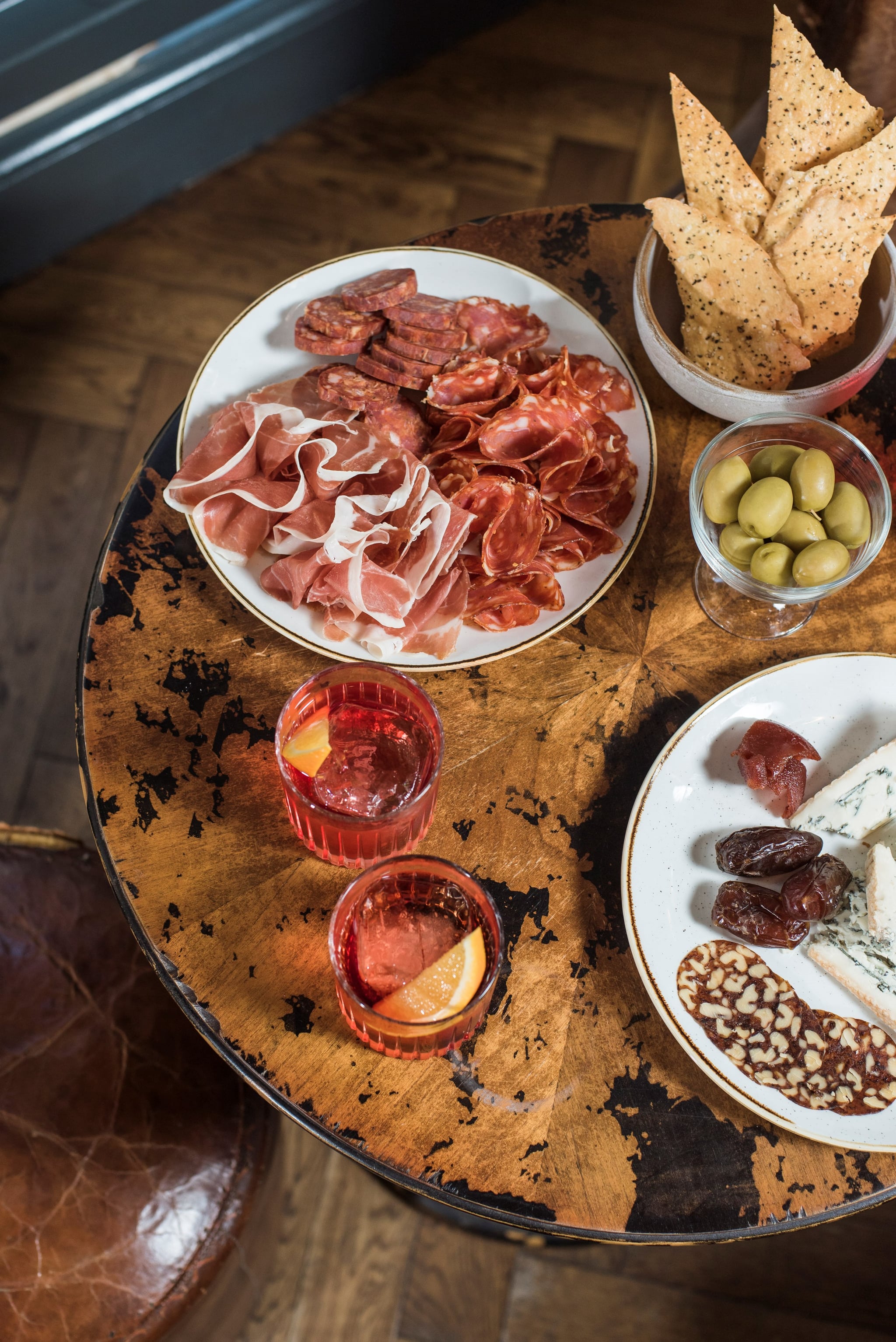 There is no denying that bitters are back in fashion on the bar scene. Aperol Spritz in Summer, Campari Soda in Spring . . . but when the whether cools down, it's time to hold the ice. June 5 to 11 is Negroni Week, which is the perfect excuse to turn your Campari penchant into something more sophisticated.
Negronis will be the flavour of the week in a bunch of bars and restaurants near you, and the best bit is, the money raised from Negroni sales goes to charity.
So once you've got a taste for those Negronis, you're going to want to be mixing them up at home and, luckily, they are really easy.
Official Negroni Recipe
IBA Official Drink List
Ingredients
30ml Campari
30ml Gin
30ml Red Vermouth
Orange slices
Directions
Pour all ingredients directly into old-fashioned glass filled with ice.
Stir gently.
Garnish with half an orange slice.
Information
Category

Cocktails