Cons of Owning a Home
The Problem With Owning a Home That I Didn't See Coming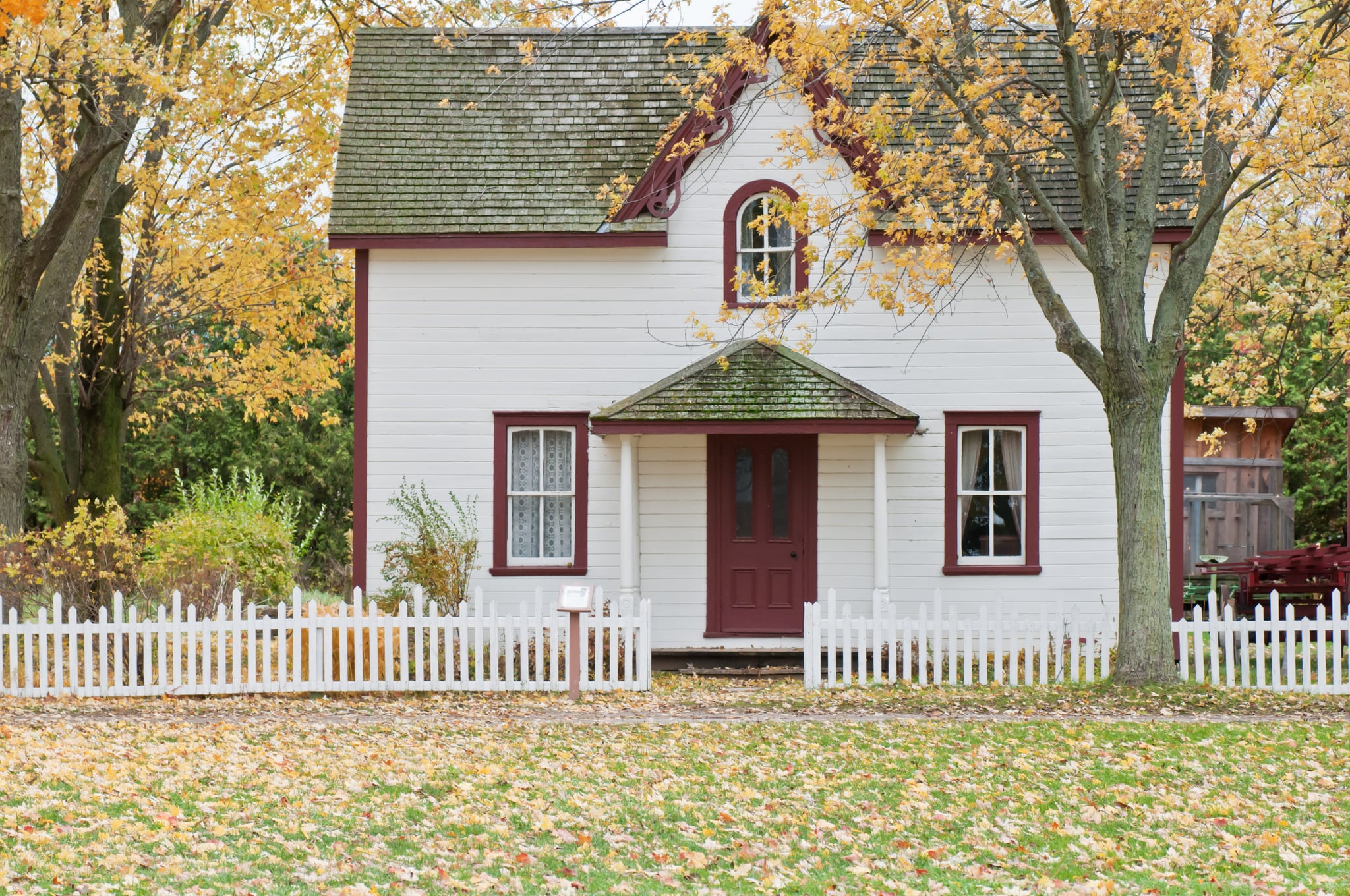 The decision to purchase a home a few years ago was a no-brainer. Having spent all of my adult life in apartments and with roommates, I longed for a space to call my own. One where if I wanted to paint, hang some pictures, or do some remodelling, I could do so without risking the deposit. While owning a home has allowed me the freedom of decoration, I wasn't prepared for the never-ending list of projects that would consume my thoughts and strip my bank account.
When my husband and I were house hunting, we wanted our future home to be "flexible." Unsure of how many rooms we would need or how we planned on using the space, it was imperative that our home be able to grow with us and meet our needs. While it's been nice having rooms that can serve different purposes (and while we realise we're lucky to be able to own a home at all!), it's that same flexibility that has created projects that can be overwhelming. A lot of my free time is spent discussing, working on, planning, and thinking about how to improve the house.
Buying a vintage home meant that I had the opportunity to make some changes to various rooms. The kitchen had been an awful 1970s cave, and I was eager to transform the space. This remodel took about five times as long as it could have and was all we talked about, but we were working with a tight budget and needed that time. Once completed, other projects and problems popped up throughout the house. It seems that there is always another task, always something else to be done. Part of owning a home is accepting that the list of things to be accomplished will go on forever.
Besides remodelling, just the amount of general maintenance is pretty astonishing. Tasks that would have been done by a landlord or custodian are now our tasks. The free time and money we had once taken advantage of as tenants of someone else's property are now spent caring for and redesigning our home. Even though a lot of the time it's fun to daydream about our big projects, it can also be overwhelming. Now the decisions we have to make, on top of being costly, can impact the value of our building. Not wanting to make any bad decisions, I often worry about even the most minor decisions, weighing them against my own needs.
Owning a home has been a great and eye-opening experience, one that has made me appreciate the freedom of renting a little more. What it lacked in flexibility it made up for in not forcing me to always think about projects. But those chores and remodelling are the reality of home ownership, one that I am fortunate enough to get to complain about.