Ikea News Updates
You Can Now Trade Your Second-Hand Ikea Furniture For Store Vouchers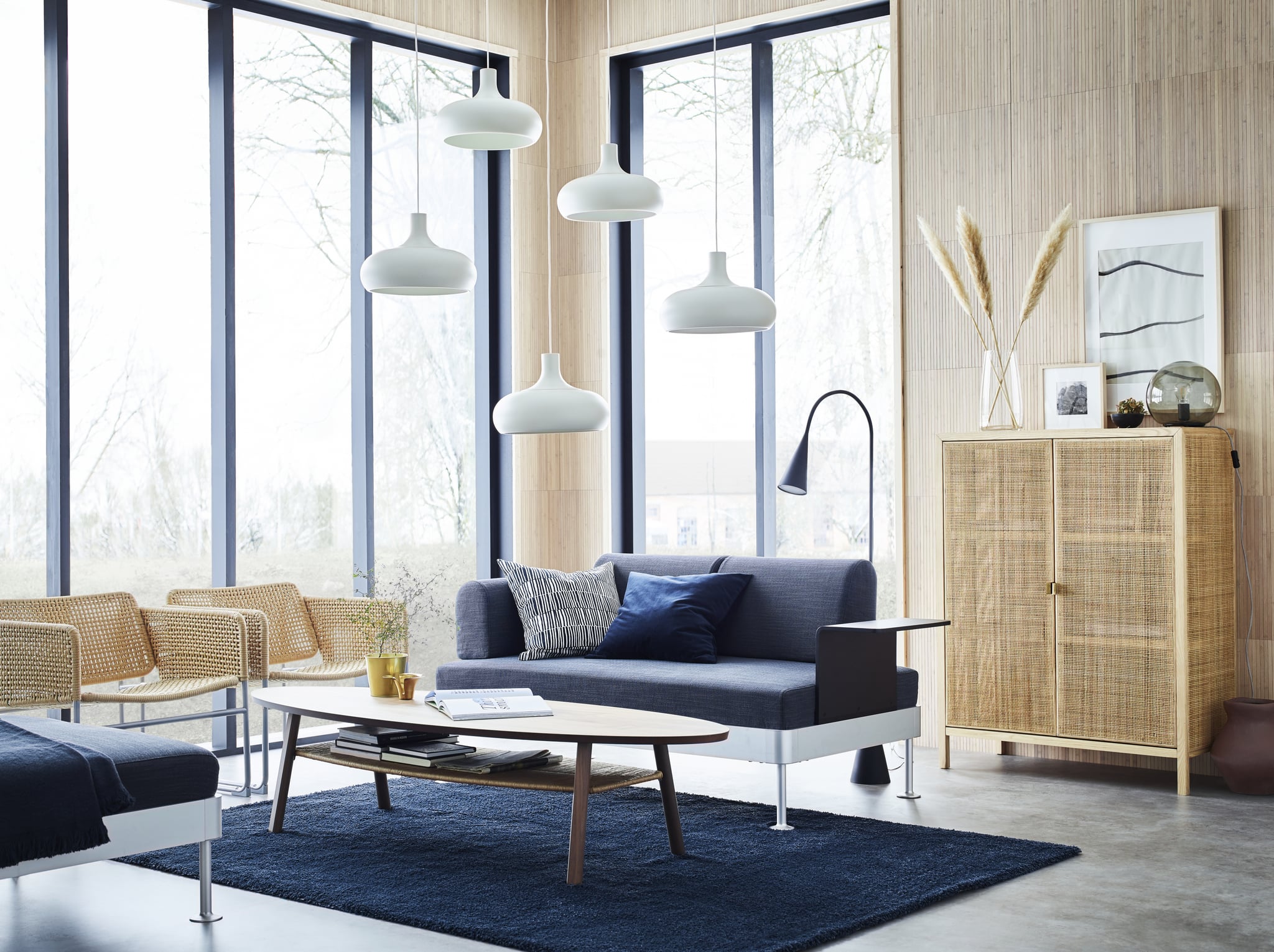 Those old pieces of furniture you're not quite sure what to do with, but can't bring yourself to throw out? Well, rest easy, because Ikea have launched a new take-back service where you can trade in second-hand Ikea pieces for store vouchers.
The service, available at its Tempe store in NSW, encourages consumers to recycle their unwanted Ikea items as part of the brand's commitment to sustainability. Part of this is being economical with the resources we currently have, minimising landfill and finding new ways to expand the life of existing products.
Here's how the take-back service works:
To see if they qualify for the service, customers fill out a product submission form and submit photos of the product. This will be assessed by an Ikea representative.
Once the request is approved, customers must deliver their Ikea product (fully assembled!) within 14 days of receiving confirmation. To help with transport, Ikea have partnered with GoGet during the launch period to offer customers free easy delivery.
Ikea will evaluate the furniture and provide a store voucher according to its current value.
The furniture will be restored by Ikea (if needed) and offered up for sale at the given voucher's value in the Tempe store.