Ikea Recalls Malm Dresser
Ikea Launches Secure-It Campaign After the Deaths of 2 Children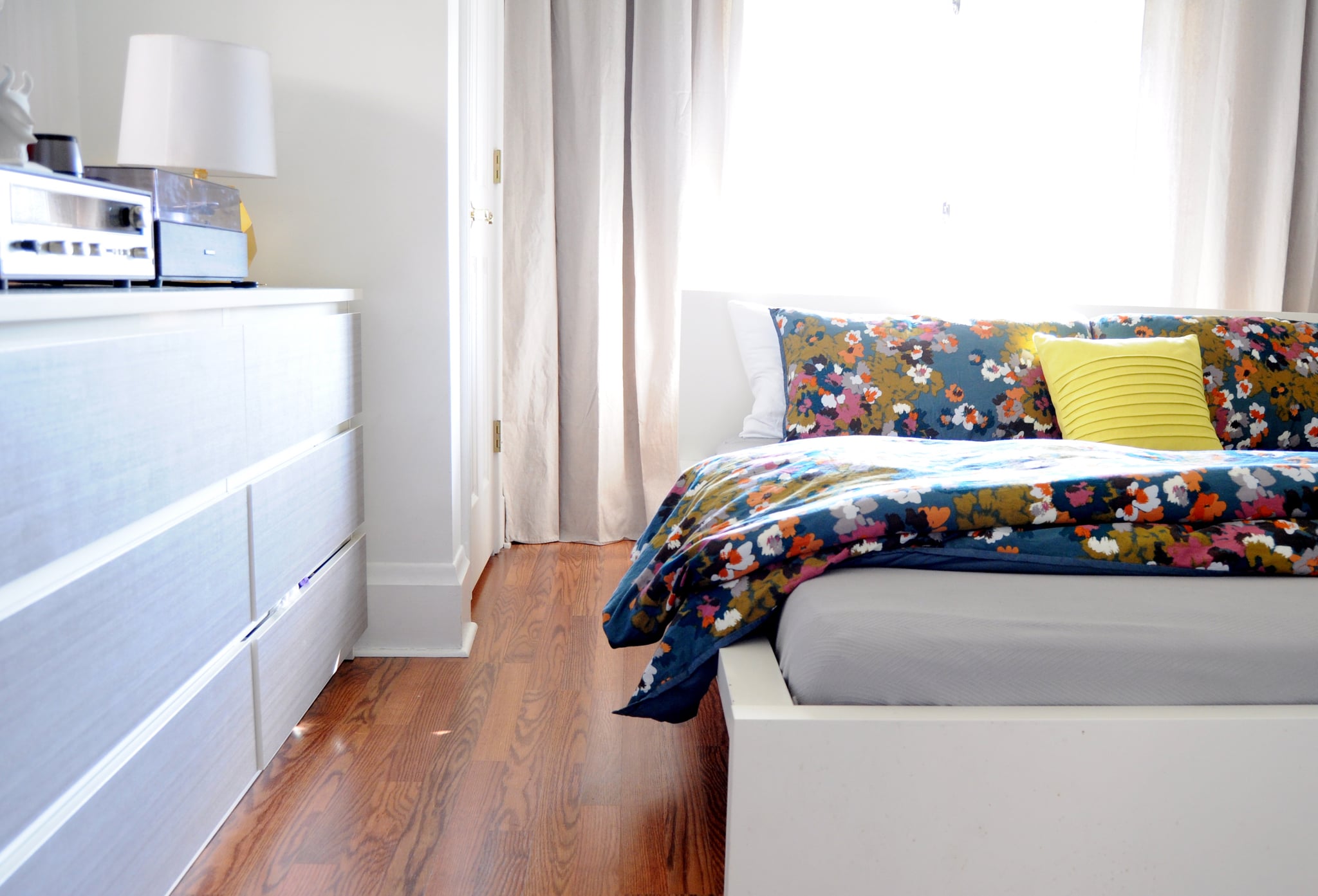 Two children in the US were killed in accidents caused by unanchored Malm dressers in 2014. Yesterday the US Product Consumer Safety Commission said Ikea had issued a recall for nearly 27 million of the popular chest and drawer models. Ikea says this is incorrect. Instead, they have launched the Secure-It Campaign, of urging customers to return their Malm chests, Ikea is offering free wall-anchoring repair kits in Australia and the US to prevent any further hazard to children. According to the Consumer Product Safety Commission, the affordable furniture retailer's "chests and dressers can tip over if not attached to the wall, posing an entrapment hazard."
While US CPSC chairman Elliot Kaye commended Ikea for their action, however he also added that "they need to do more and to make more stable furniture and they need to help lead industry." In addition to the two Malm-related deaths in 2014, the international brand also knows of three additional deaths caused by other Ikea dresser models. This is not an issue unique to Ikea, though — according to the CPSC, a child in the United States dies every two weeks due to tipped furniture or televisions. The injury rate is even higher: one child is injured every 24 minutes in similar accidents.
So if you've got an unanchored Malm chest or dresser in your home, be sure to claim a safety repair kit. To get yours, visit an Ikea store or contact Ikea Customer Service.