Italy Is Giving Away Free Castles 2017
This Is Not a Drill — You Can Get Your Very Own Castle For Free in Italy!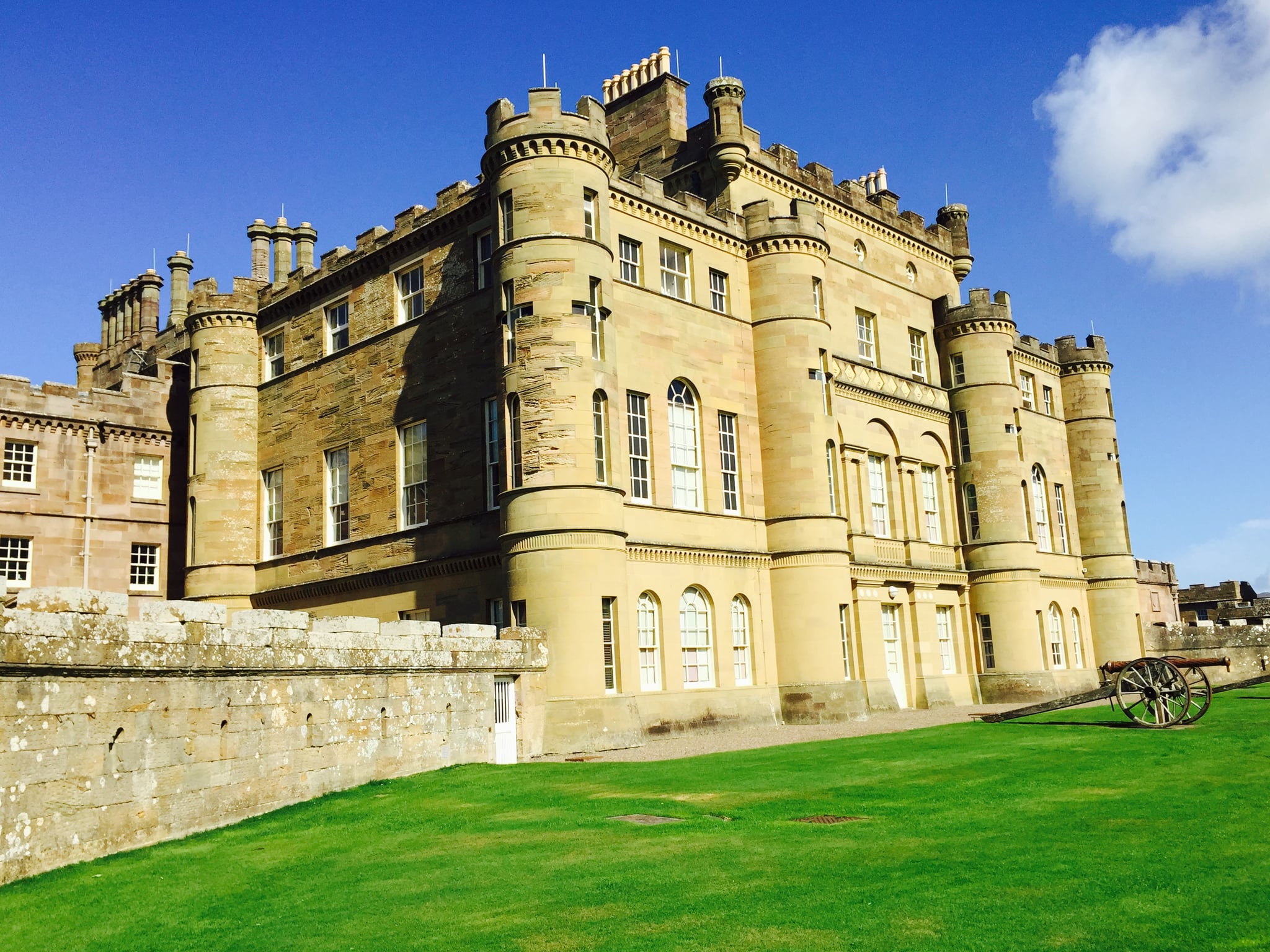 If you're ready to live like royalty and own a castle, now's your chance! Italy is giving away 103 historic buildings for free to lucky owners who want to help boost tourism in the country. The State Property Agency and Ministry of Cultural Heritage of Italy recently announced the sweet deal — but there's a catch. In order to receive one of the properties, you'll have to submit a proposal of what you'll do with the space to help attract tourists to the area. This means all of the free castles, inns, and farmhouses will have to be transformed into impeccable restaurants, hotels, or spas for visitors to enjoy.
The giveaway comes with the hope that travellers will want to visit these stunning sites and castles instead of the more popular, overcrowded tourist locations in Italy. Applications for the medieval schoolhouses, monasteries, and palaces must be submitted by June 26, so you'd better hurry if this sounds like a deal too good to pass on.